Top 10 Timeless Wood Floor Colors in 2023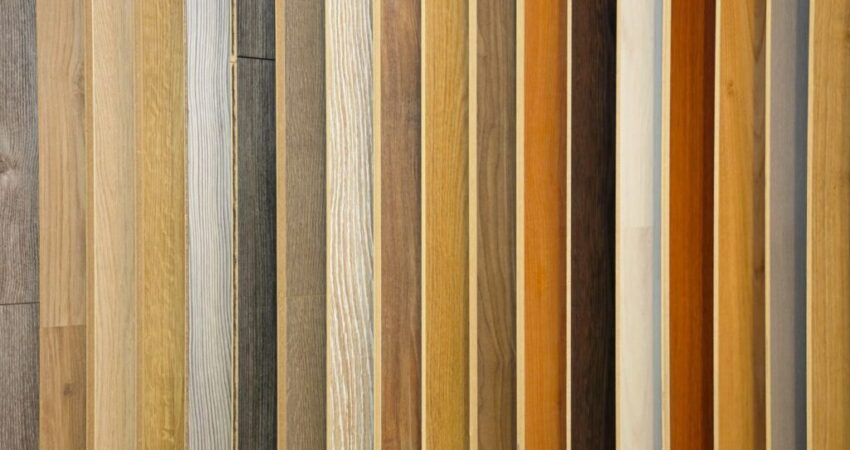 Published on July 27, 2023
As they say, classics never go out of style. Therefore, if you want to future-proof your home, one of the best ways is to install timeless wood flooring, which is more accessible than done. Luckily, we're here to assist with this in-depth guide about timeless wood floor colors.
Choosing The Best Wood Flooring Colors
Wooden flooring is a type of flooring that never goes out of style. 
After all, the planks bring nature's beauty to the inside of your home. That being said, thousands of wood species can be used to create hardwood floors. Furthermore, an almost unlimited selection of stains can enhance the color of timeless wood floors.
What are wood floor colors?
To put it simply, timeless wood floor colors come in natural hues. 
In almost every case, these hues are produced by hardwood species that have been used for flooring for centuries.
For example, cherry wood is well-known for its reddish tones. Meanwhile, walnut has long been renowned for their dark, chocolatey hues. On the other hand, people prize ash wood for its light colors, whereas red oak is famed for the deep salmon tones it boasts.
Should you go with light or dark flooring?
Dark flooring has a rustic and formal vibe. 
Although darker floors can make a room seem much cozier, they can also make smaller rooms look even smaller. Furthermore, they tend to look dirty faster if not regularly cleaned.
In comparison, light flooring brightens a room and makes it look more spacious. On top of that, they also match well with more wall colors and furniture sets.
That said, it wouldn't be right to say that dark flooring is superior to light flooring and vice versa. 
Ultimately, your choice of flooring is up to you. After all, you're building your home according to your style, so you should do what you think is right.
The Top 10 Timeless Wood Floor Colors
1. Cherry
Cherry hardwood floors have a beautiful reddish-brown color that becomes darker and richer over time. They add warmth to any space.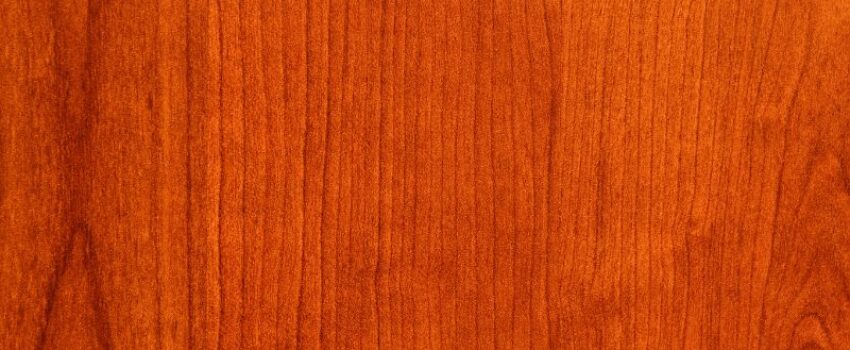 2. Hickory
Hickory hardwood floors come in various shades, depending on the species. They can range from light blondes to dark browns. Hickory floors are known for their durability and unique grain patterns.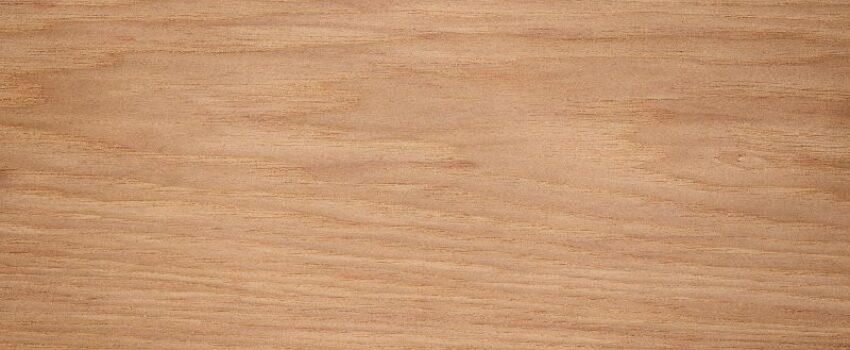 3. Birch
Birch hardwood floors have a natural light color with blonde edges and amber parts. They give rooms a bright and airy feel and are perfect for creating a contemporary look.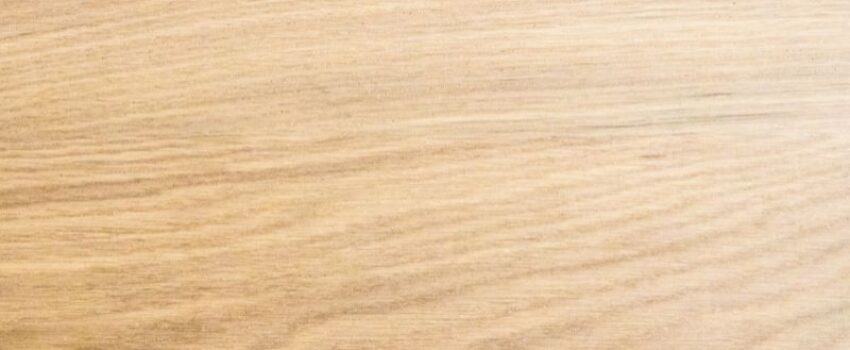 4. Brown Maple
Brown maple hardwood floors have rich gold, amber, and brown hues. They add warmth and depth to any room and create a cozy and inviting atmosphere.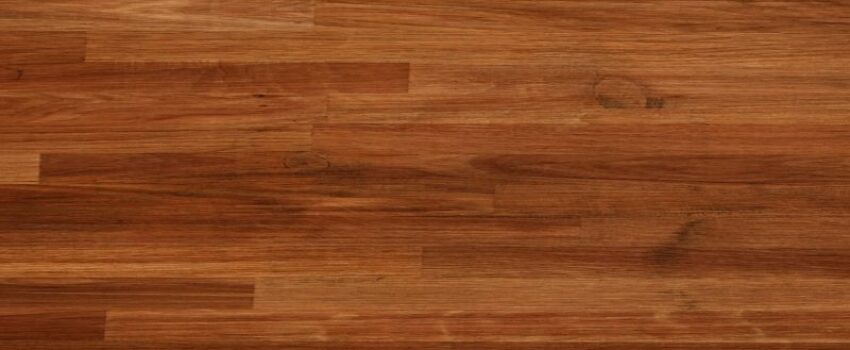 5. Red Oak
Red oak hardwood floors have a unique pinkish salmon-like tone. They are known for their durability and classic appearance. Red oak floors add a touch of elegance to any space.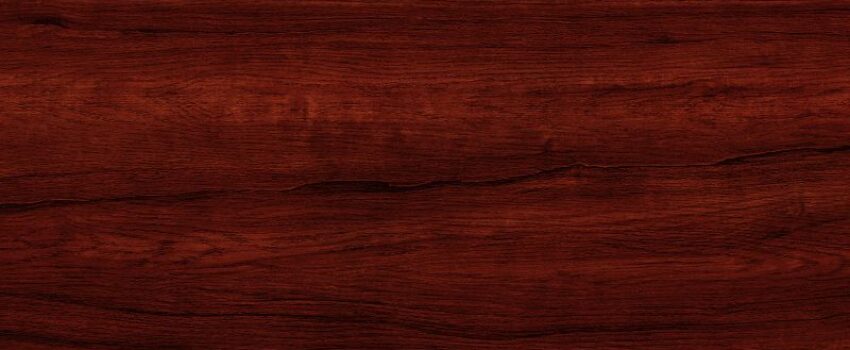 6. White Maple
White maple hardwood floors provide lighter shades with a clean and modern look. They have a pale creamy color that complements various interior styles.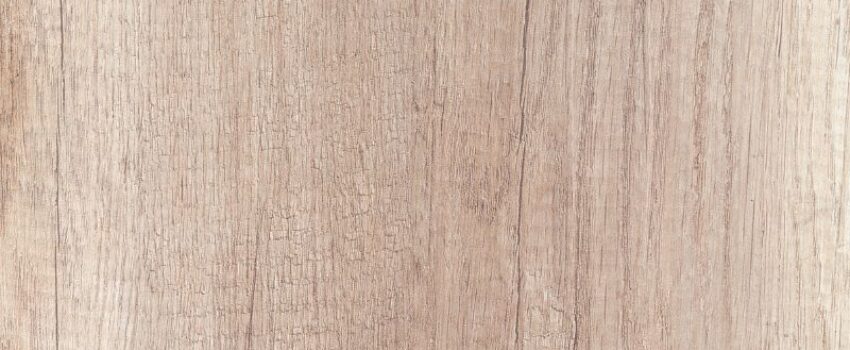 7. Walnut
Walnut hardwood floors are famous for their vivid chocolate hues with a touch of auburn. They add a sense of luxury to any room and are often used in high-end designs.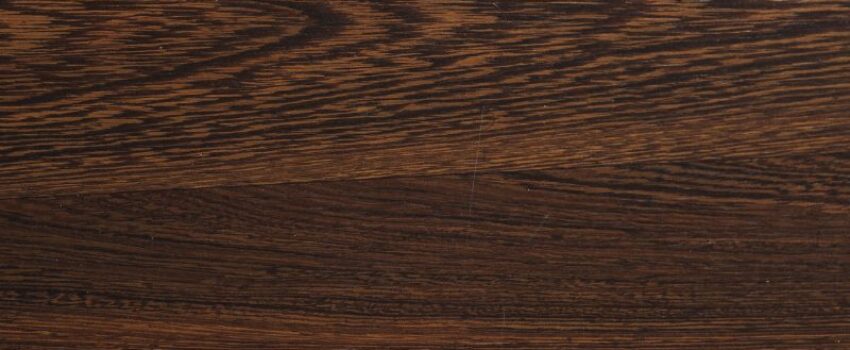 8. White Oak
Despite its name, white oak hardwood floors range in colors from brown to beige. They have a timeless and versatile appearance, making them suitable for traditional and modern interiors.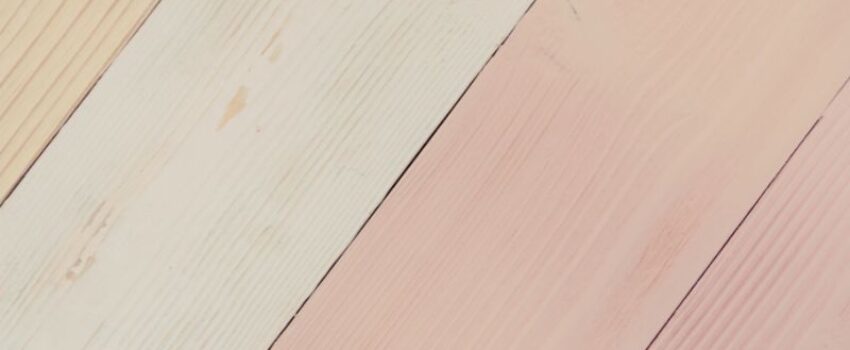 9. Reclaimed Wood
Reclaimed wood floors are made from salvaged wood repurposed from old buildings, barns, or other structures. The color of reclaimed wood can vary widely, depending on the age and type of wood used.
It can range from weathered gray and brown tones to rich, rustic hues. Reclaimed wood floors are prized for their unique character and sustainability.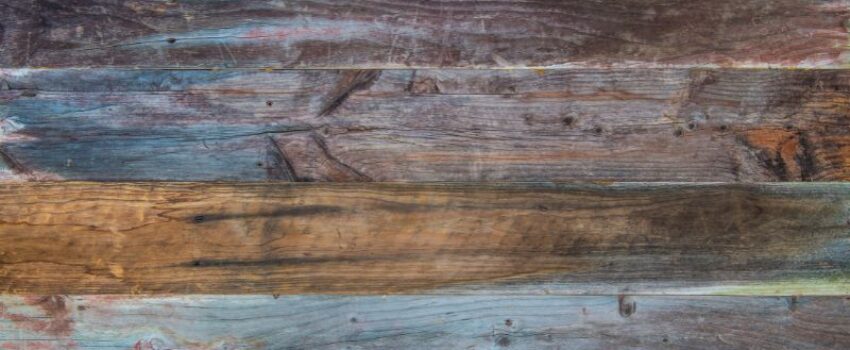 10. Ash
Ash hardwood floors are light to medium brown with hints of yellow or gold. They offer a clean and contemporary look with a subtle grain pattern. Ash floors are known for their durability and versatility, making them famous for traditional and modern interiors.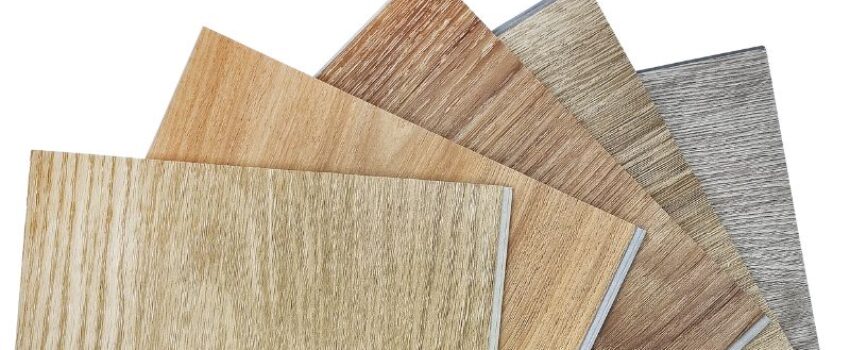 Keep in mind that these aren't your only options when it comes to hardwood floors. You have an almost unlimited selection of woods to choose from. As such, it's recommended that you take your time when choosing a floor to buy so your home will have that perfect look.
Wrapping It Up
If you want your home to have a look that never gets old, installing timeless wood flooring is the best way to achieve this. Fortunately, timeless wood floors come in a myriad of colors. 
As such, you will find something ideally suited for the home you plan on building.
Remember that dark flooring needs more maintenance because it gets a dirty look more efficiently than its lighter counterparts. Moreover, it's best used only for larger rooms because it makes a small space look smaller. 
In comparison, light floors make rooms more spacious than they are, and they blend better with colors.
Hire The Timber Experts For Your Next Project
Vintage & Specialty Wood should be your source of the highest quality timbers from around the world. When it comes to fabricating and installing reclaimed wood or specialty wood products in your home, we don't cut corners. We offer many reclaimed wood and specialty wood products such as Douglas Fir, white oak, and much more. We also offer timber framing and wood flooring services as well. Contact our team today to speak to a timber expert about what Vintage & Specialty Wood can do for you.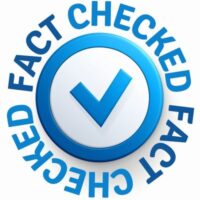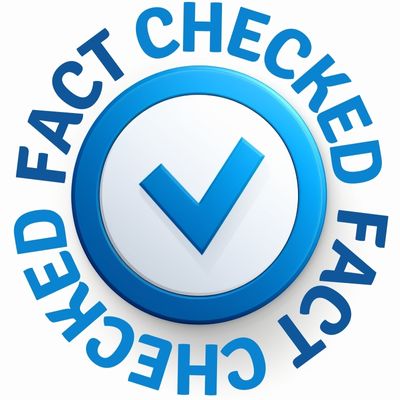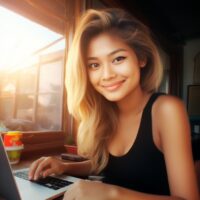 About The Author
Experience, exploration, and knowledge are the hallmarks of writer Rei Bayucca. Her dedication to crafting articles that both inspire and educate will leave you thinking long after you've finished reading.