7 Reclaimed Wood Wall Ideas to Elevate Your Space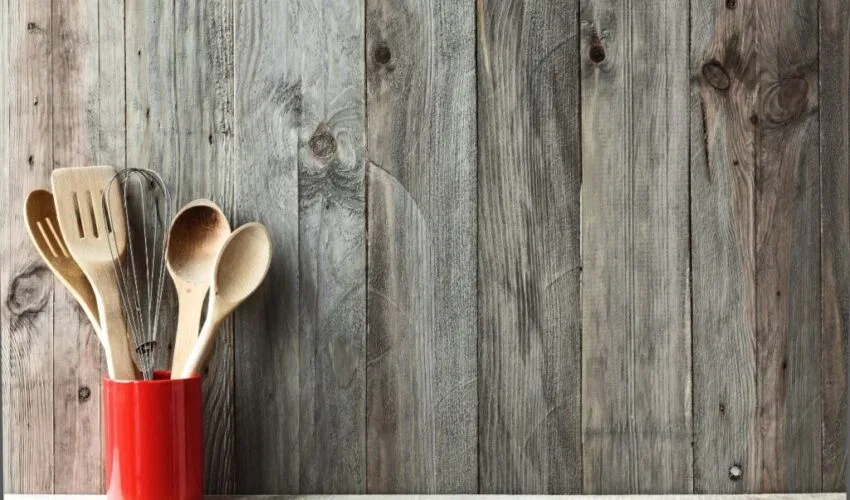 Published May 11, 2023
Reclaimed wood walls have been a trend for quite a long time, and it doesn't seem to be stopping anytime soon. And it's no surprise, considering how the design offers warmth, texture, and a unique look to any space.
However, despite the trend's perpetual prominence, still, not everyone knows exactly how to pull it off.
If you're in that predicament, you're in luck. Today, we'll go over ten reclaimed wood wall ideas to elevate your space, be it through geometric designs to rustic pallets; these should help you create a stunning interior design.
1. Naturally Weathered Wooden Planks
Barn wood is known for having an aged look. This idea follows the same concept in that it makes use of wooden planks, all of which are naturally aged or weathered. However, each plank is deliberately aged at its own rate, creating an authentic barn look where one plank has a different color variation from the others.
You can install this kind of reclaimed wall by purchasing Vintage and Specialty Wood while providing specific instructions. You then install them yourself, or you can buy a whole set of naturally weathered wooden walls.
2. Varying Sizes
In addition to the varying maturity of each plank, you can also use differently-sized planks. Doing so creates a more eclectic or organic look, not to mention it would lead to more unique patterns with the size combinations.
Mixing in wooden planks that are relatively narrow would also add a sense of movement, making the overall design a bit more exciting and less dull.
3. Pallet Walls
Pallet walls, as the name implies, are an interior design consisting of pallets made using reclaimed wood. These pallets, when used as a wall, create a rustic and unique accent wall. But most importantly, it's incredibly cheap, hence why it became popular in the first place. They're also relatively easy to source or access.
To start with this project, you'd want to source pallet walls that are in good condition. Then, clean them by brushing off any debris like dirt. At this point, you need to take on the hardest challenge—disassembly.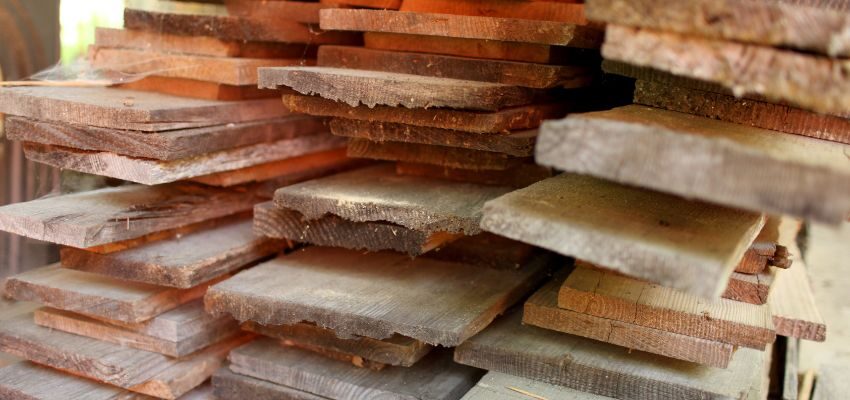 Pallet walls only consist of the board part of the pallets, with the supported beams removed. That's precisely what you need to do. Use a pry bar to dismantle the pallets and get only the boards. Make sure you take your time so as to avoid damaging the wood. Apart from its affordability, pallet walls are known for adding character to a space. After all, they're not so common, not to mention they also showcase the beauty of natural materials.
4. Corner Positioning
Aside from the design itself, another thing you need to worry about when creating a layout for your reclaimed wood wall ideas is where to install it. If that's something you're having trouble deciding, know that the corner walls are the place to position these reclaimed wood. It's not a common practice; it's still an excellent position.
Other likewise positions include walls whose designs are different from the rest of the room and empty walls which are in dire need of visual interest. Entryway walls should also accommodate reclaimed wood perfectly.
5. Whitewash
Reclaimed wood might have a unique texture, but its color variation leans more on the dark side.
If dark and gritty isn't the vibe or atmosphere you're going for, you might benefit from whitewashing the reclaimed wood. Doing so would create a brighter, more airy, and lighthearted atmosphere in the space.
You don't have to worry about the texture, imperfections, grains, and knots disappearing because a whitewash finish shouldn't be too overwhelming to remove those elements.
6. Geometric Patterns
Though the material is already set in stone, you still need to decide on the arrangement of the reclaimed wood. If you want to experiment a little, consider arranging the reclaimed wooden planks in a geometric pattern.
Some of the more popular geometric designs for walls include chevron, herringbone, and shape patterns.
7. Stone and Tiles
Though it's not exactly an idea relating directly to wooden walls, it's true that stone and tiles are a large part of barns. If that's the vibe or look you're going for, you might want to consider adding these two elements.
Tile floors, in particular, can help lessen the impact of wood, allowing you to add more without its texture becoming more aggressive or overwhelming. Put simply, tiles are helpful in toning down the texture of reclaimed wood. Stone pillars, fireplaces, and other stone components usually have the same effect.
Wrapping Up
It's not every day that you get to work on a reclaimed wood wall, so you might as well give it your all and get all the ideas you can get. Keep in mind, though, that, like most designs, there's a point where the reclaimed wood walls can be overwhelming. So, don't go overboard with the ideas and achieve balance with the wall's texture.
Hire The Timber Experts For Your Next Project
Vintage & Specialty Wood should be your source of the highest quality timbers from around the world. When it comes to fabricating and installing reclaimed wood or specialty wood products in your home, we don't cut corners. We offer many reclaimed wood and specialty wood products such as Douglas Fir, white oak, and much more. We also offer timber framing and wood flooring services as well. Contact our team today to speak to a timber expert about what Vintage & Specialty Wood can do for you.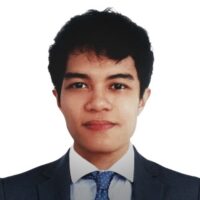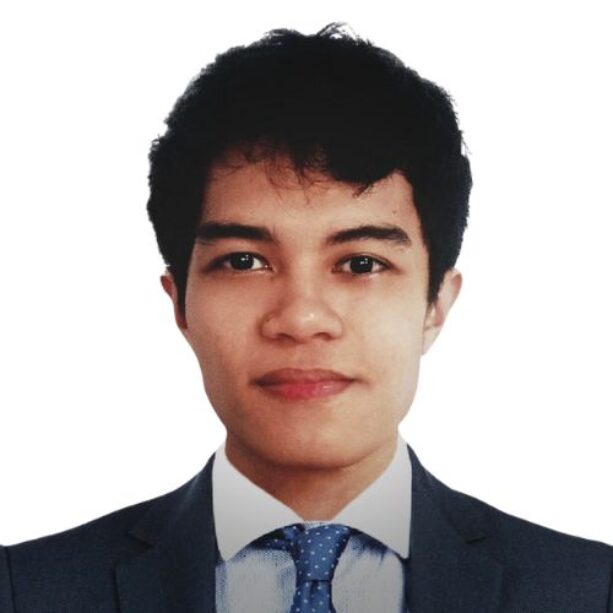 About The Author
Lenard Arceo is an experienced writer who enjoys writing about home design and real estate topics. In his free time he enjoys learning to code. He has spent most of his life writing for reputable website blogs and has helped reach millions of people on the internet.