New White Oak 20 Beams
New wood beams & timber products available from Vintage & Speciality Wood, Inc
New White Oak 20 – Beams & Timbers Products
Over the last several years we have invented a process to dry green white oak timbers to a moisture content of 20% or less. This process creates a stable timber eliminating the massive shrinkage that occurs installing green white oak. Another challenge that has been met is a more refined look than the reclaimed timbers with mortise holes and Beatle tracks. Checking is similar to reclaimed white oak. The price point for this product lies in between green and reclaimed.
Sizes & Lengths
Sizes: from 4″x4″ up to 12″ x 16″
Lengths: from 4'0″ to 30'0″
Textures
Available in resawn roughsawn or planed (S4S)
Grades
No 2 and Better – No 1 and better on request
Drying
Proprietary drying process takes the wood to 20 percent moisture content measured in weight.
Finishes Available
Offered in raw, fumed and some wax finishes.
Contact our team today to inquire about our new wood beams & timber products and services. We have the inventory and timber experts you need to design, fabricate, and install premium quality wood for your next project.
Our wide selection of timbers can be purchased for interior and exterior use ranging from timber frames, decorative beam ceilings, trusses as well as pergolas and trellises.
The white oak is a hardwood known for its strength, durability, and strength resistance. It's typically used in making furniture, flooring, veneer, paneling, ships, whiskey barrels, and outdoor structures.
Despite what its name suggests, the white oak is not really white. At least, not in the strictest sense of the word. Its color can range from light beige to dark brown, with the sapwood being a tad lighter than the heartwood.
White oak grains are typically straight, but quarter sawn sections may display prominent ray-fleck patterns. Depending on the sawing method, it can produce distinct patterns like fine lines, flake figures, pinstripes, and more. This is why "quartered white oaks" are often requested for custom contract jobs. Compared to red oak, white oak also has more figures and tends to have a coarse, uneven texture.
But one of the best things about white oak is its resistance to insects and fungi. Its sap conducting pores are plugged with tylose, a natural water-repellent substance that protects the wood's vascular tissues from further damage. This prevents the wood from rotting even in high-moisture environments. It's even used to build boats and other structures where high rot resistance is required.
With a volumetric shrinkage of 16.3%, the white oak tends to shrink significantly when dried (our drying process removes this problem as the shrinkage is done for the life of the timber). But it can also be pretty easy to work with both hand and machine tools. It also works well with glue and is excellent for steam bending. Though it tends to stain and discolor when in contact with iron. Pre-boring is also advised but in general, it takes in nails and screws well.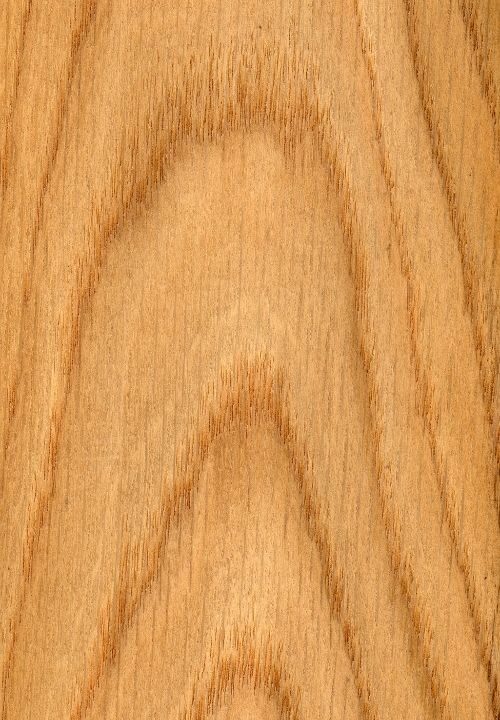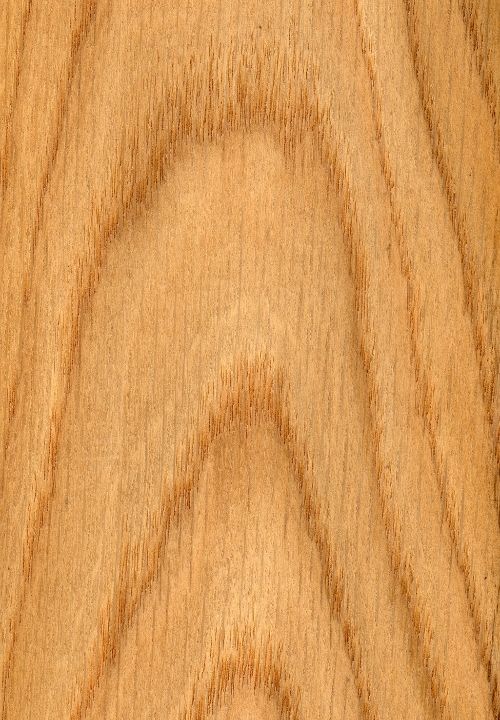 When it comes to finishing, white oak also stains more evenly than red oak. Staining also makes the wood's and prominent patterns stand out. Because of this, woodworkers love staining white oaks. Though its coarse grains may need to be filled first to achieve a smooth finish.
With a Janka Hardness Rating of 1,350, white oak wood timbers are in the medium range among hardwoods. But it's still harder than red oaks and can better resist dents and scratches.
If you're looking for freshly-sawn white oak timbers for your projects, we have the woods for you. We offer white oak wood timbers dried to 20% moisture content, thereby ensuring a stable, strong, and durable wood. Contact us to talk to our timber experts now.
Other names: stave oak, American white oak, common oak, fork-leaf oak
Scientific name: Quercus alba
Take a look at some of our finest and most recent projects.
SPECIALTY AND RECLAIMED WOOD PRODUCTS & Services
We have the inventory and timber experts you need to create an extraordinary timber experience in your next project. Contact us today to inquire about your project needs and learn why Vintage & Specialty Wood is the right choice for all your reclaimed and specialty wood needs.
Our team of timber experts can design, fabricate, and install premium timber products for your next project.
Call Us Now: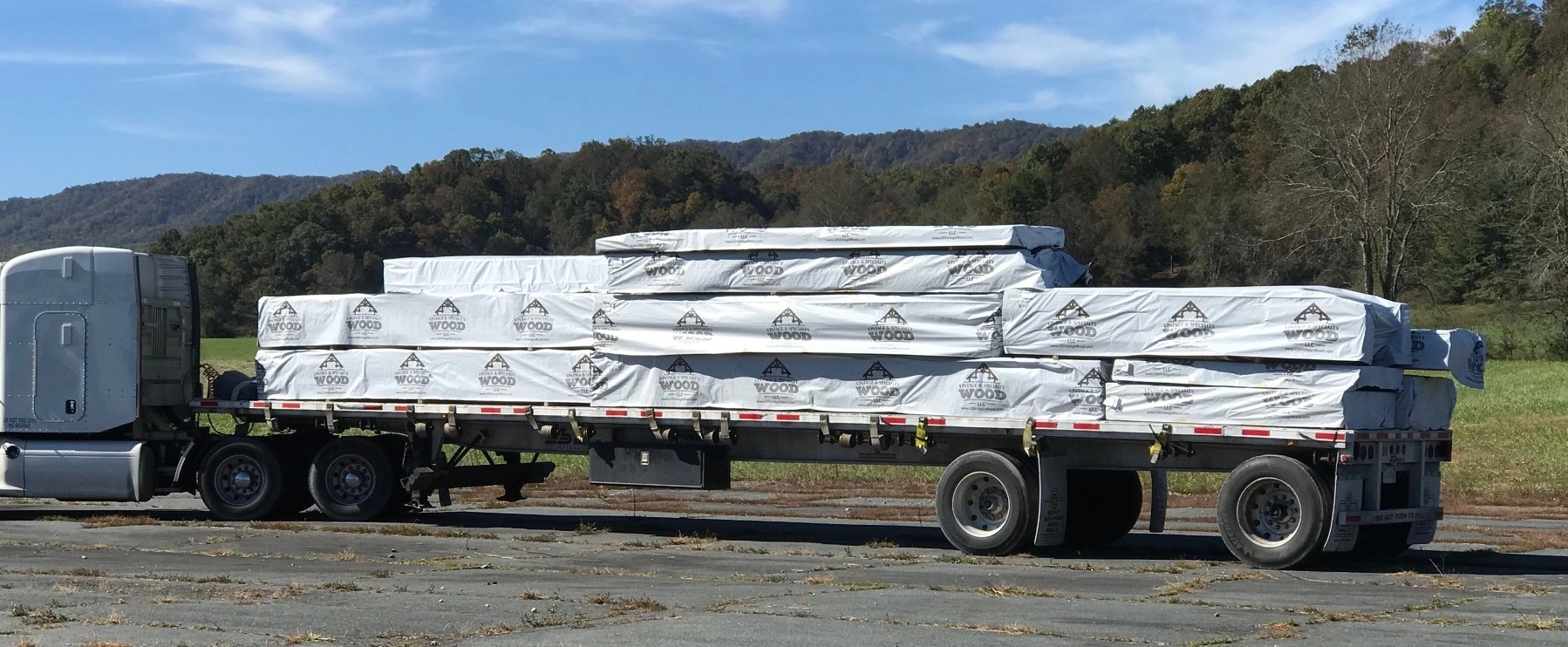 Contact Us Now
Request a consultation or ask us a questions.