Vintage & Specialty Wood
"WHEN ONLY THE BEST WILL DO"
At Vintage & Specialty Wood, we are the most complete and thorough timber company you will find for your project. If you have a high-end, complicated process that requires intricate work, nobody beats the quality, craftsmanship, and service you will get from our team of timber specialists.
Reclaimed or specialty wood – the choice is not always simple
Determining which type of wood to use in your project is why you turn to Vintage & Specialty Wood. We are timber specialists, here to help you create buildings that will impress and last.
Hand-crafted pride, from beams to boards, softwoods to hardwoods; you will find it all here. Our wall, ceiling, framing, and flooring wood experts can help you decide which big beams will look best in your finished project.
We Fabricate, Design, & Install Your Project
When you want a timber framing, reclaimed & specialty wood specialist with experience and knowledge, one who takes care and pride in bring the best service to you, look no further than Vintage Wood.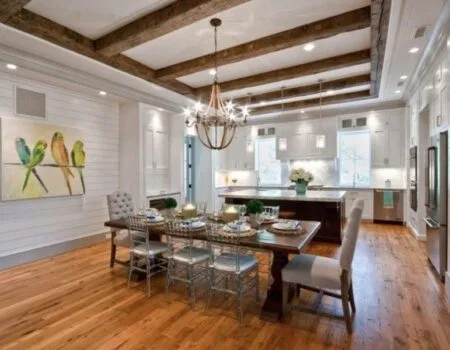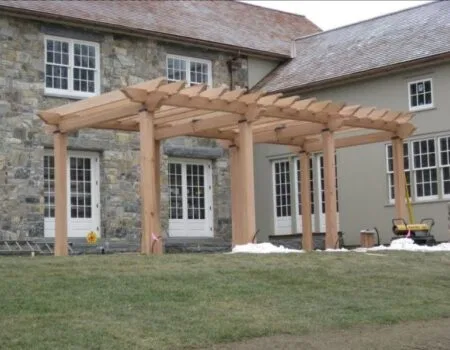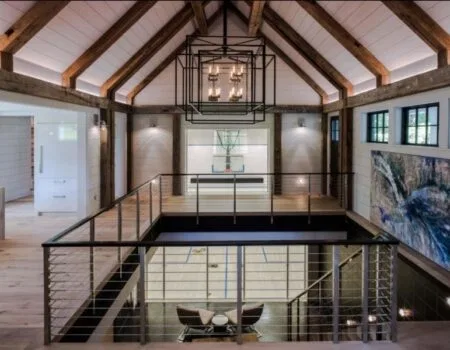 Enjoy The Best Of
SPECIALTY & RECLAIMED WOOD
Designed – Fabricated – Installed
When your wood Project matters, choose Vintage & Specialty Wood!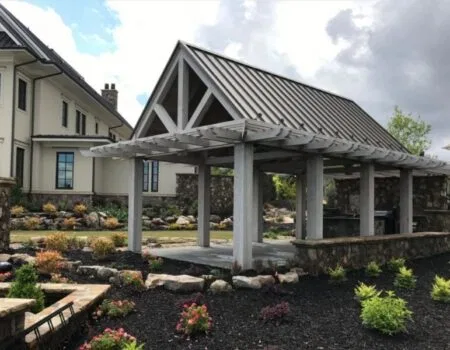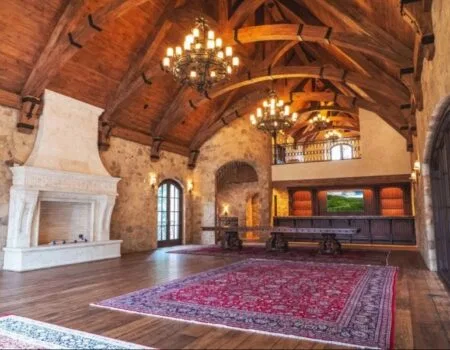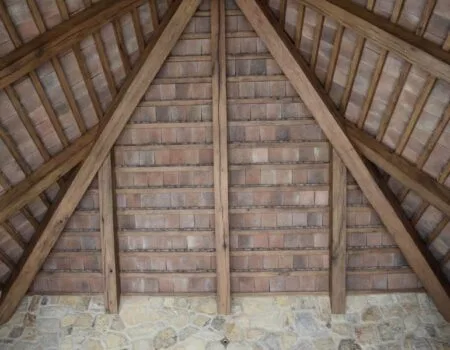 RECLAIMED WOOD REBORN AND RENEWED
There is nothing that equals the inviting warmth and tradition of real wood. At Vintage Specialty Wood, we select only the best, most distinctive reclaimed wood of the past — one board at a time.
We take you back to a time when only the finest wood was hand-crafted to the desired specifications. A time when the smallest detail made the biggest difference from floor to ceiling.
By choosing only the finest reclaimed wood, we can offer you that hand-crafted tradition from an era where quality and craftsmanship came first.
We Have The Type Of Wood You Need
Our extensive inventory of reclaimed building materials includes softwoods, hardwoods, beams, and boards. We highlight each type of reclaimed wood to bring out the inherent richness of nature.
Vintage Specialty Wood carefully selects and mills each wood beam or plank to your specifications. Personal attention to the smallest details highlight the intrinsic features of each type of wood.
Vintage Specialty Wood offers an extensive inventory of reclaimed, reclaimed wood from which to choose. Our experienced staff will be happy to work with you to create a look as warm and inviting as the wood itself.
Contact Us Now
Request a consultation or ask us a questions.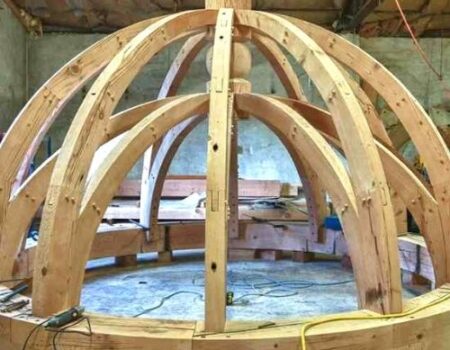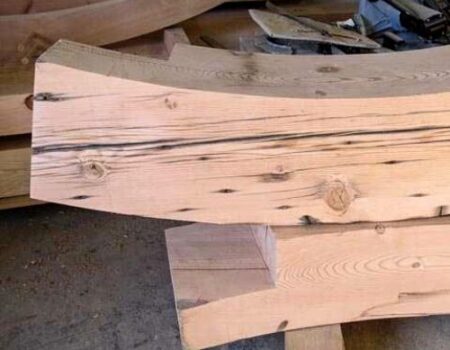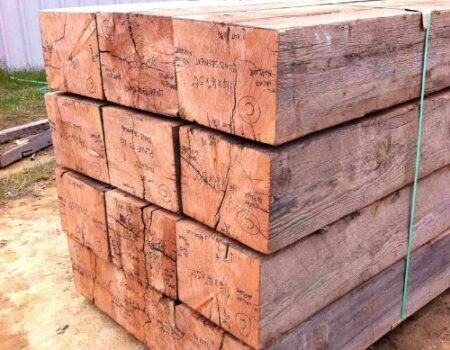 CHOOSE SPECIALTY WOODS
– Bringing the World's Finest Woods to You –
Specialty wood – the phrase alone conjures up images of distinctive, rarely seen woods. One of the many benefits of working with Vintage & Specialty Wood is that we have the knowledge of rarely seen woods– and we can access them to bring them to your project.
Our extensive network of suppliers allows us to select from the finest Burmese Teak, Douglas Fir, Spanish Cedar from Brazil, and Western Red Cedar, Reclaimed White Oak, and new White Oak – to name but a few. We can find that impossible timber you want and create a masterpiece – one board, plank, or beam at a time.
Take a look at some of our finest and most recent projects.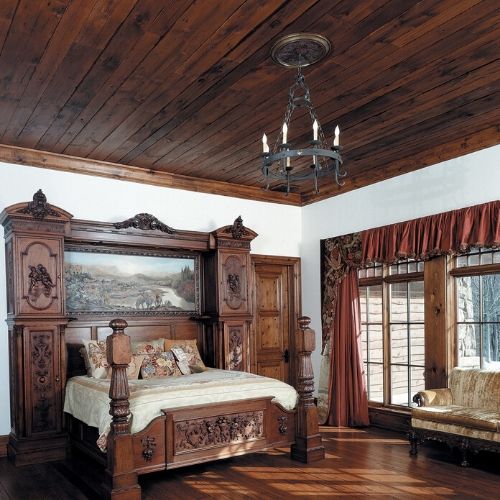 Turn any room into an experience with ceiling and wall planking using vintage and specialty wood. Contact us to request a wood sample and consultation.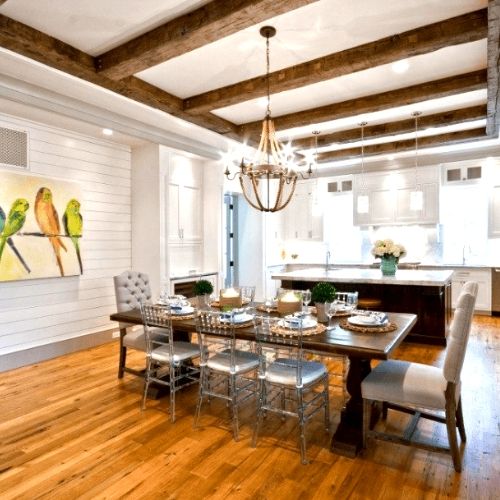 Beautiful flooring and stair parts are key components of anyones dream home. Contact us to request a wood sample and consultation.
Capture a luxurious and elegant feel with wooden beams made from reclaimed or specialty material. Contact us to request a wood sample and consultation.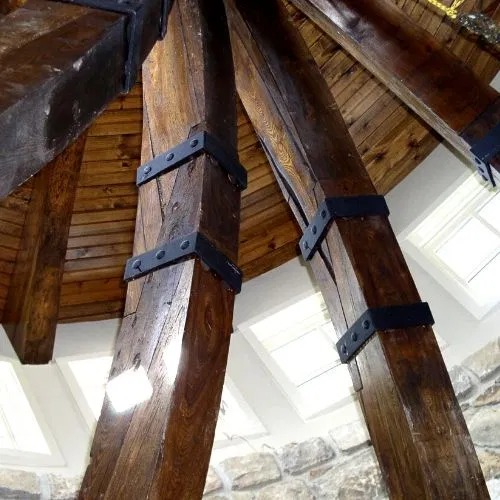 Decorate your home with reclaimed or newly aged barn boards and beams. Contact us to request a wood sample and consultation.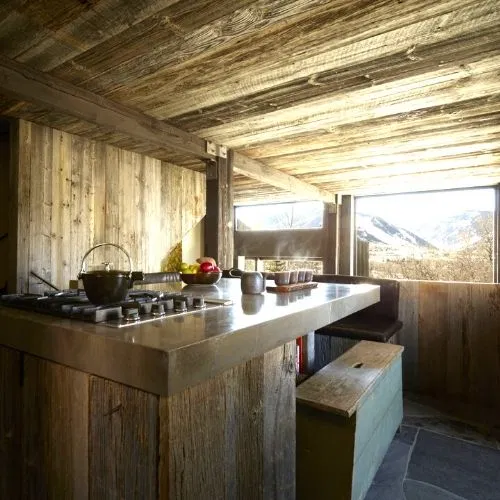 Receive regular updates on our work and more.