Wood Flooring
Our wood flooring experts are always ready to answer your questions. Don't hesitate to reach out to us for all your wood flooring needs.
If there's one certain thing about home building, it's that you can never go wrong with hardwood floors.
I mean, what's not to love about hardwood floors? They are warm, cozy, luxurious, and timeless. Above all, they just have that unmatched natural beauty that just goes well with any type of decor. Whatever look you're going for – modern, rustic, or classic – hardwood floors won't disappoint.
In addition, solid wood floors are easier to clean and require very little maintenance. They can go for days without mopping or vacuum cleaning and still retain their shine. Plus, they resist stains better than a carpet.  If you spill something on it, you just wipe it off and it's all good again.
But one of the main reasons why many homeowners choose hardwood flooring is its strength and durability. If you notice, most old homes have wooden floors that go way back hundreds of years ago. They may develop scratches and dents over time but they can be refinished over and over again.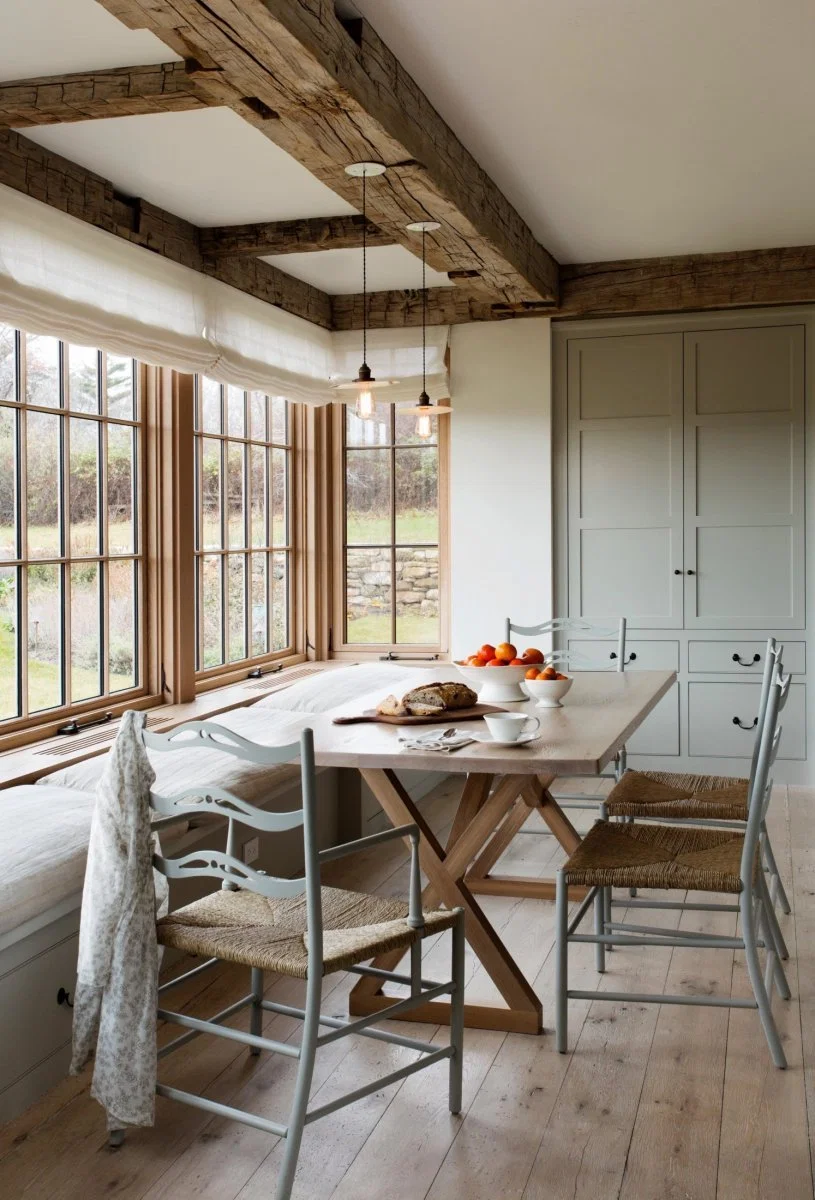 Because of their aesthetics and durability, hardwood floors can push up your home's value. This makes them a great investment if you're planning to sell your house sometime in the future. And since they're a sought-after feature, it will also help your house sell faster.
With all the advantages of having a hardwood floor, choosing the right wood can be quite the task. Back then, you only have to worry about the species and the cut of the wood. But now, you also have to choose among new wood, reclaimed wood, engineered wood, or laminated wood.
If you can't decide which wood will work best for your project, no worries. We got you.
Here at Vintage and Specialty Woods, we have the most complete collection of reclaimed woods for your flooring requirements. From simple flooring projects to high-end complicated constructions that require intricate work, we have the perfect wood for you. Just contact us with your requirements and our team of flooring experts will handle the rest.
Take a look at some of our finest and most recent projects.
SPECIALTY AND RECLAIMED WOOD PRODUCTS & Services
We have the inventory and timber experts you need to create an extraordinary timber experience in your next project. Contact us today to inquire about your project needs and learn why Vintage & Specialty Wood is the right choice for all your reclaimed and specialty wood needs.
Our team of timber experts can design, fabricate, and install premium timber products for your next project.
Call Us Now: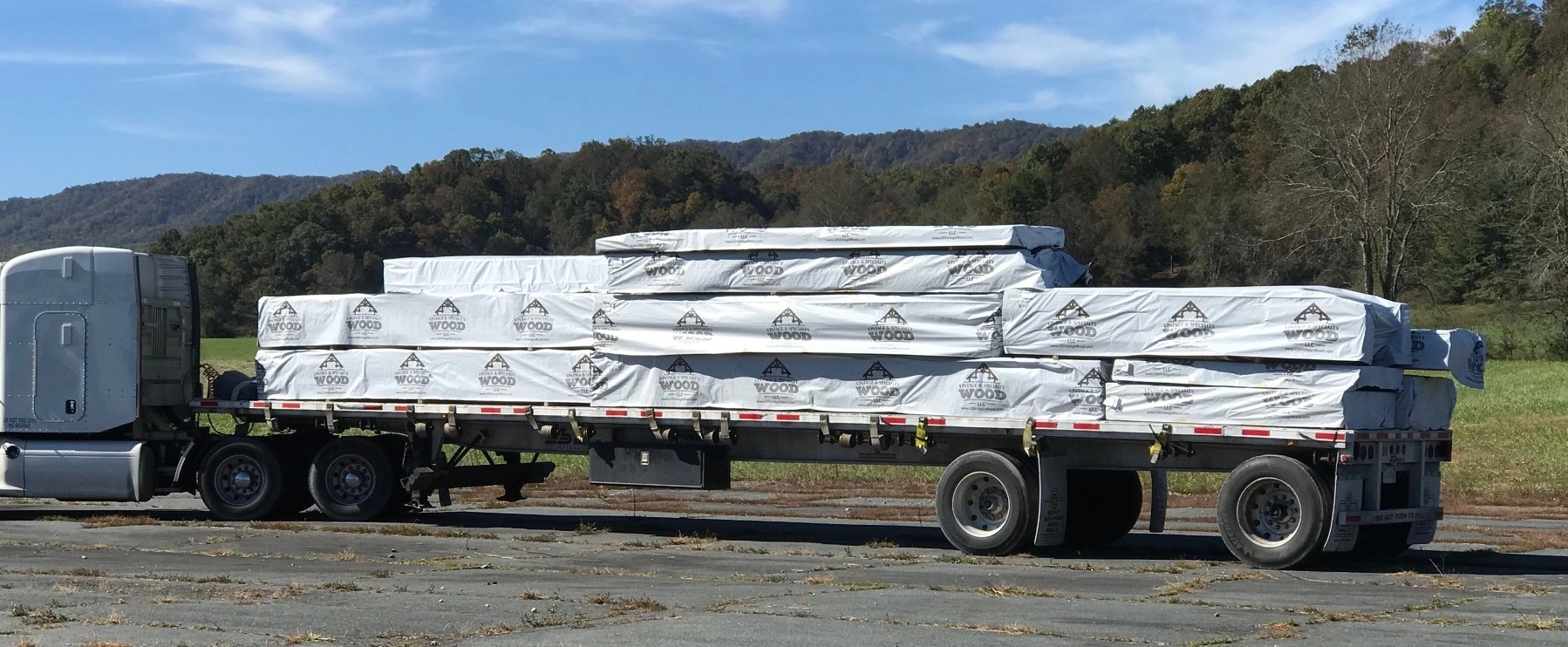 Contact Us Now
Request a consultation or ask us a questions.