Our Products and Services
Our Reclaimed and New Wood Products & Services
Vintage & Specialty Wood offers a vast array of reclaimed wood products rescued from old homes, factories, barns, warehouses, and other structures. These reclaimed beams and planks come from walls, decking, flooring, and timbers that once graced the structures of yesteryear. Their prior buildings may be long gone, but the wood is timeless and ready to bring its beauty and usefulness to your project.
Premium Quality Products
For those who want to use new wood in their projects, Vintage & Specialty Wood offers the finest specialty wood. Our vast network of suppliers established over decades leads to results.
We offer a variety of products to meet the needs of your project. Our pride and glory are the work we do in timber and beam ceilings. In fact, when it comes to reclaimed wood timber and beams, nobody beats the work and craftsmanship we provide. We bring the best of the past into the future. Whether you are looking for a timber framer, reclaimed wood, big beams, ceiling experts, or specialty wood, Vintage & Specialty Wood can fulfill your needs.
Specialty and Reclaimed Wood Products
Whether buying from our available inventory or looking for a custom project, we are here to help. Please contact us to inquire about your project needs and learn why Vintage & Specialty Wood is the right choice for all your reclaimed and specialty wood needs.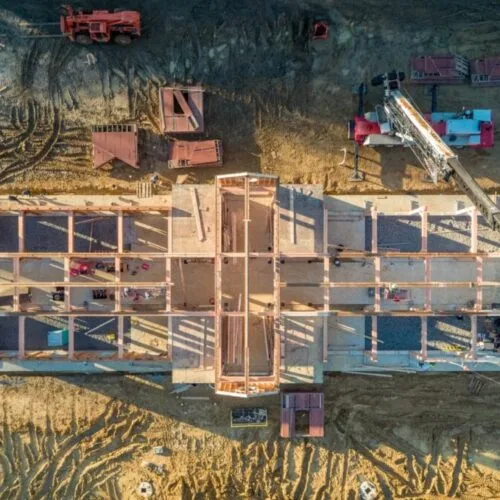 We fabricate both structural and decorative trusses. Our services include 3D modeling, shop drawings, field measuring, fabrication, and installation nationwide.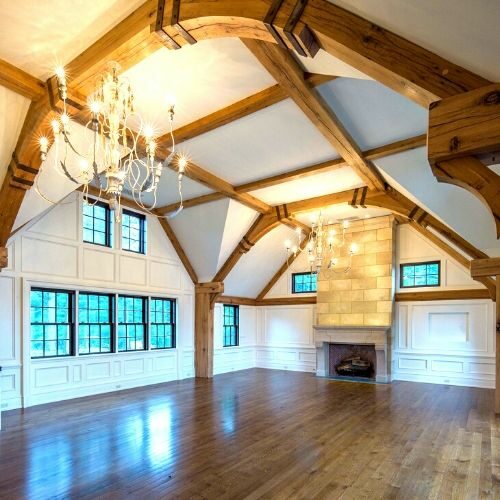 Custom Beam Ceilings
Non Structural decorative ceiling beams will normally be installed as a retro fit after conventional framing and before insulation.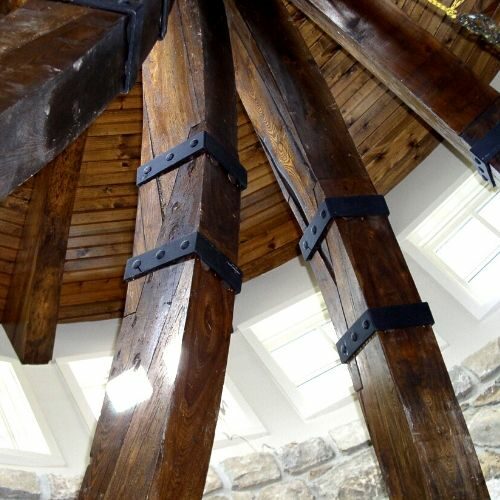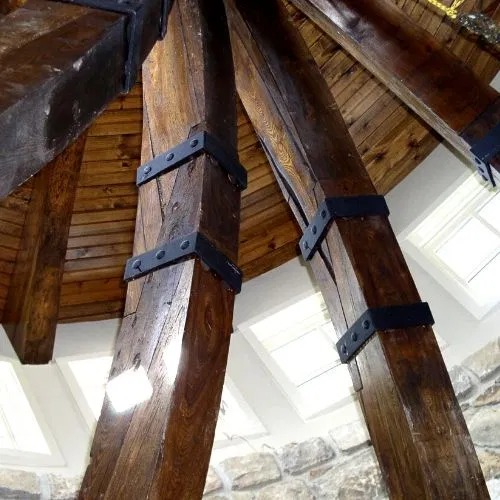 Reclaimed Beams
Hardwood and Softwood – many species of reclaimed beams including a variety of textures for exquisite ceilings.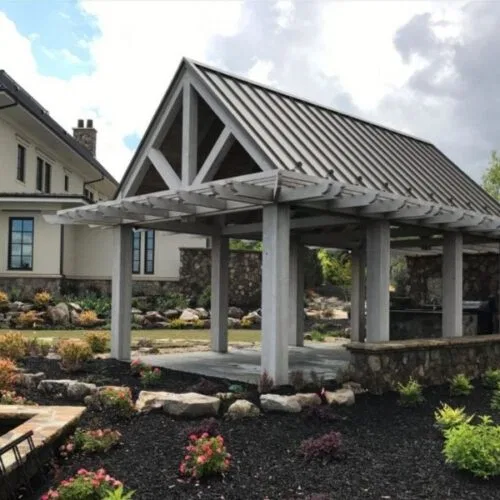 Outdoor Living
From pool pavilions to trellises – if you can imagine it, we can help you create it.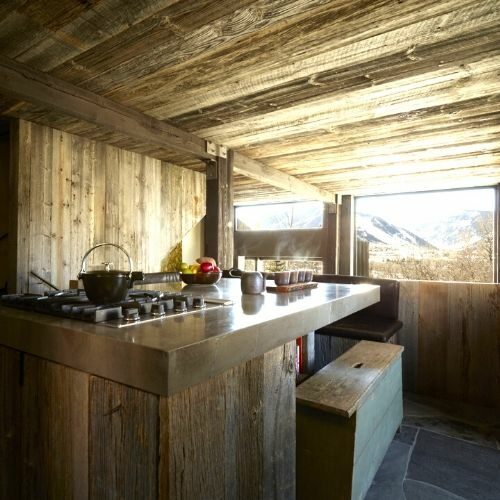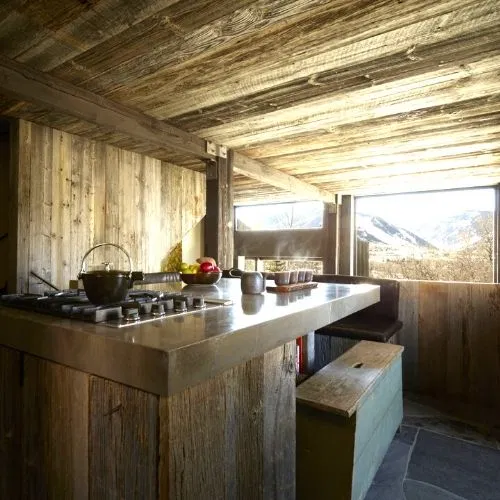 Reclaimed Barn Board Siding
From old barns to beautiful new rooms, reclaimed wood can make a sophisticated statement on walls and ceilings, bringing warmth and charm.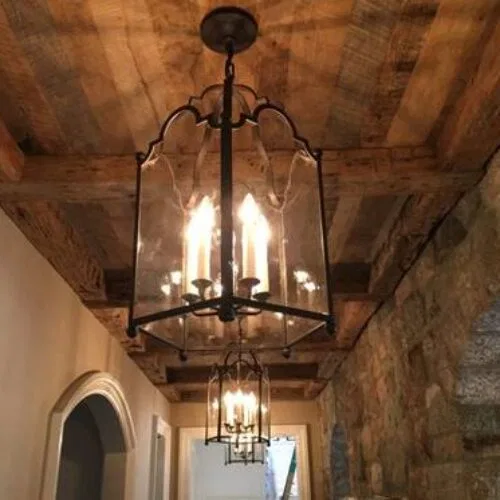 Ceiling & Wall Planking
Whether your project calls for a rustic or chic city feel our reclaimed wood planking products can complete the look.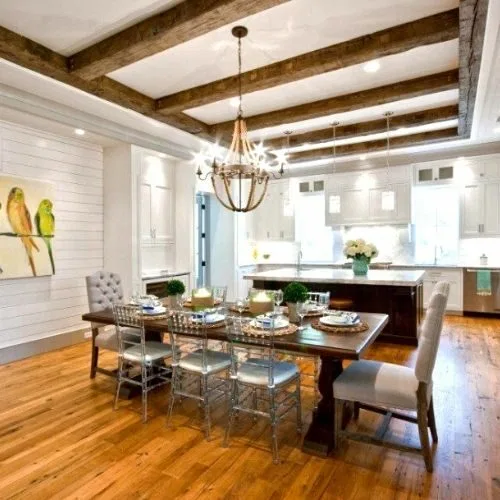 Wide Plank Flooring
An ageless look that is rich in character, our premier flooring is cut from the finest reclaimed building materials ranging in age from 100 to 200 years old.