Western Red Cedar
New wood beams & timber products available from Vintage & Speciality Wood, Inc
Western Red Cedar – Beams & Timbers Products – New Wood
Our Western Red Cedar is harvested responsibly and prepared to take your home project to the next level. This beautiful wood is native to North America and naturally ideal for outdoor use. Get to know more about the Western Red Cedar product we have available for purchase below. Reclaimed Western Red Cedar is available upon request.
Sizes & Lengths
Sizes: nominal sizes and custom cut sizes available.
Lengths: up to 40'0″
Grades
STK and No. 2 Clear
Kiln Drying
Not available for this product.
Finishes Available
Finishing is available on some species upon request.
Contact our team today to inquire about our new wood beams & timber products and services. We have the inventory and timber experts you need to design, fabricate, and install premium quality wood for your next project.
Our wide selection of freshly sawn timbers can be purchased for interior and exterior use ranging from timber frames, decorative beam ceilings, trusses as well as pergolas and trellises. Our offering is wide ranging including different grades from knotty to clear and kiln drying options based on your needs and application.
Western red cedar is a softwood known for its beauty, versatility, and durability. It's native to North America where it's commonly used in outdoor construction such as posts, trellis', pergolas', decking, shingles, and sidings.
With its distinctive reddish-brown appearance, the western red cedar's aesthetics is nothing short of striking. Its rich tones and extremely fine, straight grains invoke grandeur and sophistication with a splash of chic urbanity all rolled into one. No wonder why it's often dubbed as one of the most beautiful woods in the world.
But what sets western red cedar apart is its durability. Its heartwood contains Thujaplicins, a chemical substance that serves as natural fungicides. This prevents the wood from rotting even a century after the tree is felled. In fact, the western red cedar is rated durable to very durable in terms of rot resistance. It's also known to resist dry wood borer attacks without the need for any preservative treatment.
As a softwood, it's rated 350 lbf (1,560 N) on the Janka Hardness Scale. This makes it one of the easiest woods to work with using both hand and machine tools. It also glues well with epoxy resin and or resorcinol adhesive.
Because the western red cedar is pitch and resin-free, it can accommodate a wide range of finishes. Its even grains make it easier to achieve whatever type of look you're going for. From elegant dark stains to a modern rustic bleached look, achieving the aesthetics you desire is easier with western red cedar.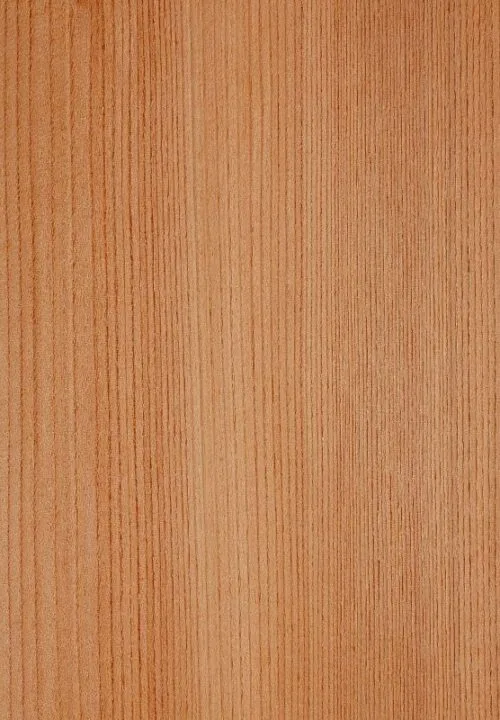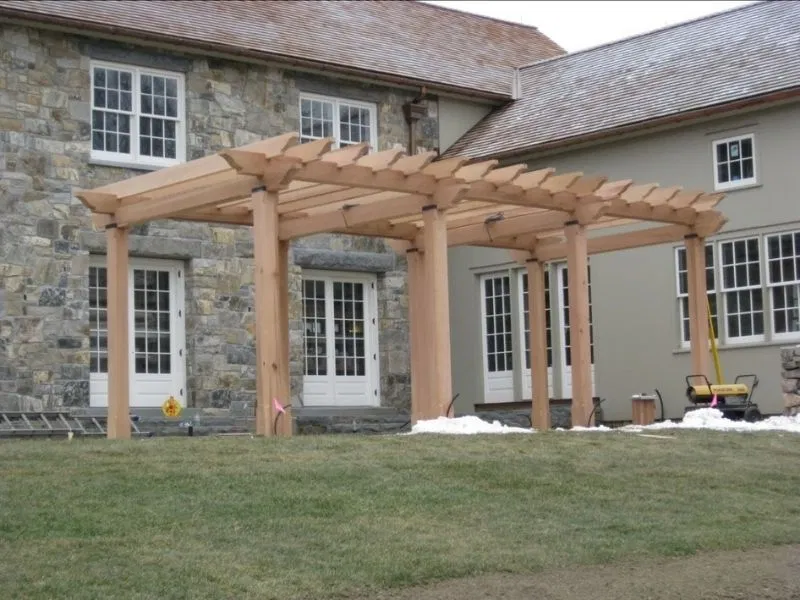 Aside from its versatility, western red cedar is also prized for its impermeability. In fact, it's commonly used as framing in lightweight sailboats and kayaks. Its very low shrinkage factor makes it the most stable softwood species. This means that among all the coniferous woods, it's the most resistant to warping, twisting, and checking.
Another prized characteristic of western red cedar is its thermal conductivity which at 12% mc is 0.74 BTU in./ft2 ho F . This is because its density at 12% moisture content is only 23 lb/ft3. Low-density woods have a high proportion of cell cavities. When the western red cedar is dry, these cavities are filled with air making this wood an excellent thermal insulator.
If you're looking for the best woods for your project, you've come to the right place. We offer premium quality STK and No. 2 clear western red cedar new wood beams and timbers that will surely make your project a cut above the rest.
Scientific name: Thuja plicata
Other names: Pacific red cedar,  giant arborvitae, western arborvitae, cedar, giant cedar, shingle wood
Take a look at some of our finest and most recent projects.
SPECIALTY AND RECLAIMED WOOD PRODUCTS & Services
We have the inventory and timber experts you need to create an extraordinary timber experience in your next project. Contact us today to inquire about your project needs and learn why Vintage & Specialty Wood is the right choice for all your reclaimed and specialty wood needs.
Our team of timber experts can design, fabricate, and install premium timber products for your next project.
Call Us Now: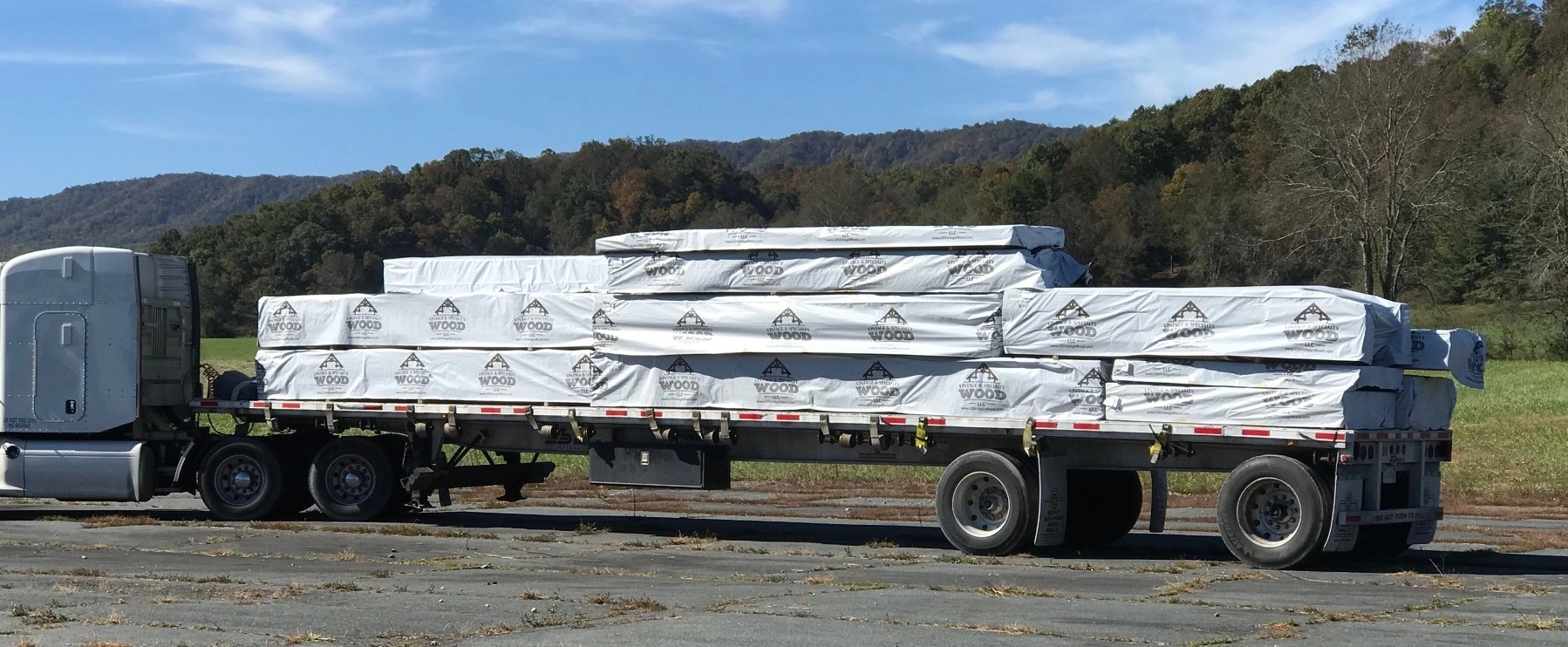 Contact Us Now
Request a consultation or ask us a questions.