Vintage & Specialty Wood, Inc
At Vintage & Specialty Wood, we pride ourselves on the strong team of people that hold vital roles throughout the whole process of fulfilling the needs of architects and builders.
Our commitment is to serve our client to the very best of our ability – no matter how small or large, easy or complex the project may be.
Our goal is to serve every client as if they are our only client. We are in constant pursuit of perfection.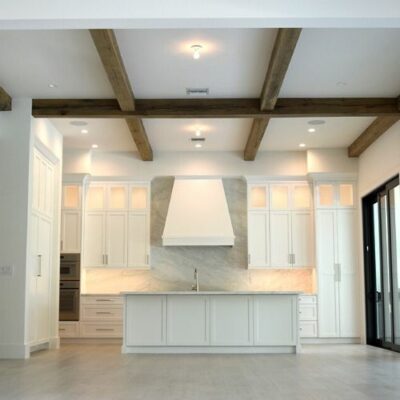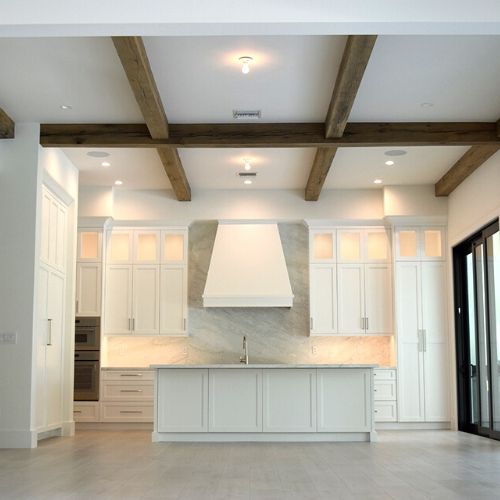 As President of Vintage & Specialty Wood, Harry brings 15 years of experience as a general contractor and over 20 years of experience in the wood business to his clients. With his experience as a general contractor, Harry understands the needs of the architects and businesses that seek out his expertise. He has crystal clear expectations of each project and works not only to meet and fulfill the expectations of others but to exceed them.
For Harry, solving the challenges of a complicated timber frame is extremely rewarding. His love and passion for wood and his background in building means he and his team can excel on the most complicated of projects.
Our Experienced & Professional Team
Stephanie Oulton – Office Manager
Derek Raymond – Senior Estimator
Eric Osborne – Project Management/Fabrication and Installation
Alex Raymond – New Business Development
Nick Pappas – New Business Development
David Raymond – New Product Development
Team TN. – Fabrication and Installation
Team PA. – Material Production