Your Ultimate Guide To Wood Fireproofing For Your Home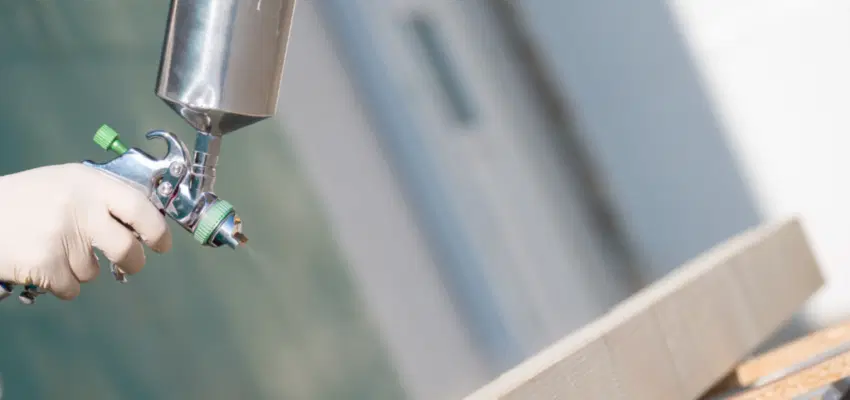 Published October 11, 2022
Wood is a naturally combustible material. That's why a wooden house wouldn't last long in a fire. The wooden walls, floors, ceilings, and furniture would only become a liability as they'll likely only accelerate the spread of fire.
However, that doesn't necessarily have to be the case for your home. There are ways to fireproof your wooden walls, ceiling, floor, or furniture, three ways, to be precise. Let's start with the method that involves a special type of wood.
What Is Fire-Retardant Treated Wood?
As the name implies, fire-retardant-treated wood (FRTW) is wood that contains fire-retardant chemicals via infusion.
By infusing chemicals into lumber, manufacturers can reduce its combustibility. Fire-retardant chemicals can also reduce the density of smoke and flame spread that the wood will produce. To ensure the wood is fire-retardant, manufacturers would use high-pressure systems so they can completely infuse the lumber with the chemicals.
Constructing your house using fire-retardant-treated wood is the first method of wood fireproofing your home. But since these pieces of wood are pretty expensive, you wouldn't want to buy lumber that's actually not fire-retardant.
How Can You Tell If Wood Is Fire Retardant?
A fire-rated wood means it contains fire-retardant chemicals.
Suppliers may say they sell fire-rated lumber, but that doesn't mean it's actually true. The best way to tell if the wood is fire rated is by looking for a label. The label should say something like FIRE RATING 1 HOUR or 1 HOUR RATING.
The rating means that the wood can resist fire exposure for that long.
Naturally, the higher the hour rating, the better. Unless there's a label that looks like that, don't believe their claim that the lumber is fire retardant. To sum it up, the first method of wood fireproofing is using fire-retardant-treated wood.
But did you know that there are types of wood that are naturally heat-resistant and fire-resistant?
What Is The Most Fire Retardant Wood?
If you're not fond of infusing chemicals into lumber, then perhaps you'd be interested in the second method of fireproofing wood—using naturally fire-resistant lumber for construction. Yes, wood can be naturally fire-resistant.
Also, before we get more into this topic, keep in mind that fire-resistant and heat-resistant are two different things.
Fire-resistant means the material can handle fire, while heat-resistant can only handle high temperatures. So, what you're looking for is fire-resistant wood or lumber. And the most fire retardant wood is the species of hardwood.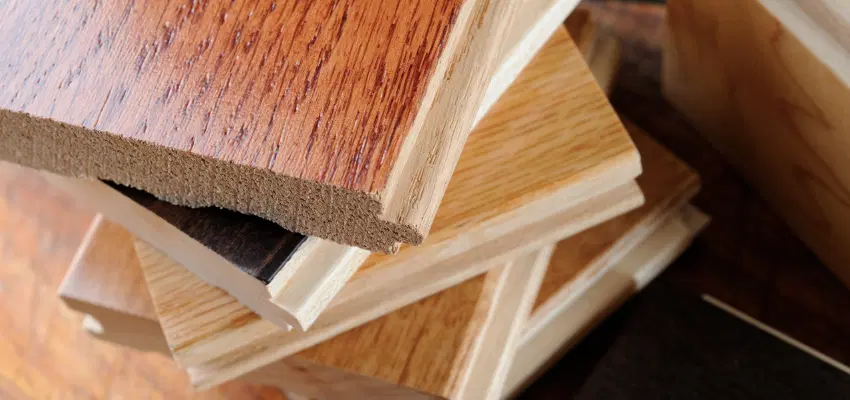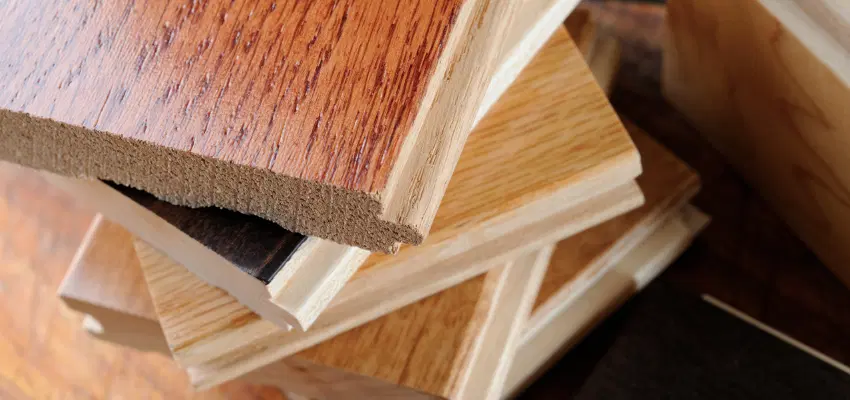 Some examples of hardwood include oak, walnut, rosewood, and mahogany. They're fire-resistant because of their relatively high density and thickness. But though heat-resistant wood isn't as effective, they're still great for wood fireproofing. So if you're looking for heat-resistant wood, the ironwood species is the best option. One example of an ironwood species is the Azobe wood, which many experts consider the most heat-resistant lumber on the market.
Now, you might be thinking, wouldn't these methods only be viable if you have yet to build the house? Yes, you'd be right in thinking that, which is why the third and last method is applicable even if you already have an existing home.
This method involves the use of fire retardant spray.
What Is Fire Retardant Coating Or Spray?
As the name implies, fire retardant coating or spray is a chemical you can apply to wood to increase its fire resistance slightly. There are different types of fire retardant chemicals, and they may vary according to several factors.
One, the chemical might vary according to its method of application. There's the coating variety that essentially has the consistency of paint. There's also the spray variety which, as the name suggests, is something you spray.
The chemical may vary in terms of formula. Here's a look at some examples:
Oil-based

Solvent-based epoxy

Water based epoxy
The cost of fire retardant spray for wood may also vary, but if you hire an installer, you'll most likely only have to spend $1.50 per square foot. Considering the average house size is around 2,500 square feet, you're looking at a total cost of $3,750. It may seem too much, but it won't be once you realize how long it lasts.
How Long Does Fire Retardant Last On Wood?
The added fire resistance of fire retardant coating doesn't last for a lifetime, unlike fire-retardant-treated wood and naturally fire-resistant wood. However, it should take two to five years before you need to reapply it again on wood.
If you want it to last longer, getting only the best fire retardant coating products on the market is the way to go.
Is Wood Fireproofing Worth It?
Yes, it definitely is. Some may say it's a costly investment, but it's actually not. At most, you're looking at a total expense of $5,000, but you can keep the costs as low as $1,000 if you really want to cut the costs. But keep in mind that fireproofing your home isn't meant to make your house completely resistant to fire. Rather, it simply makes it so it lasts longer, which can go a long way since a few minutes more time is often enough to resolve a fire incident.
Hire The Timber Experts For Your Next Project
Vintage & Specialty Wood should be your source of the highest quality timbers from around the world. When it comes to fabricating and installing reclaimed wood or specialty wood products in your home, we don't cut corners. We offer many reclaimed wood and specialty wood products such as Douglas Fir, white oak, and much more. We also offer timber framing and wood flooring services as well. Contact our team today to speak to a timber expert about what Vintage & Specialty Wood can do for you.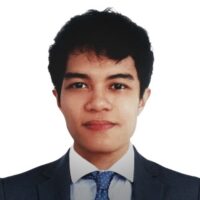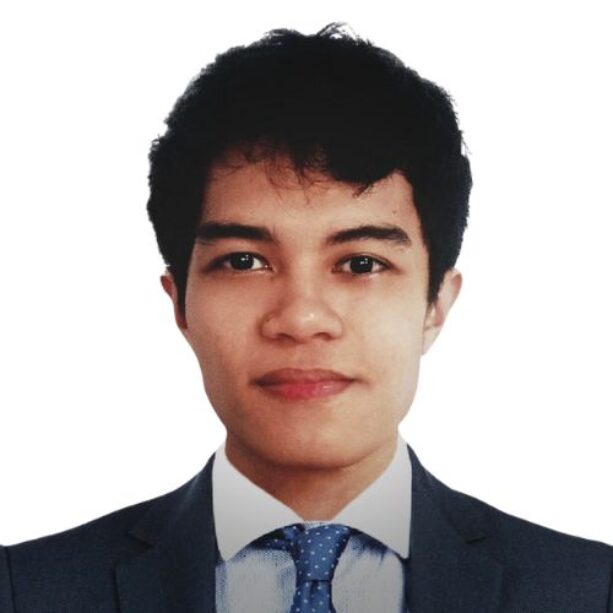 About The Author
Lenard Arceo is an experienced writer who enjoys writing about home design and real estate topics. In his free time he enjoys learning to code. He has spent most of his life writing for reputable website blogs and has helped reach millions of people on the internet.