How to Install Freestanding Wood Stove

Published March 25, 2021
There is a certain romance towards wood stoves and fireplaces that many people can't feel with gas or electric stoves. Aside from its aesthetically pleasing design, it also provides practicality in terms of efficiency and environmental concerns.
Their designs work best for burning wood more efficiently and cleanly than open fireplaces. Wood stoves are also one of the best alternatives for a traditional open fireplace at your home or cabin.

What is a Freestanding Wood Stove?
Simply put, wood stoves are metal cases that heat up to provide warmth for a room. Although it may sound simple, quite a few things are going on in today's wood stoves. Due to their wood usage as a renewable fuel, wood stoves have an efficiency range of 90%, making them one of the best heaters.
Freestanding wood stoves are wood stoves that stand with legs or on pedestals. They are different from fireplace inserts because they stand inside of the fireplace.
Fireplace Insert vs. Freestanding Wood Stove
What makes a freestanding wood stove and a fireplace insert is a wood stove that you install into your fireplace. They are more efficient than standard fireplaces that make other rooms colder.
However, freestanding wood stoves are still more efficient at heat generation than fireplace inserts. Inserts also don't have ash pans which can make ash removal time-consuming.
Fireplace inserts can have various costs up to $1000 to $4000 depending on the model. If you add the installation process, it can have an overall cost of up to $2000 to $5000.
Freestanding woodstoves, although harder to install, have larger capacities and are more cost-effective than fireplace inserts. Their prices range from $1000 to $2000, with installation costs that depend on the method of installation.
How to Install a Freestanding Wood Stove?
If you're planning on installing a freestanding wood stove into your home, please take note that you will also need to plan for its ventilation. There are three ways to install a freestanding wood stove into your home. 
Through the Wall
A through-the-wall installation is where you put the pipe from the stove through a wall. This wall may have an existing chimney that you can tap into for easier ventilation.
If you don't have a chimney in place, you can purchase a factory-built chimney for an easy ventilation system. You can also choose to connect your pipe to a more cost-effective pipe chimney.
Chimney Above
With this method, you can install your freestanding wood stove inside your fireplace and connect its ventilation to the chimney above it. It's one of the more common and better methods to save space and time during installation.
Rear-vented 
You can also use a rear-vented installation method to put the ventilation pipe behind the freestanding woodstove and connect it to the old fireplace area. It would be best to consider this method if there is an existing covered-up fireplace with a chimney.
Overall, it would be best to choose an installation method that is cost-efficient and suited for your freestanding wood stove. Please note that you must also consider the safety of yourself and your home when installing a freestanding wood stove.
Hire The Timber Experts For Your Next Project
Vintage & Specialty Wood should be your source of the highest quality timbers from around the world. When it comes to fabricating and installing reclaimed wood or specialty wood products in your home, we don't cut corners. We offer many reclaimed wood and specialty wood products such as Douglas Fir, white oak, and much more. We also offer timber framing and wood flooring services as well. Contact our team today to speak to a timber expert about what Vintage & Specialty Wood can do for you.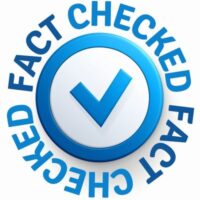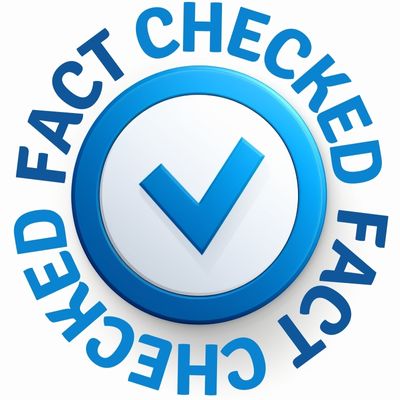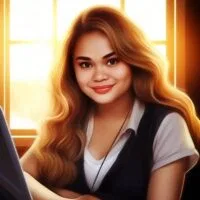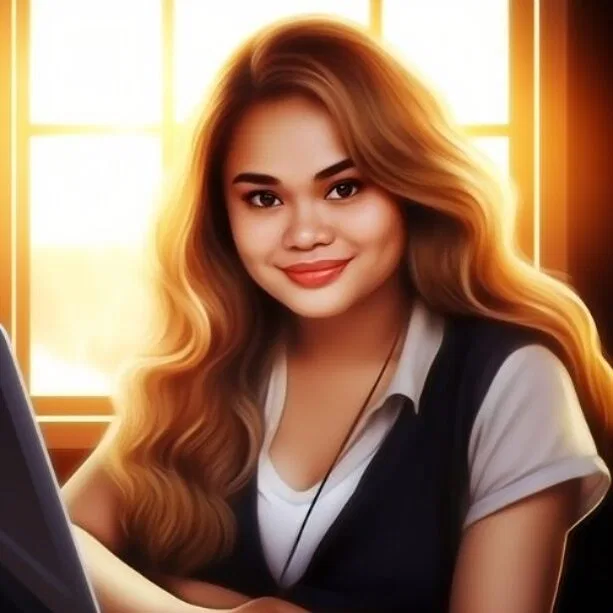 About The Author
Judy Ponio is a professional writer for the Vintage & Specialty Wood website blog. Her passion for carpentry and wood working coupled with her commitment to fact based blogging has helped her articles help millions of people over the years.