Wood Floor Stain Colors for 2022

Published January 24, 2022
Hardwood floorings continue to be a trend in the world of interior design. Everybody loves a good interior design that is neutral and warm yet modern. You can consider a lot of things when choosing the design of your hardwood floor, from the different floor stain colors to the material and texture of the wood. 
If you are designing your home interior, your office, or such, you may be having a hard time choosing the perfect floor stain color that goes well with your overall interior design. This article will list down the top hardwood floor stain colors for 2022 to help you get to see what color is most suitable for you. 
Best Hardwood Floor Stain Colors
Dark and Cool Tones
Dark tones are a great way to make your interior design look more sophisticated and classy. You can never go wrong with black items of clothing and accessories in fashion, and the same goes for interior design. Dark floors are for those who prefer to have a more modern and rich design that screams first-class. 
Generally speaking, more people prefer hardwood floor stain colors that are dark and cool. If you are one of these people, the stain colors you might want to try out the colors True Black, Ebony, or Dark Walnut. A dark stained hardwood floor is perfect because it is not too dark that your interior's whole aura is almost uninviting, but just the right amount of dark that makes the room look put together.


Gray Tones
Gray hardwood floor stains are slowly catching up to the dark and cool tones regarding trends in style. As the years pass, people have come up with blends that make grey tones appear less dull, not that it actually is dull. People often use grey-toned floor stains to give off a reinvented version of white-washed tones. 
Gray and whitewash floor stain colors are now considered the "trendy" colors of interior design. For hardwood stain colors with gray tones, you may want to decorate your room with white oak themes or lighter-colored furniture. 
Light and Muted Tones
If you are not too big a fan of dark themes, then light and muted tones are for you. Lighter floor stain colors are perfect for those who want their rooms to be brighter and more alive. Bona Traffic HD is one of the most well-known products for staining light-colored hardwood floors. 
Lighter floor stains are more natural to look at, which adds more comfort to the room. While Bona Traffic is better for the environment than other floor staining products, it is more expensive than the rest. Nonetheless, the final output of getting light-toned hardwood floor stains is sure to leave customers satisfied.
For some people, designing the perfect room may seem as simple as picking furniture and deciding on a wall color, but in reality, it is not. Interior designers, or even ordinary people who are redecorating their homes, offices, etc., usually have a hard time when it comes to finding the perfect wall color, types of furniture, lighting systems, and hardwood floor stain colors. A small detail in your design can make a big difference. 
If you end up choosing the wrong wall color or a floor stain color that doesn't match the end of the room, you may end up regretting it, so be sure to choose wisely or get the opinion of an interior design expert. That way, you are sure to have the best design and colors in your room, and you won't have to worry about mismatches.

(Related: The Top 10 Timeless Wood Floor Colors)
Hire The Timber Experts For Your Next Project
Vintage & Specialty Wood should be your source of the highest quality timbers from around the world. When it comes to fabricating and installing reclaimed wood or specialty wood products in your home, we don't cut corners. We offer many reclaimed wood and specialty wood products such as Douglas Fir, white oak, and much more. We also offer timber framing and wood flooring services as well. Contact our team today to speak to a timber expert about what Vintage & Specialty Wood can do for you.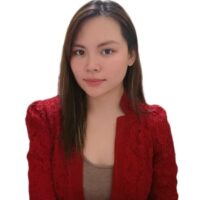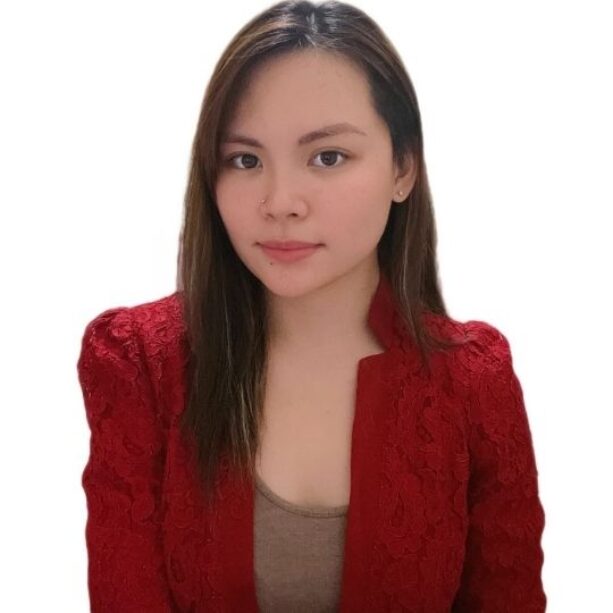 About The Author
Krizzia Paolyn is content writer for various digital magazines and renowned publications. It has always been her passion to share her voice. She holds a bachelor's degree in Psychology.