4 Homemade Wood Floor Cleaner That Shines Your Floor Like New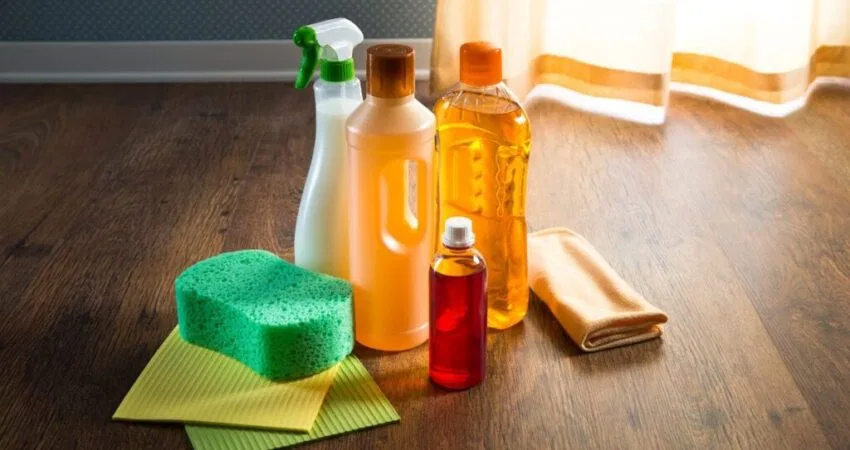 Published April 17, 2023
It's not uncommon for floors to get scuffed at some point, whether through damages like scratches and holes or cosmetic issues like stains and discoloration. That's why most homeowners have a trick or two up their sleeves to take care of these kinds of visual impairments. One particular trick is to use a wood floor cleaner.
As the name implies, a wood floor cleaner is typically a chemical solution designed to eliminate scratches, and stains and basically patch the hardwood floor. It's a relatively prevalent product among homeowners.
Unfortunately, as handy as it may be, it has the disadvantage of damaging the floor bit by bit with every use, reducing the longevity of the wooden floor. That's why there's merit to creating your own floor cleaner solution.
If that's your objective, then you're in luck. In this article, we'll look at the best homemade wood floor cleaner that shines your floor like new. Let's start with arguably the most prevalent recipe among homeowners.
1. Water and Vinegar
The water-vinegar combination has long been established by both scientific studies and first-hand experiences from homeowners to be quite effective. The solution is particularly effective when it comes to cleaning.
As the name suggests, this DIY hardwood floor cleaner consists of water and vinegar.
The balance between the two would generally decide the effectiveness of the solution. The ratio may depend on your specific purpose, whether it's to get rid of tough stains or reduce the visibility of scratches.
As such, deciding on the ratio can be quite tricky. However, the ideal ratio for creating a homemade wood floor cleaner that shines your floor like new is ½ cup of vinegar per 1 gallon of warm water.
2. Dish Detergent
If two ingredients aren't enough, you can add another one to the mix—a dish detergent.
With this addition, not only will the DIY hardwood floor cleaner eliminate visual impairments, but it should also add a fresh and pleasant scent to the surface. Depending on the detergent, it may even increase its cleaning power.
It becomes even more handy once you realize that a pure water-vinegar solution can smell a bit unpleasant.
A few drops of dish detergent should be enough for an entire gallon of the water-vinegar solution.
3. Plant-Based Soap
Though a scented floor cleaner is tempting, it's a fact that dish detergent, in itself, can be a bit harsh on surfaces since it's also somewhat chemical-based. If that's not acceptable to you, consider plant-based soap instead.
Unlike dish detergents, plant-based soap is natural, as the name implies.
For that reason, it can take care of the unpleasant odor of the vinegar and amplify its cleaning power without making it any more corrosive than it is. This homemade wood floor cleaner recipe is as natural as you can be.
4. Black Tea
If, for some reason, you can't completely eliminate the unpleasant odor that comes from vinegar, you might want to use a homemade wood floor cleaner without vinegar altogether. In that case, this recipe is for you.
As the name suggests, this recipe involves black tea, and black tea only, aside from water, of course.
So, why black tea out of all materials?
Apparently, black tea has always been a commonly-used material for cleaning, mostly because of its ingredient—tannin. It supposedly gets rid of stains and adds shine to surfaces as long as you use it properly.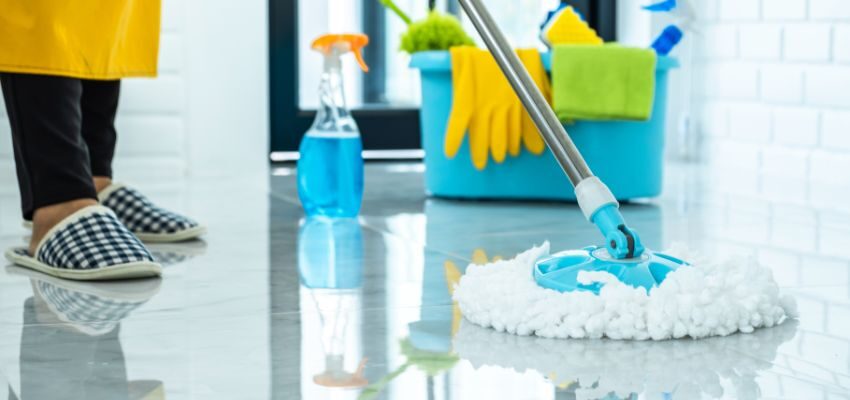 Again, the ratio between black tea and water can vary, but ideally, you'd want to use five to six bags of black tea for every gallon or so of water. But first, you must boil the water before putting the bags and letting them steep.
Let the bags steep for roughly ten to fifteen minutes.
That should create the ideal solution, but if it's too hot to use, you can lower the temperature by adding cool water. But that's only applicable if you don't intend to wait a couple of minutes for it to cool down naturally.
With the solution ready, simply take out a mop, dip it into the solution, then mop as you normally do.
Though unconventional, a black tea-water solution is one of the best hardwood floor cleaners.
The Bottom Line
Most of the floor cleaners you'll find on the market, even the best hardwood floor cleaners, contain a significant amount of chemicals. Though effective in cleaning, they can damage the floor's surface, not to mention the product can also be harsh to the skin. With these recipes, you should be able to find homemade wood floor cleaner that shines your floor like new without causing any long-term damage or side effects.
Hire The Timber Experts For Your Next Project
Vintage & Specialty Wood should be your source of the highest quality timbers from around the world. When it comes to fabricating and installing reclaimed wood or specialty wood products in your home, we don't cut corners. We offer many reclaimed wood and specialty wood products such as Douglas Fir, white oak, and much more. We also offer timber framing and wood flooring services as well. Contact our team today to speak to a timber expert about what Vintage & Specialty Wood can do for you.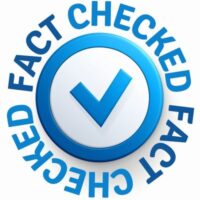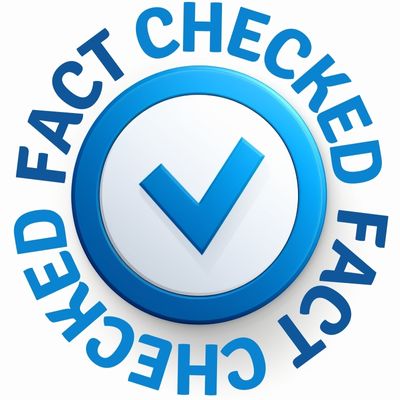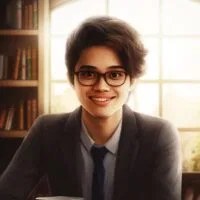 About The Author
Lenard Arceo is an experienced writer who enjoys writing about home design and real estate topics. In his free time he enjoys learning to code. He has spent most of his life writing for reputable website blogs and has helped reach millions of people on the internet.