Is It Safe to Use Ice Melt for Wood Decks?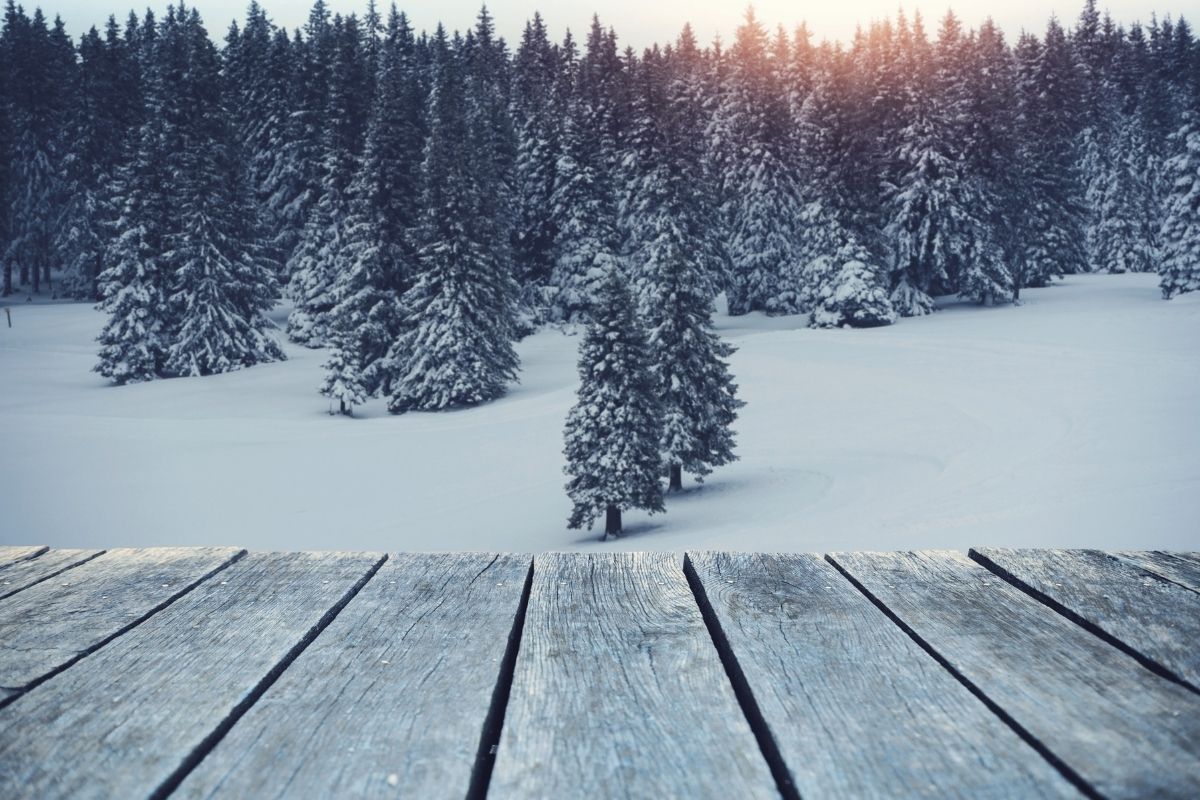 Published on April 29, 2022
If you have a wooden deck, winter can be an excruciating time. All that snow and water will not only risk damage to the wood and the structure itself. A frozen wooden deck can pose a serious safety hazard too.
Unfortunately, shoveling snow off your wooden deck isn't really an option. The tip of your shovel can scratch the surface of the decking boards and scrape off the sealant. This creates cracks where the water can seep through and wreak havoc on the wood.
Because of this, many people turn to ice melt to get rid of snow on their wooden decks. But is it safe?
To answer that, we need to understand what ice melt is and how it works.
How Does Ice Melt Work?
As its name suggests, ice melt is designed to safely melt snow and ice or prevent them from forming. They're mostly a blend of sodium chloride, calcium chloride, or magnesium chloride. All of which are just fancy names for different varieties of salt.
Ice melt works by lowering the freezing point of water. So when you apply it before a snowstorm, it prevents the buildup of ice. While applying it on top of snow breaks it down into liquid slush. It also loosens the bond between the ice and the surface beneath making it easier to remove.
Although they're designed to melt ice, not all of them work the same. There are different types of ice melt and each is designed for different applications. Some work better in very low temperatures while others have to be applied in layers to be effective. This is why choosing the right type of ice melt is essential in effectively getting rid of snow on your wooden deck.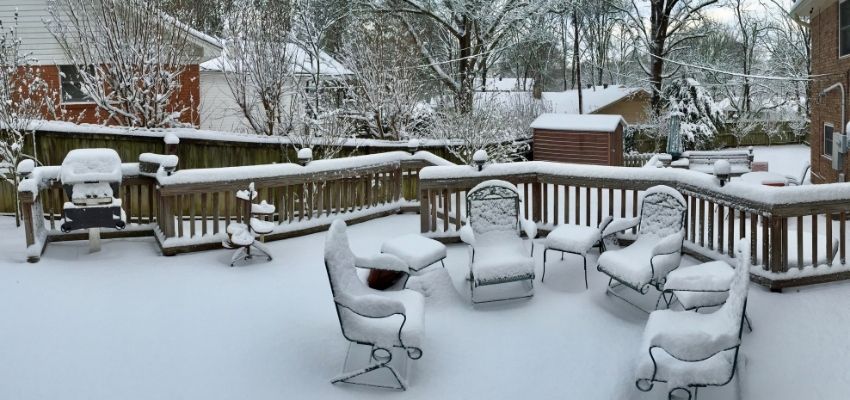 Should You Use Ice Melt for Wood Decks?
The short answer is it depends on the type of ice melt you use. In most cases, ice melt is a safer option than a metal shovel. But some types of ice melt can do more harm than good.
For one, wood is very porous, and dissolved salt tends to seep into porous objects. Since most ice melts are made of salt, it can be very damaging to your wooden deck.
In addition, solid ice melts have coarse textures. When applied directly to your wooden deck, it can scratch the wood's surface. Once moisture seeps into those exposed surfaces, it can cause your decking boards to twist and buckle.
That said, an ice melt is still your best option if you want to safely clear all that piled-up snow on your wooden deck. The key is to choose an ice melt brand or variety that will cause the least damage to your deck.
What Kind of Ice Melt is Safe for Wood Decks?
As mentioned, the standard salt-based ice melt can be damaging for your wooden deck. But there are types of ice melts that are considered safe for wooden decks. In general, you should steer clear of ice melts that contain:
Sodium chloride.

More commonly known as rock salt, this type of salt is great at absorbing moisture from the environment. As a result, it dries out the wood which leads to corrosion and discoloration. Besides, its jagged edges can cause deep scratches on your wood which, I'm sure, won't be a welcome sight come summer.

Calcium chloride.

While many people recommend calcium chloride for wood decks, they aren't really advisable. This is especially true if your decking boards are made of treated cedar and spruce. Calcium chloride gets easily absorbed in these surfaces causing them to deteriorate faster.

Sand.

Some ice melts are applied with sand to increase traction and reduce slipperiness. But sand, like table salt, is coarse. As such, there's a good chance it can scratch or damage your dek's surface.

Magnesium chloride.

Compared to rock salt, magnesium chloride is a much safer option for your wooden deck. But you should avoid it if you have some furry friend running around as it can cause vomiting and upset stomach in dogs.
To be on the safe side, avoid using salt-based ice melts altogether. There are lots of salt-free ice melt options available in the market right now. Or if you have the time, you can make your own salt-free ice melt at home too. Whatever floats your boat.
Hire The Timber Experts For Your Next Project
Vintage & Specialty Wood should be your source of the highest quality timbers from around the world. When it comes to fabricating and installing reclaimed wood or specialty wood products in your home, we don't cut corners. We offer many reclaimed wood and specialty wood products such as Douglas Fir, white oak, and much more. We also offer timber framing and wood flooring services as well. Contact our team today to speak to a timber expert about what Vintage & Specialty Wood can do for you.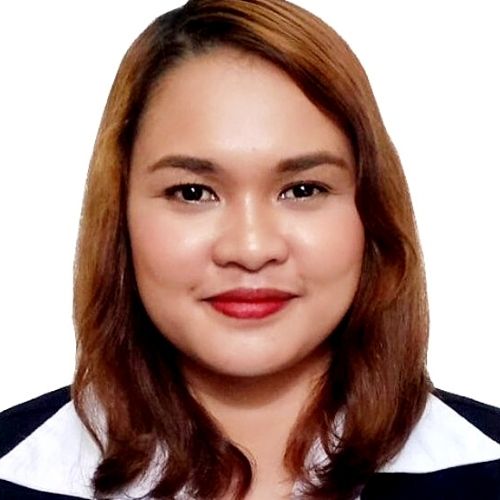 About The Author
Judy Ponio is a professional writer for the Vintage & Specialty Wood website blog. Her passion for carpentry and wood working coupled with her commitment to fact based blogging has helped her articles help millions of people over the years.