Wide Plank Wood Flooring: Pros, Cons, and Cost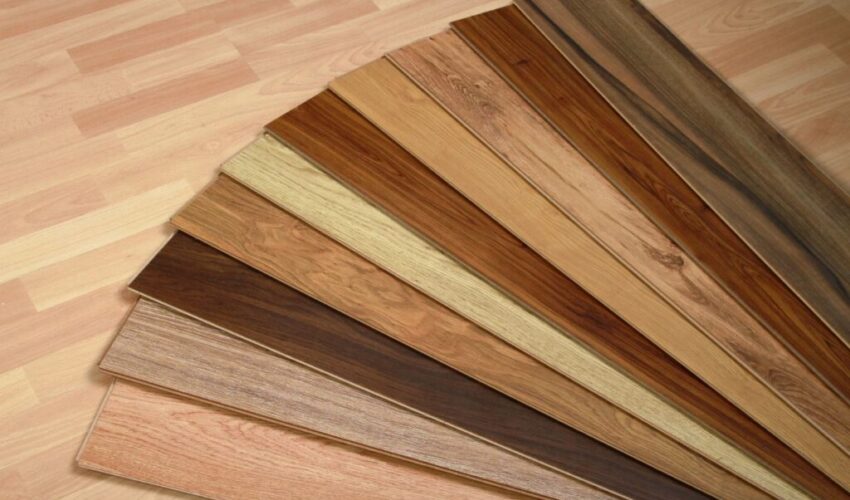 Published May 23, 2023
Wood flooring has always been a popular choice among homeowners. It is, after all, aesthetically pleasing and durable. But one characteristic that people seem to gloss over quite often with wood flooring is its versatility.
Not only are there numerous species of wood, each with varying texture, but it also comes in different lengths and widths. And while the varied widths might not be as exciting as the varied species, it's still fairly interesting.
Wide plank wood flooring, in particular, seems to be gaining more traction among homeowners lately.
Wide Plank Wood Flooring: A Brief Overview
Wide plank wood flooring is exactly as the name suggests. It's a wide plank made of wood that you'd use to construct the flooring. The wood in question can be 3 inches to 24 inches wide, so it's pretty wide-ranging.
However, when one talks about wide plank wood flooring, they're usually referring to a 5" wide plank.
Aside from that, there's really not much difference from your typical wood flooring. Its finish can also vary in the same way a regular wood floor plank does. The same can be said for the wood species and the aging process.
While the width is the only difference, you'll find that one simple change can lead to various advantages.
Pros of Wide Plank Wood Flooring
#1. More Neat Appearance
Wood planks are not exactly known for their uniform patterns.
In most cases, wood has an inconsistent pattern due to the varying grains and knots of each species.
To achieve a uniform pattern, manufacturers would have to select wood from a single tree or match it with wood featuring the same grain and knots. Even then, their patterns would never be 100% consistent or uniform.
This inconsistency is even more amplified when you place wood planks beside each other.
Wide plank wood flooring minimizes this inconsistency by reducing the number of wood planks needed. In doing so, it creates a more neat and uniform appearance, as opposed to the usual inconsistent pattern.
#2. Fewer Seams
Wide plank wood flooring can also make a room more spacious.
That's mostly because wider planks mean fewer seams.
For your reference, seams in flooring refer to the joints or gaps between each floor piece or plank. These seams can usually be seen easily by the naked eye. And often, seams are not the best look for wood floors.
That's why most homeowners aim to minimize the visibility of seams.
One way would be to get your planks expertly installed, but that would require a high level of workmanship and, therefore, a high labor cost to pull off. Wide plank wood flooring is basically a much cheaper alternative.
Though it won't make seams less noticeable, it should reduce the number of seams, so it's somewhat similar.
In doing so, the room can feel a lot more spacious. Not to mention it should also minimize the need for maintenance since seams can be subject to wear, temperature changes, and moisture.
#3. Faster Installation
Since there are fewer planks to install, it would take less time to complete the installation of the entire floor.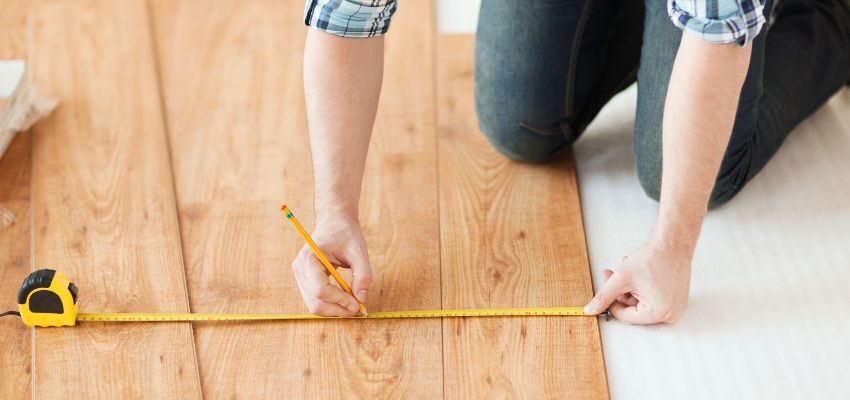 Needless to say, you can expect to save around 20% to 30% if you use wide plank wood flooring instead of regular-sized floors. So, if the installation time was originally five days, you can save at least one day of work.
#4. Easier Maintenance
A common problem with wood flooring, or other similar flooring types like tiles, is that seams or gaps tend to be quite high-maintenance. All kinds of debris, such as gunk or dirt, can get in these seams, and they're unsightly.
If you're the type to be bothered by these, then you're likely doing maintenance to clean these gaps.
In that case, the fact that wide plank wood flooring leads to fewer seams should be quite handy.
#5. Higher Home Value
Although a new set of flooring will almost always increase home value, wide plank wood flooring is generally more effective in that regard. That's because they're often seen as high-value and desirable by homebuyers.
But as great as wide plank wood flooring might be, there's no denying that it also has its imperfections.
Cons of Wide Plank Wood Flooring
#1. Lower Availability
There's a reason why wide plank wood flooring is considered high-value by homebuyers—they're quite difficult to come by. That's especially true if you're looking for a specific species of wood.
In most cases, you may find yourself waiting longer for delivery if you order it online.
#2. Higher Costs
Their availability isn't the only factor that affects their accessibility.
Wide wood planks are also quite expensive, or at least more expensive than their regular-sized counterparts.
#3. More Waste
One solution to the two aforementioned disadvantages would be to get the timber and cut it yourself to create wide plank wood flooring. However, that, too, can be costly since you'd produce more waste than usual.
Suppose you have a 24-inch long 33-inch wide log that you want to cut up into pieces of 24" by 6" planks.
In that case, you'd get six planks with a wastage of one 24" by 3" plank. But if you instead opt for 24" by 3" planks, you can use up the entire log without waste, ending up with 11 planks in total.
Of course, that may not be a problem to some, but if you're the type to avoid environmentally-damaging habits, this kind of wastage is not something you'd look forward to.
Cost of Wide Plank Wood Flooring
Regular-sized wood flooring typically costs $3 to $10 per square foot, depending on the wood species.
If all factors remain the same except for switching it up with wide plank wood flooring, the price would instead be $5 to $15. Not that high of a jump, but a jump nonetheless, so the decision will require careful consideration.
Keep in mind that these numbers don't include installation costs.
So, the difference in price might be even higher since wide plank flooring typically costs more to install.
The Bottom Line
Wide plank wood flooring is different from the norm, but different doesn't necessarily mean better or worse. In this case, it ultimately depends on your situation, specifically, your budget. Wide planks are really only viable if you're not tight on budget. Otherwise, it's best to stick to the reliable and affordable option.
Hire The Timber Experts For Your Next Project
Vintage & Specialty Wood should be your source of the highest quality timbers from around the world. When it comes to fabricating and installing reclaimed wood or specialty wood products in your home, we don't cut corners. We offer many reclaimed wood and specialty wood products such as Douglas Fir, white oak, and much more. We also offer timber framing and wood flooring services as well. Contact our team today to speak to a timber expert about what Vintage & Specialty Wood can do for you.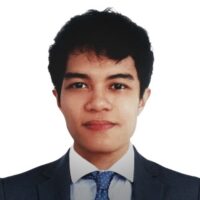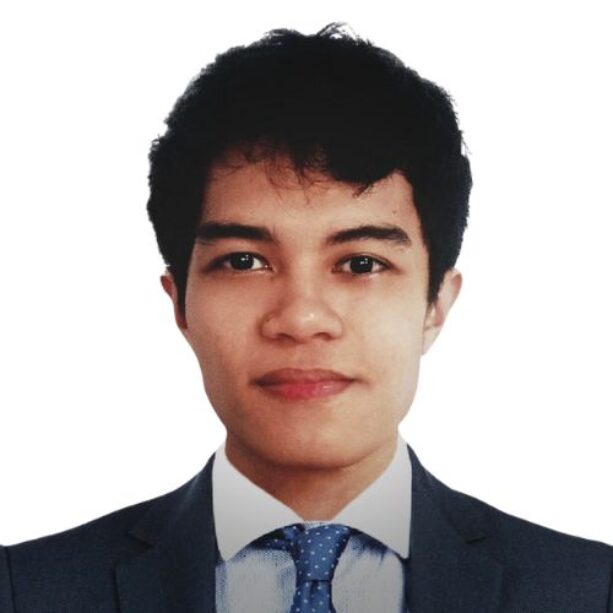 About The Author
Lenard Arceo is an experienced writer who enjoys writing about home design and real estate topics. In his free time he enjoys learning to code. He has spent most of his life writing for reputable website blogs and has helped reach millions of people on the internet.