6 Luxurious Wood Fence Gate Ideas That Won't Break the Bank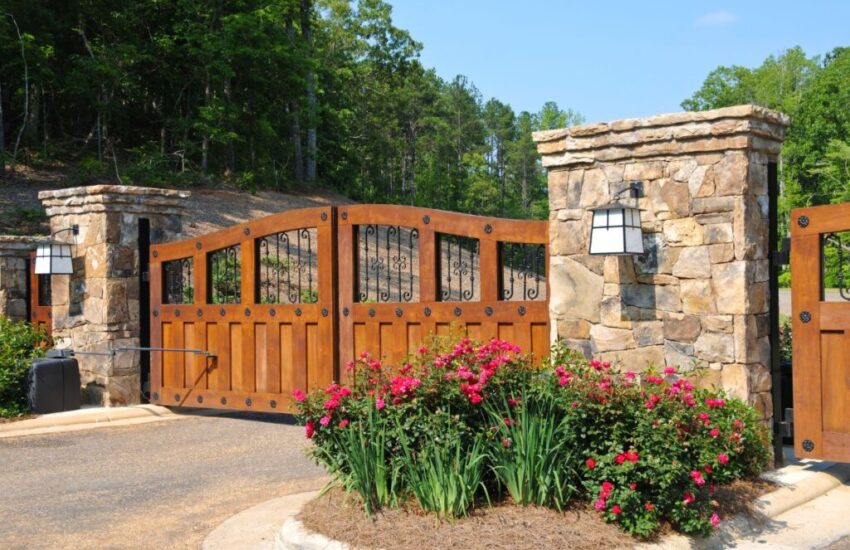 Published May 5, 2023
Luxury is almost always associated with expensive stuff. That's why one of the first things that come to mind when looking at a luxurious wood fence gate is the substantial amounts of money that must've been put into it.
However, while a luxurious-looking home exterior does indicate a large price tag, you can add a touch of luxury to your exterior without breaking the bank. It won't be easy, but that's why you're here. Read on as we go over six wood fence gate ideas that will add a touch of luxury to your home exterior without costing a fortune.
1. Arched Gates
Rather than focusing mainly on the gate's material, there's merit in instead emphasizing the gate's shape. Such is the case with an arched fence gate—known for adding a touch of sophistication to any home exterior. It creates an appealing shape and can add an interesting element to a gate that would otherwise be too bland.
Keep in mind, though, that simply arching a wood fence gate isn't enough. In some cases, it can overpower your exterior if it's too tall, while an arched gate too short can look awkward, so you must choose the right height.
This particular design would also benefit from high-quality wooden materials like redwood or cedar.
2. Metal and Ironwork Embellishments
As with any other interior or exterior design, it wouldn't hurt to add a variety of embellishments to any wood fence gate ideas you can think of. An example of embellishments worth adding is metal or ironwork accents.
They can add a touch of texture to the gate so it doesn't only consist of the wooden texture. Metal accents, in particular, can create a modern look to your home exterior, which is great if that's the style you're going for.
You can also add decorative carvings or moldings to create yet another element that can draw the attention of your guests. Dentil and crown moldings, family crests, and ornate carvings are some examples of decorative elements you can add to your front yard wood fence gate to contribute to its level of sophistication and luxury.
One particular embellishment that you'll rarely find in regular homes is a glass insert, such as stained glass or frosted glass. These will undoubtedly create not only a luxurious but also an artistic effect on your home exterior.
3. Double Gate Design
The double gate design is yet another element that creates a sense of grandeur in a home as it produces a dramatic effect on guests that would see it for the first time. It should be particularly large, ideally large enough to accommodate cars, but it shouldn't go beyond that size as it can instead end up overwhelming the property.
Like any other wood fence gate ideas in this list, you can also add a couple of embellishments to this double gate design, ironwork carvings being the most suitable, though, of course, you can go for others if you want.
In addition to adding a touch of luxury to your home exterior and enhancing your curb appeal, it should also contribute to the functionality of your home. In other words, it's also a rather practical addition to a house.
4. Geometric Shapes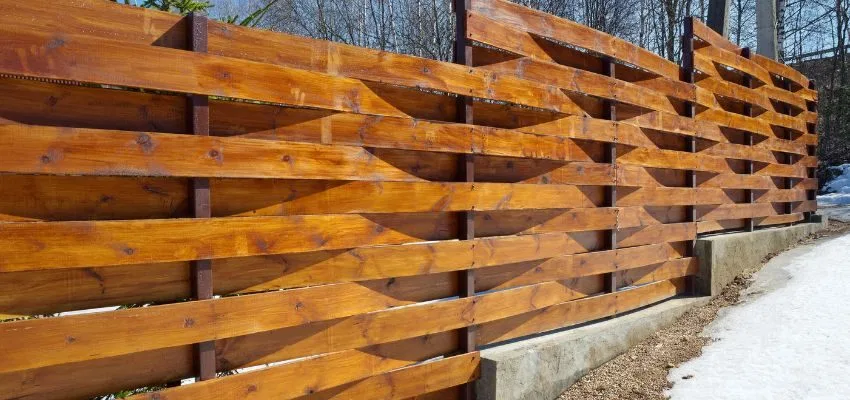 Geometric shapes are often associated with modernism due to their sophisticated look. That's why most of the luxurious houses you'll find on the internet are overwhelmed with, or at least consist of, numerous geometric-shaped furnishings and features. The effects of geometric shapes are the same when it comes to wood fence gates.
5. Lattice Design
Lattice refers to a type of woodwork consisting of crisscrossed strips of wood arranged in either a diamond or square pattern. It's known for adding a touch of elegance to any interior or exterior design, but that's not all that it offers. The lattice design is also famously known for adding a sense of privacy to your home, much like a wall.
However, the difference between a wall and a lattice gate is that it won't completely block the view. A lattice gate can provide partial coverage, but it also consists of gaps that allow light and air to pass through the gate.
You can customize the appearance of your lattice wood fence gate by choosing from a variety of patterns. You can choose between a simple diamond pattern or even more intricate patterns consisting of curvatures or arches. It ultimately depends on your preference, but the main point is the design is completely customizable.
6. Sliding Gate
Sliding gates are generally known for their compatibility with security upgrades like automatic closing and locking, video intercom systems, and sensors. For that reason, when one looks at a sliding gate, one would often assume the house it's protecting is luxurious, and that doesn't necessarily have to be true in your case.
You can go for a sliding gate just for the sake of adding a touch of luxury to your exterior. You aren't required to add any security upgrades as long as your main purpose is to improve your curb appeal with its sleek design.
But apart from its contribution to your curb appeal, a sliding gate is also rather functional as it saves space and is rather easy to operate, perhaps even easier than the regular security gate. This added convenience, too, is somewhat associated with luxury, thereby further creating a touch of sophistication and luxury in your home.
The sliding mechanism is particularly compatible with barn door-style fence gates since this type of fence gate can be designed with either swinging or sliding mechanisms.
If you're interested in this idea, you can buy new and reclaimed barn siding to use for this project.
The Bottom Line
Whether it's to stand out in your neighborhood or to add to your home value, there's no harm in adding a couple of elements to your wood fence gate or even revamping it completely, as long as it doesn't cost a fortune. These ideas, in particular, are affordable, and while there are a few details to keep in mind, you should be able to make your home exterior look more luxurious without the large price tag that usually comes with it.
Hire The Timber Experts For Your Next Project
Vintage & Specialty Wood should be your source of the highest quality timbers from around the world. When it comes to fabricating and installing reclaimed wood or specialty wood products in your home, we don't cut corners. We offer many reclaimed wood and specialty wood products such as Douglas Fir, white oak, and much more. We also offer timber framing and wood flooring services as well. Contact our team today to speak to a timber expert about what Vintage & Specialty Wood can do for you.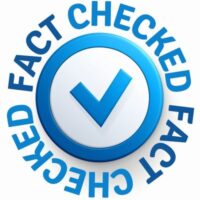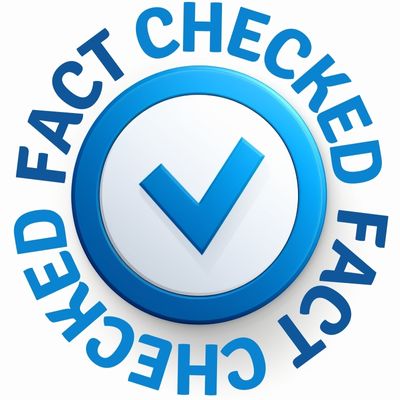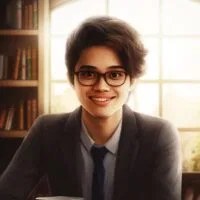 About The Author
Lenard Arceo is an experienced writer who enjoys writing about home design and real estate topics. In his free time he enjoys learning to code. He has spent most of his life writing for reputable website blogs and has helped reach millions of people on the internet.