How to Clean a Sticky Wooden Table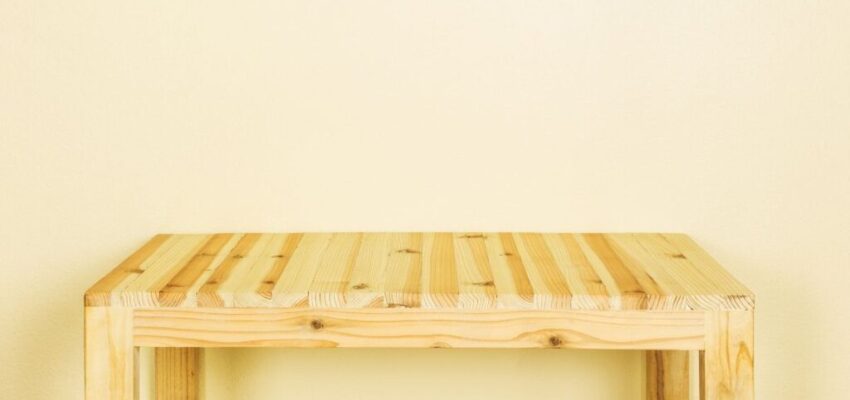 Published on July 5, 2022
Most people don't know how to clean a sticky wood table, so we're here to help you. In this article, you'll learn how to eliminate sticky gunk on your wooden table.
What's Making My Wooden Table Sticky?
First, we've got to understand what makes your wooden table sticky. 
The answer to this is quite simple. The sticky gunk is most likely an accumulation of grease, dirt, and grime. However, it may also come from a buildup of waxes or oils from furniture polish.
Cleaning Sticky Wooden Tables
The process of how to remove sticky residue from wood furniture is quite easy. Moreover,  the materials you need to do so are cheap and can be bought at any grocery store. Now with that said, the procedure that we'll describe below doesn't guarantee success.
Later, we'll talk about what to do if your table is still sticky after performing our cleaning method.
What You'll Need:
Bucket and cup

Vinegar

Water

Sponge

Microfiber

cloth

Soft cloth
The Entire Process
Begin by rubbing your sticky wooden table with your microfiber cloth. Rub hard to grab as much dust as you can. After this, rinse the fabric and dry it for future use.

Mix an equal amount of water and vinegar in a cup. The

acidic solution

you'll create will help remove sticky residue and varnish from your table.

Dip your sponge into the acidic solution, then start scrubbing your table. Avoid scrubbing roughly though, because you might cause scratches.

Repeat the process as you deem necessary. Use your bucket with water to wipe down your acidic solution.

Dry the wooden table with a soft piece of cloth. Doing this will eliminate the chances of mold developing on your wooden table.
Your Table Is Still Sticky?
If your table remains sticky regardless of how often you repeat the process above, its varnish has failed. So how do you remove sticky varnish from wood? 
You will have to strip your wooden table and then slap on a new layer of paint, varnish, or lacquer.
It's easy to strip varnish. All you need to do is wipe along the grain using a soft cloth and mineral spirits. Following that, buff your table with a damp piece of fabric. 
Mineral spirits are available in most hardware stores. However, since they are solvents, you should only use them outdoors for safety.
Wrapping It Up
It's easy to clean a sticky wooden table. You even don't need any special cleaners to get the job done. With that said, if your table remains sticky after the procedure described above, you have a problem. You'll need to strip your table and revarnish it.
(Related: 11 Best Balcony Furniture To Transform Your Outdoor Space)
Hire The Timber Experts For Your Next Project
Vintage & Specialty Wood should be your source of the highest quality timbers from around the world. When it comes to fabricating and installing reclaimed wood or specialty wood products in your home, we don't cut corners. We offer many reclaimed wood and specialty wood products such as Douglas Fir, white oak, and much more. We also offer timber framing and wood flooring services as well. Contact our team today to speak to a timber expert about what Vintage & Specialty Wood can do for you.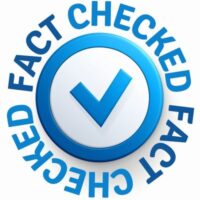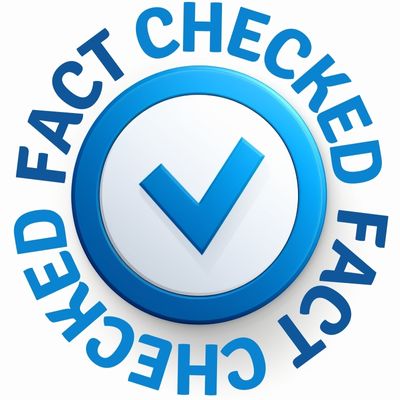 About The Author
Christian Cruz is an experienced blogger with a deep passion for carpentry and home design. Over the years, Chris has written hundreds of articles on a myriad of topics. As a result, millions of people worldwide have read and benefited from his work.