The Most Expensive Trees Around The Globe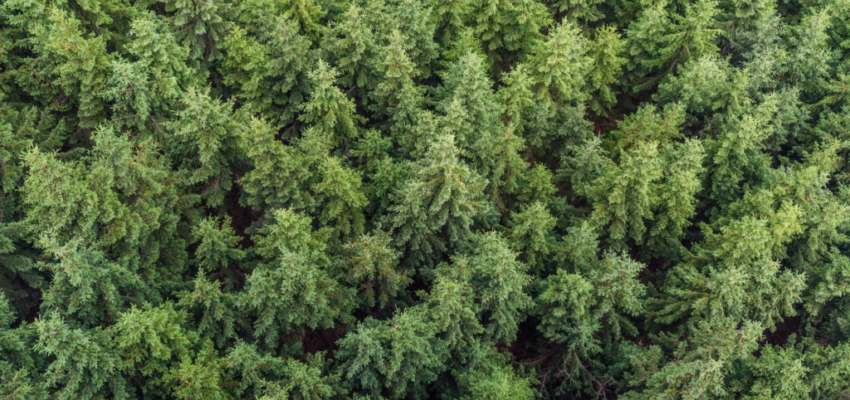 Published November 28, 2022
Wood is a popular choice among homeowners when it comes to home construction and improvement projects.
It's the go-to material of many people if they want to build a house, add a patio, or install a pergola, and that's completely understandable. After all, wood is flexible, accessible, and, most importantly, it's quite affordable.
However, that's not always the case. There are incredibly expensive woods on the market, and those usually come from expensive trees. If that's something that arouses your curiosity, this article should be of interest.
Read on as this guide goes over six of the most expensive trees around the globe.
1. Dalbergia Melanoxylon (African Blackwood)
Dalbergia melanoxylon is a flowering plant (tree) that belongs to the family Fabaceae.
The wood that this tree produces is known as the most expensive in the world. Therefore, by that logic, the tree itself is expensive. The wood produced by the tree is known as the Senegal Ebony or Mozambique Ebony.
Dalbergia melanoxylon is a small tree, reaching 4 to 15 meters in height, and features spiny shoots and gray bark. It produces white flowers and has broadleaves. Its fruit looks like a pod and contains up to two seeds.
It takes 50 years for the tree to grow fully.
How much does it cost? The price of an entire Dalbergia melanoxylon tree generally depends on its size, but a log of its wood (African Blackwood) should cost up to $9,000.
Where does it grow? The tree is native to the dry regions of Africa, from Senegal to Mozambique, hence why the wood it produces is typically called Senegal Ebony and Mozambique Ebony.
Why is it expensive? One of the main reasons why it's expensive is because it's currently threatened by overharvesting. Another reason is its wood is incredibly hard and dense, so it's difficult to process.
What use does it have? The wood that Dalbergia melanoxylon generates is often used to create instruments.
2. Cordia (Bocote)
Cordia is a genus of flowering plants. It has about 300 species of trees and shrubs. The species we're referring to is the one that produces Bocote wood. That tree is 20 to 30 meters in height with a diameter of 1 meter.
How much does it cost? Cordia doesn't have a set price, but the Bocote wood that comes from the tree generally costs $40 to $60 per board foot. For your reference, the average price of wood is $10 per board foot.
Where does it grow? The Cordia tree is native to Mexico, the West Indies, and Central America.
Why is it expensive? Unlike African Blackwood, the only reason why the tree is expensive is that the wood it produces features incredible aesthetics. Bocote wood has unique grain patterns with colors that range from golden yellow, and tan, to a golden brown. In addition, the wood is relatively dense, strong, and durable.
What use does it have? Wood from Cordia (Bocote) trees is used to create pool cues, pens, and furniture.
3. Diospyros Crassiflora (Gaboon Ebony)
Diospyros crassiflora is a lowland-rainforest tree species that belongs to the family Ebenaceae.
The tree that Gaboon Ebony specifically comes from reaches 15 to 18 meters in height and 0.5 to 1 meter in diameter. The bark and other parts of the tree are usually fairly dark, and the insides are incredibly black.
How much does it cost? The regular price of a board foot of Ebony wood is $75 to $100.
Where does it grow? Diospyros crassiflora grows in the western parts of Africa.
Why is it expensive? There are generally two reasons why diospyros crassiflora is costly. One, the tree is small, so there's only so little wood companies can produce from one of the trees. And two, the tree was classified as endangered in 1998, but since 2018, it has only been classified as vulnerable.
What use does it have? The wood from diospyros crassiflora is a popular material choice for ornamental items like musical instrument parts, carvings, pool cues, piano keys, and other specialty products or crafts.
4. Acacia Koa (Koa Wood)
Acacia koa, also known as Hawaiian koa, is a species of flowering tree that belongs to the family Fabaceae, the same family as dalbergia melanoxylon (African Blackwood). The tree is typically 15 to 25 meters in height.
The tree is the second most common tree in the Hawaiian Islands, but that doesn't make it any less expensive.
How much does it cost? The acacia koa tree itself has varying prices, but the wood costs $20 to $30 per board foot. Those with curly and highly-figured patterns may have higher prices.
Where does it grow? The tree is endemic in Hawaii, meaning it only grows there.
Why is it expensive? Though the tree is common in Hawaii, it only grows in that area, so it makes sense why the acacia koa wood is relatively expensive.
What use does it have? Acacia koa wood is commonly used for furniture, bowls, gunstocks, and canoes.
5. Berchemia Zeyheri (Pink Ivory)
Berchemia zeyheri is an evergreen tree that belongs to the family Rhamnaceae.
The tree reaches 15 meters in height and is often used by birds for their nests. It's characterized by gray-brown bark and light gray dots on its branches. The bark starts out smooth but forms cracks as the tree gets older.
How much does it cost? The wood from berchemia zeyheri trees, also known as pink ivory, has a price on par with Gaboon Ebony. It may cost $60 to $100 per board foot, depending on the supplier.
Where does it grow? The berchemia zeyheri tree is indigenous to Southern Africa.
Why is it expensive? Berchemia zeyheri is costly mainly because it's rare to even in Southern Africa, unlike acacia koa which is at least common in Hawaii.
What use does it have? Common uses of pink ivory include chess pieces, billiard cues, and knife handles.
Parting Words
You don't necessarily have to use wood from the most expensive tree for your home improvement or construction project. However, it's easy to get curious about these things. How much would I have to spend if I went all out? What is the most expensive tree that I can afford? These are some examples of questions you might ask yourself at the mention of this topic. Hopefully, this guide has answered all your questions.
Hire The Timber Experts For Your Next Project
Vintage & Specialty Wood should be your source of the highest quality timbers from around the world. When it comes to fabricating and installing reclaimed wood or specialty wood products in your home, we don't cut corners. We offer many reclaimed wood and specialty wood products such as Douglas Fir, white oak, and much more. We also offer timber framing and wood flooring services as well. Contact our team today to speak to a timber expert about what Vintage & Specialty Wood can do for you.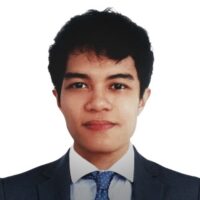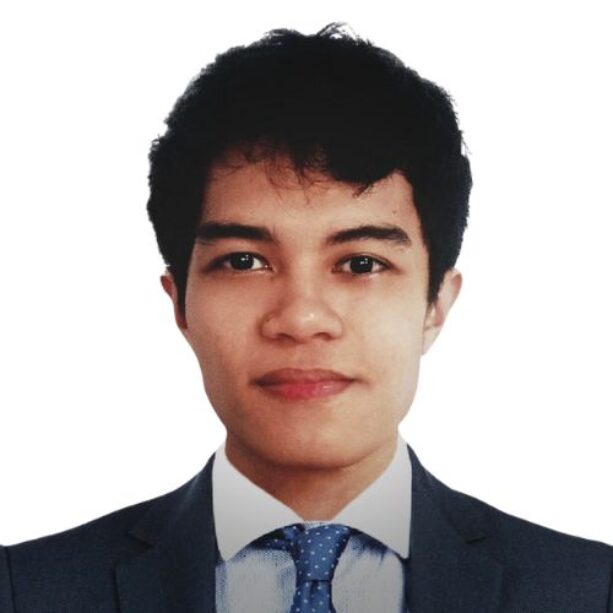 About The Author
Lenard Arceo is an experienced writer who enjoys writing about home design and real estate topics. In his free time he enjoys learning to code. He has spent most of his life writing for reputable website blogs and has helped reach millions of people on the internet.