8 Most Effective Wood Sealers According To Experts

From houses to furniture and even decorations, humans had been using wood to build stuff for centuries. Not only is it durable, but wood is also one of the most flexible materials you can work with. Plus it adds a classic appeal to any building.
Yet despite its advantages, it has one major drawback. Unlike concrete, plastic, or metal, it's not impervious to the elements. Changing weather, humidity, and temperature can cause it to shrink or expand. As a result, it loses its shape and may even get warped or twisted. Outdoor furniture, doors, sheds, or any type of wooden stuff that's constantly exposed to the elements are especially prone to it.
This is where wood sealers enter the picture. They seal up the wood's surface preventing it from soaking up water and moisture from the environment. This preserves the internal structure of the wood which, in turn, prevents it from losing its original shape – no matter the season.
But with so many wood sealer brands in the market right now, choosing one can be difficult. Especially if you have no background in woodworking. To make matters easier for you, we've scoured the web for recommendations from woodworking experts. According to them, these are the nine most effective wood sealers:
Thompson's has been a trusted brand for wood and concrete waterproofing products for decades. This is why in most woodworking blogs, their water seal always tops the list of recommended wood sealers.
Aside from resisting most types of mold and mildew, it's also long-lasting. So you won't have to worry about reapplying a sealer every couple of years. It also applies to both dry and damp wood and can be used on outdoor furniture, decks, doors, and fences.
Another highly-rated brand, Rainguard's premium wood sealer is formulated with water-based silane and siloxane blend. So it leaves an almost invisible finish that does not create a slippery surface like most sealants. This makes it perfect if you want a natural-looking wood surface. Aside from mold, mildew, water, oil, and gas, it also protects the wood from thaw damage and freezing. So if you live in colder regions, this is the ideal sealer for you.
Composite lumber can be difficult to seal since it's a mixture of various materials. But no worries. This outdoor wood sealer can protect your composite wood from mold, mildew, and the ever-annoying algae stains. It's formulated with zinc-nano particles that act as a sunblock for your wood. This not only prevents graying, but it also helps preserve the wood's natural color for a long time.
A combination of plant-based polymers and wax, Anchorseal 2 is specially formulated for exotic hardwoods. But its more commonly used for protecting the ends of green logs and lumbers from checking and splitting. It also has a winter formula that protects the wood from freeze and thaw damage.
Like Rainguard, Roxil's Wood Protection Cream is also formulated with a semi-silicon material. This allows it to penetrate the wood and leave an invisible finish. It also provides an instant waterproofing effect with just one application. Though it can be applied to most types of wood, experts deem it more suitable for softwood timbers.
Just like what its name suggests, this spray-on wood sealer is safe to use around people, plants, and animals. It also has a milder odor than most wood sealers. So it's safe to walk on even just a couple of hours after application. Since the formula is water-based, it's non-flammable and can be used even in freezing temperatures.
Combining wood stain and sealer in one product, Ready Seal is an economical choice since it also needs no primer. Its oil-based formula penetrates into the wood protecting it from water, mold, and mildew. One drawback, however, is that you need to recoat the wood every two years.
Since the time of Confucius, tung oil had been used to both preserve and enhance the appearance of wood. It's all-natural so you don't have to worry about toxic chemical fumes. When exposed to air, the tung oil dries and creates a transparent film with a deep color. This gives the appearance of a perpetually-wet look. It was commonly applied on boat decks but is now also used in floorings.
(Related: The Best Wood Stabilizers That Won't Break the Bank)
Hire The Timber Experts For Your Next Project
Vintage & Specialty Wood should be your source of the highest quality timbers from around the world. When it comes to fabricating and installing reclaimed wood or specialty wood products in your home, we don't cut corners. We offer many reclaimed wood and specialty wood products such as Douglas Fir, white oak, and much more. We also offer timber framing and wood flooring services as well. Contact our team today to speak to a timber expert about what Vintage & Specialty Wood can do for you.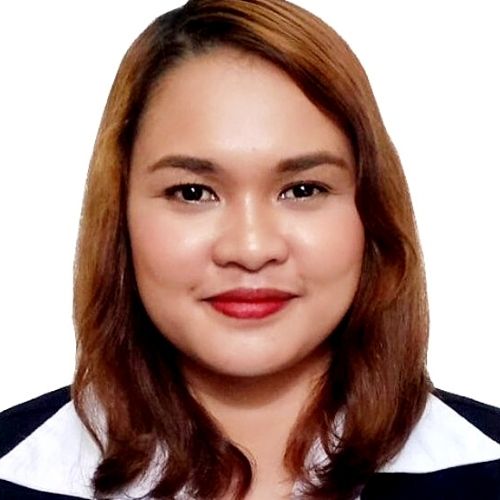 About The Author
Judy Ponio is a professional writer for the Vintage & Specialty Wood website blog. Her passion for carpentry and wood working coupled with her commitment to fact based blogging has helped her articles help millions of people over the years.