12 Best Eco-Friendly Furniture Stores in the US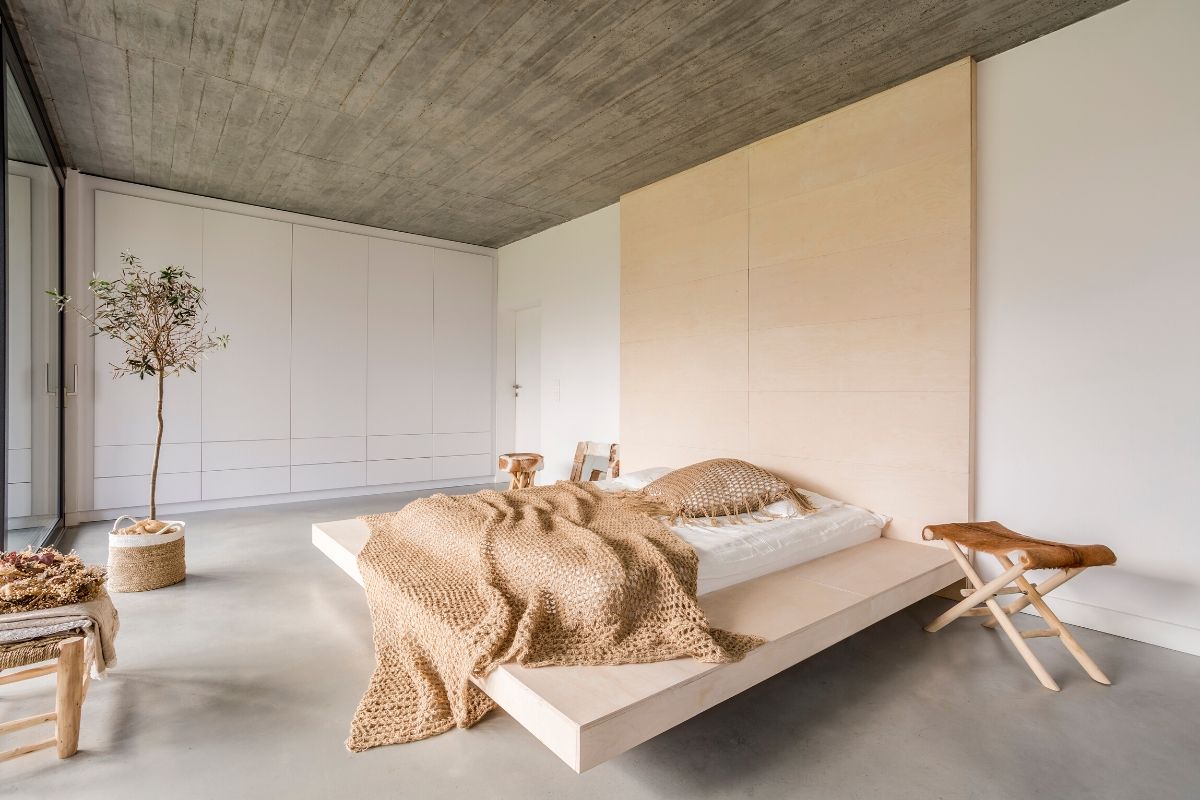 Published July 25, 2021
When it comes to choosing furniture, there are lots of things to consider. Is it stylish? Does it complement your other decors at home? These are the usual things that homeowners think about when buying a piece of furniture.
But, nowadays, demand is on the rise for environment-friendly products. And that's good! It not only minimizes the use of harsh plastics, varnishes, and other chemicals that harms the environment, but it also gives your home a more natural look.
However, some people who are looking for sustainable furniture find it a daunting task. Lucky you, we've got a list of companies in the US that offer eco-friendly pieces of furniture.
Here are the top eco-friendly furniture brands in the country:
1. Viva Terra
Viva Terra, which means "living earth," is an all-in-one stop shop that sells natural, organic, and artisan-made products. From coffee table centerpieces to garden statues and accents, almost everything that you need for your home is here. Their products are handcrafted by local artisans using recycled materials like vintage fabrics, reclaimed wood, and recycled glass. Though most of their offerings are crafted in the US, they also partner with fair trade organizations, support artisan communities around the globe, and ensure fair wages for their workers.
Products: home decor, furniture, kitchenware, bed and bath furnishings, garden and outdoor fixtures, gifts, and seasonal accents
Website: https://www.vivaterra.com/
2. Eco Balanza
If you're looking for customized sustainable furniture, this is the place for you. Formerly known as "Greener Lifestyles," this Seattle-based company produces high-quality furniture made with non-toxic materials. Eco Balanza nurtures traditional furniture-making by hand, which is why they offer personalized designs and can provide your exact specifications.
Products: custom sofa, chair, sectional, headboard, couture furniture
Website: https://www.ecobalanza.com/
3. Joybird
Another company that strives to reduce its carbon footprint is Joybird. All of their products are handcrafted by local artisans in their manufacturing facility in Tijuana, Mexico. Aside from their stunning mid-century modern style of furniture, Joybird also plants trees with every purchase of their pieces in an effort to preserve the world's rain forests.
Products: home decors and furniture pieces for living room, dining room, bedroom, home office, and outdoor/garden
Website: https://joybird.com/the-factory/
4. Haiku Designs
If you are planning to transform your home into a Zen paradise but also want to lessen the environmental footprint, then you can try purchasing at Haiku Designs. True to its name, the company offers a wide range of modern Japanese furniture that conforms to universally recognized ethical and sustainability standards. From a zen-inspired dining table to tatami mats and beds, they have all you need to build your own minka.
Products: Japanese-style beds, meditation furniture, home accents, kitchen and dining sets, office desks, chairs, and storage
Website: https://www.haikudesigns.com/ 

5. West Elm
West Elm focuses on the intersection of modern design and affordability. They were previously known for their home decor and furniture which were distributed all over the world. But just recently, they have started offering sustainably sourced collection pieces that are FSC certified. About 95% of their products are also conceptualized by their in-house designers giving them distinctive aesthetics you won't find anywhere else. Aside from their original designs, they were also the first-ever home retailer to join Fair Trade USA.
Products: window shades and curtains, pillows and bedroom decor, arts and mirrors, bathroom fixtures, furniture pieces for the bedroom, living room, kitchen, and home office
Website: https://www.westelm.com/
6. Crate & Barrel
Crate & Barrel is famous for its exclusive designs, timeless style, and high-quality products. From home office to kitchen and dining, there are hundreds of green options to choose from. This allows you to build your home with unique and beautiful reclaimed and sustainable high-end pieces of furniture. Plus, they also provide a dedicated interior designer who will work with you from start to finish – at no additional cost!
Products: kitchenware, outdoor furniture, bedding, bath accessories, accents, and decorations, holiday gifts
Website: https://www.crateandbarrel.com/ 
7. The Citizenry
Aside from their environmentally friendly products, this company also empowers artisans all over the world by giving back 10% of their profits to the community. But aside from their eco-friendly furniture, The Citizenry's main selling point is their prices. For such high-quality handcrafted pieces, their prices start at only a few hundred dollars. You can even buy a rattan coffee table for as low as $365 – definitely a steal!
Products: rugs, bedding, throw pillows, throws and blankets, baskets and decor, and living room and bedroom furniture
Website: https://www.the-citizenry.com/ 
8. 2Modern
As its name suggests, 2Modern is a retailer of modern style furniture and home accessories. They work with several designers to create eco-friendly pieces in contemporary designs. Apart from stateside-inspired pieces, they also offer furniture and home decor in Scandinavian, modern bohemian, and modern farmhouse designs. They also have recycled pieces like this Adirondack flat chair or this Alfresco dining set made out of recycled milk jugs.
Products: home furniture, office fixtures, lights and lamps, home decors, kitchen and dinnerware, and nursery furniture
Website: https://www.2modern.com/ 
9. IKEA
Wherever you are in the world, you've probably heard about IKEA. Since its inception in 1943, it has grown to become one of the most well-known home furnishing brands in the world. It's mostly known for its DIY approach which allowed it to ship bulky furniture pieces at a cheaper rate. But lately, the company has switched its focus to producing much more sustainable furniture products. They now have an eco-friendly mattress, water lily placemat, and solar-powered lantern among others.
IKEA's designers and product developers also ensure the safety, quality, and most importantly, the environmental impact of every product they create. So if you're planning to go green, look no further than your local IKEA store.
Products: kitchen wares and appliances, storage shelves, bedding, home decor, lighting, bath accessories, and much more.
Website: https://www.ikea.com/
10. Inmod
Just like 2Modern, Inmod's design focus is on the modern and contemporary. They are also known for using sustainable, FSC certified wood, VOC-free glues and stains, and other eco-friendly materials to create stunning yet functional furniture. With Inmod, you can surely get the contemporary style that you want without harming our planet. From this Nordic-style TV stand to mid-century dressers and nightstands, the choice is vast.
Products: home furniture, outdoor fixtures, lighting, and home decors and accents 
Website: https://www.inmod.com/ecofriendly.html
11. Sabai
Based in North Carolina, this furniture brand is an emerging name in the industry. But unlike most stores in this list, its customer base is those looking for beautiful, eco-friendly products that won't break the bank. Drawing inspiration from IKEA's DIY approach, the company also lets you assemble your own furniture. Aside from using recycled and upcycled materials, they also accept trade-ins and refurbish old furniture. The company also uses local materials sourced within 100 miles of their production area.
Products: custom furniture
Website: https://sabai.design/ 
12. Etsy Reclaimed Furniture
Etsy is known for connecting artisans and customers around the world. But many don't know that Etsy's reclaimed furniture section is also a great place to shop for upcycled furniture pieces. From coat racks, tables desks, dressers nightstands, bar tables, and changing trays, there's a wide range of sustainable products to choose from. The best thing about Etsy is the products are crafted by artisans from all over the world. So you don't only get a stunning piece of art, you'll also be directly helping small-time craftspeople who most probably are providing employment for their local community.
Products: reclaimed furniture
Website: https://www.etsy.com/market/reclaimed_furniture 
Do you know of other eco-friendly furniture brands that should be on this list? Tell us in the comments!
Hire The Timber Experts For Your Next Project
Vintage & Specialty Wood should be your source of the highest quality timbers from around the world. When it comes to fabricating and installing reclaimed wood or specialty wood products in your home, we don't cut corners. We offer many reclaimed wood and specialty wood products such as Douglas Fir, white oak, and much more. We also offer timber framing and wood flooring services as well. Contact our team today to speak to a timber expert about what Vintage & Specialty Wood can do for you.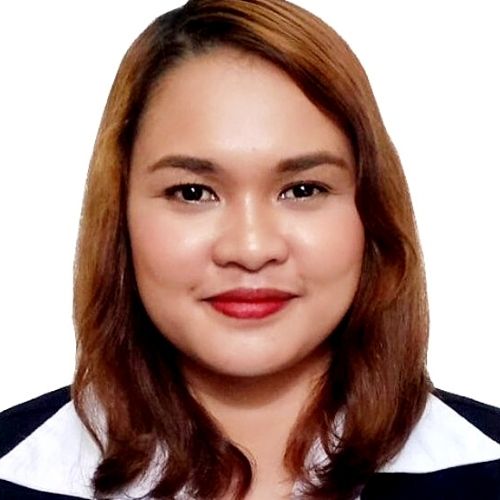 About The Author
Judy Ponio is a professional writer for the Vintage & Specialty Wood website blog. Her passion for carpentry and wood working coupled with her commitment to fact based blogging has helped her articles help millions of people over the years.