How to Preserve Your Teak Wood Furniture

Published August 4th, 2020
Teak wood is one of the most expensive lumbers out there, but why is it so prized? First, teak wood contains resin that gives it natural resistance against water and rotting, making it the gold standard of decay resistance. Teak wood doesn't shrink and fares well in different environments. This wood is so durable that it was widely used as material for warships in the Ming Dynasty, and is still being used by shipbuilders today! Furniture made from this wood tends to last decades, some lasting over 100 years.
Second, it has high silica content and natural oils, which make the lumber extremely dense. The silica also makes this material impermeable to insects that bore holes and compromise its strength. Due to the silica and oils, it does not corrode metals with which it comes in contact.
Lastly, the teak tree takes a long time to mature (about 50 years), while demand remains high. Because of the high demand, its prices naturally rise.
Outdoor or Indoor Furniture
Because of its strength and durability, teak wood is particularly suited for outdoor furniture. It's particularly useful for patio furniture and flooring. But while It's great for outdoors, it can prove to last a lifetime and more indoors. Teak wood isn't prized just for its durability but for its beauty too. A touch of its golden brown finish can jazz up any room in an instant.
How do I preserve my teak wood furniture?
Teak wood furniture is usually left unfinished, as its natural properties allow it to withstand many different conditions and environments. However, the one tendency this lumber has is that it discolors over time, turning a light silverish hue. This can be desirable for some, but others would like to keep their furniture a nice, deep brown. Here are some finishes they can apply to preserve their teak wood furniture:
Oil
If you want to maintain the golden-brown shade of your teak wood, you'll want to finish it with oil. Teak oil treatments contain tung, lemon, walnut, or linseed oil and solvents. These oil treatments will protect your furniture from UV rays and prevent them from turning gray. However, oil treatments draw natural moisture from your teak wood, which could shorten their usable life. You'll need to treat your furniture with oil about once a year to maintain its effects.


Lacquer
Teak indoors can be used for flooring, handrails, and posts. Wood lacquer is the best finish for indoor teak. You can select different finishes for lacquer in satin, medium, and high gloss.
Varnish
Sometimes, you may use marine varnish for exterior doors and trims, but this is typically applied to teak wood on decks and ships. Varnish gives your wood a hard and shiny finish that protects it from water. It's quite tedious as you'll have to coat, strip, and revarnish treated pieces periodically.
Cleaning your teak wood furniture
Cleaning your teak furniture keeps them looking spick and span. There's a recommended way to clean that won't harm the teak wood's natural properties and beauty. The list below starts from the least intense to the most intense methods.
Light dish soap
You'll need around six drops of dishwashing liquid for every two cups of water. Start by mixing these in a small bucket, then dip a soft-bristled brush into the liquid. After this, you'll want to scrub down the furniture, targeting the tough spots of gunk. Once you've scrubbed the furniture down, you'll want to hose it down with water and let dry for 24 hours.
Vinegar solution
Vinegar has antimicrobial properties that protect your furniture from bacteria and germs. You start this by mixing one cup of vinegar into one gallon of water. Then, you repeat the process from the previous method.
Bleach
You can clean your teak patio furniture using this method. Bleach can be somewhat corrosive, causing discoloration in some wood. You'll want to mix in 1/4 cup liquid dish soap, 2 quarts of chlorine bleach, and 2 gallons of water. This is a more aggressive method to the previous two, so you'll want to test the solution on a portion of the furniture before proceeding. You'll want to first move your furniture to a concrete surface for this method. Gloves and aprons are also recommended since the solution can be harsh on the skin and discolor clothes.
You'll want to apply this solution similar to the previous two methods, washing the furniture down thoroughly with water to prevent discoloration or fading.
Hire The Timber Experts For Your Next Project
Vintage & Specialty Wood should be your source of the highest quality timbers from around the world. When it comes to fabricating and installing reclaimed wood or specialty wood products in your home, we don't cut corners. We offer many reclaimed wood and specialty wood products such as Douglas Fir, white oak, and much more. We also offer timber framing and wood flooring services as well. Contact our team today to speak to a timber expert about what Vintage & Specialty Wood can do for you.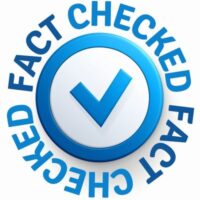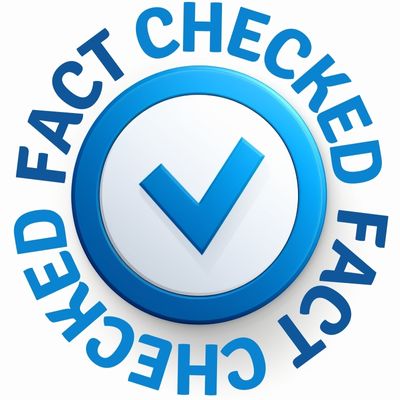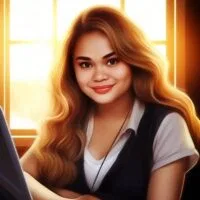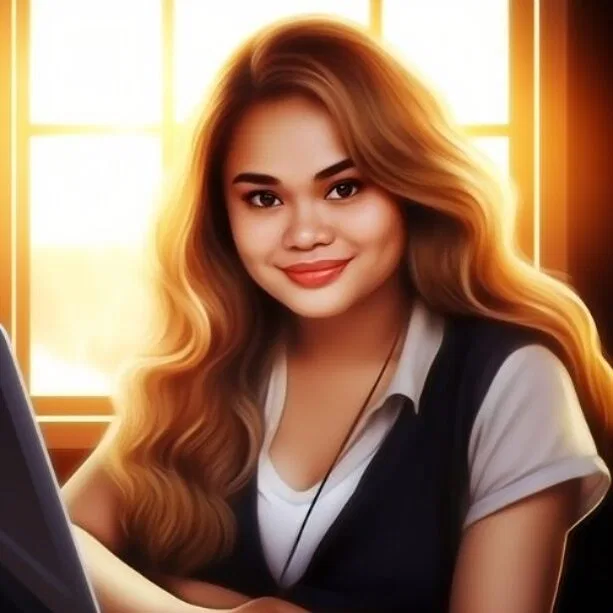 About The Author
Judy Ponio is a professional writer for the Vintage & Specialty Wood website blog. Her passion for carpentry and wood working coupled with her commitment to fact based blogging has helped her articles help millions of people over the years.