How to Pull Off a Natural Looking White Wood Stain
Published June 28, 2021
If you're looking to give your wood a natural white stain, you're in the right place.
There are a lot of reasons why people stain their wood. The most common is because the wood's surface is damaged and needs some serious facelift. It could also be that they're changing furniture and need a wood stain color to match. Or they're just bored of the same old color and want a fresh change. Whatever the case, wood staining can give a new aesthetic to any piece of wood.
A white wood stain, in particular, brightens a wood's surface. But unlike white paint, it doesn't hide the grains. Rather, it emphasizes it. This makes your wood look weathered yet cozy and chic at the same time. It's a small wonder then that it's becoming a staple in modern American homes.
What to Keep in Mind When Staining Wood
Staining wood is not as simple as it sounds. To achieve a natural-looking white wood stain, you need to first consider the following:
1. The Type of Wood You're Working With
Different types of wood need different kinds of staining methods. And not all types of wood are suitable for whitewashing.
Basically, wood comes in two types: soft and hard. Softwoods like pine have an uneven grain and can stain unevenly. While hardwoods like white oak generally have more even grain. But they typically need more coatings to achieve the same shade as in softwoods.
If you're working with softer species of wood, try using a wood conditioner to make the stain more even. It helps the wood absorb stains more evenly giving you a much cleaner stained look.
2. The Type of Stain You Should Use
There are many types of wood stains you can buy on the market. But the most popular ones are oil-based, water-based, and solvent-based. 
Oil-based wood stains can last an entire lifetime or even longer. They take much longer to dry than the other two types. But the slow-drying process allows it to penetrate deeper into the woods producing a much richer color. Plus, if it fades, you can just paint another coat over the older one.
Water-based stains, on the other hand, dry very quickly. This is good if you're working with a smaller surface. But if you're planning to white stain a floor or wall, you need to divide the application into shorter time segments. Unlike oil-based stains, however, they contain fewer pollutants and give off lesser fumes. As such, they're considered much safer and more eco-friendly.
Most professionals, however, prefer solvent-based stains. That's because they dry pretty quickly and are fade-resistant. Unlike water-based stains, they don't raise the grain of the wood giving a much smoother finish.
3. Your Wood's Finish
If you're using reclaimed wood, chances are it's already coated with finish. Depending on your wood's finish, you may need to sand it first or use turpentine before applying a fresh stain. Otherwise, the stain won't absorb into the wood which will make the white stain a lot less effective.

How to Stain Wood White
Now that you've figured out the type of wood you're working with and the best stain option to go for, it's time for the main thing. Here's our quick DIY guide to white staining wood.
What you'll need: 
stain of choice

wood/pieces of wood

paint brushes

clean rag/microfiber cloth

mask

rubber Gloves

tarp (to avoid staining surroundings)

sandpaper

turpentine/paint thinner
Staining the Wood:
Put on gloves and mask before working.

Lay the tarp down, and place the wood on top of it.

Lightly sand the wood before applying the stain. If your wood is painted, you can use turpentine to thin it out.

Clean the surface of the wood by removing all dust and debris.

If you're working with softer wood species, this is where you apply a wood conditioner.

Apply stain with your brush liberally onto the surface. Make sure you coat every nook and cranny of the wood.

Leave stain on for the desired time. The longer you leave it on, the deeper the shade becomes. 

Wipe the excess stain. Never allow the excess stain to dry on the surface of the wood, or it could cause many complications for you.

Re-apply stain if desired.

Once you've reached your desired shade, it's best to finish with a protective coating of polyurethane.
White Wash Paint vs. White Wood Stain
Many people tend to confuse white wood stains with whitewash paint. Though they both provide a white-washed look, there are quite a few differences between the two.
For one, whitewash paint is made by combining paint and water to your desired wood stain color. While a wood stain is a ready-made solution with the same chemical composition as paint but with more solvent. Whitewash paint also tends to sit on the surface while white wood stain is usually absorbed into the wood.
With whitewash paint, you can control the transparency of the mixture depending on the amount of water you add. But if you're looking to enhance the grain of the wood, a wood stain is much more fit for the job. Besides, wood stains are usually ready to go and don't need mixing or tinting. This makes them perfect for DIY woodworkers.
Hire The Timber Experts For Your Next Project
Vintage & Specialty Wood should be your source of the highest quality timbers from around the world. When it comes to fabricating and installing reclaimed wood or specialty wood products in your home, we don't cut corners. We offer many reclaimed wood and specialty wood products such as Douglas Fir, white oak, and much more. We also offer timber framing and wood flooring services as well. Contact our team today to speak to a timber expert about what Vintage & Specialty Wood can do for you.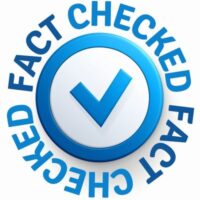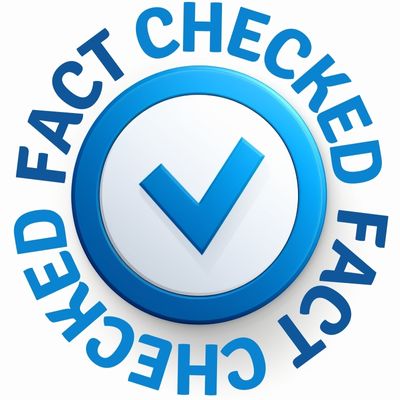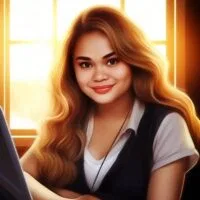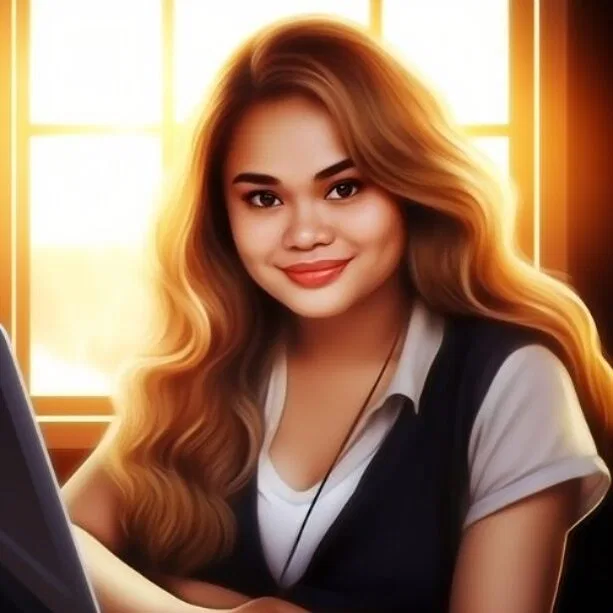 About The Author
Judy Ponio is a professional writer for the Vintage & Specialty Wood website blog. Her passion for carpentry and wood working coupled with her commitment to fact based blogging has helped her articles help millions of people over the years.