Farmhouse Sinks Are Making A Comeback and Here's Why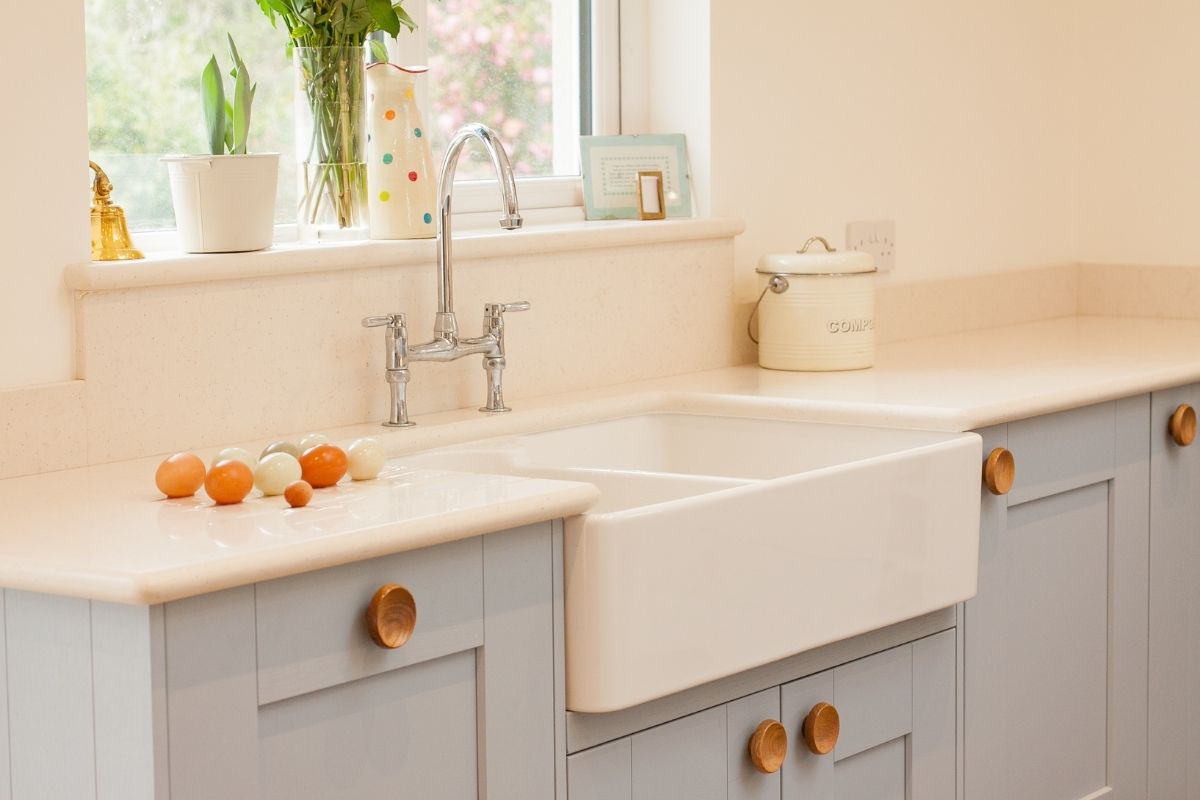 Published April 12th, 2021
Farmhouse Sinks are Making a Comeback, and Here's Why
Farmhouse sinks were widely used during the 1600s when running water wasn't a standard commodity. They were a common sight in rural homes, giving them the nickname of "farmhouse."
People took out water from these sinks for several tasks such as bathing, cleaning, and washing clothes and dishes. These made farmhouse sinks a highlight in 17th and 18th-century houses throughout Europe.
Although modern-day kitchens don't need a farmhouse sink for all the chores of a 17th-century citizen, they are fit for houses that wash large pots and pans or prepare large meals.
What are Farmhouse Sinks?
Farmhouse sinks are sinks with deep, broad basins that help prevent water from overflowing. A farmhouse sink conserves water and allows for more finished tasks than a shallower basin.
Plenty of people consider all farmhouse sinks to be apron or apron front sinks. These sinks have a large front surface area (the apron) that is visible after installation.
However, some people argue that not all apron or apron front sinks are farmhouse sinks. While this may be true, farmhouse sinks are the same as apron and apron front sinks in terms of function.

Why are Farmhouse Sinks so Special?
What makes the farmhouse sink so unique is its practicality. It conserves more water than any other type of sink and allows you to get more done.
Other than its practicality, it's also aesthetically pleasing. Farmhouse sinks are getting more attention because of the material used in making them.
These sinks are made out of traditional materials such as porcelain and fireclay. They can usually be in white or black color. Farmhouse sinks are trending because of this eye-pleasing design, but that's not the only case.
Farmhouse sinks also make use of more convenient ergonomics. The apron front design reduces the space between the sink and the edge of the counter.
A standard sink has a small countertop space that sits between the countertop's edge and the sink. These sinks make you lean forward and may cause back strain or stiff shoulders.
In farmhouse sinks, it removes that space allowing you to straighten your back and reduce back pain. However, it might be uncomfortable for taller people.
Are Farmhouse Sinks Worth It?
The major drawback of farmhouse sinks is that you have to redo or restructure the surrounding countertops and cabinetry. Moreover, these sinks come with expensive costs.
The installation of a farmhouse sink can average up to $350-$400, adding to the prices of remodeling your kitchen area. These sinks also don't come cheap, ranging from $500 to even $2000 on a single sink unit.
The prices vary depending on the material that you're using for your farmhouse sink. Stainless steel is the most affordable material, while marble and porcelain are the most expensive.
You also need to take into consideration whether or not you are accident-prone towards your glassware. Stainless steel farmhouse sinks are more forgiving towards accidents than marble or porcelain farmhouse sinks.
Ultimately, it depends on how you install your farmhouse sink. There are two options which are under-mounting and top-mounting.
Hire The Timber Experts For Your Next Project
Vintage & Specialty Wood should be your source of the highest quality timbers from around the world. When it comes to fabricating and installing reclaimed wood or specialty wood products in your home, we don't cut corners. We offer many reclaimed wood and specialty wood products such as Douglas Fir, white oak, and much more. We also offer timber framing and wood flooring services as well. Contact our team today to speak to a timber expert about what Vintage & Specialty Wood can do for you.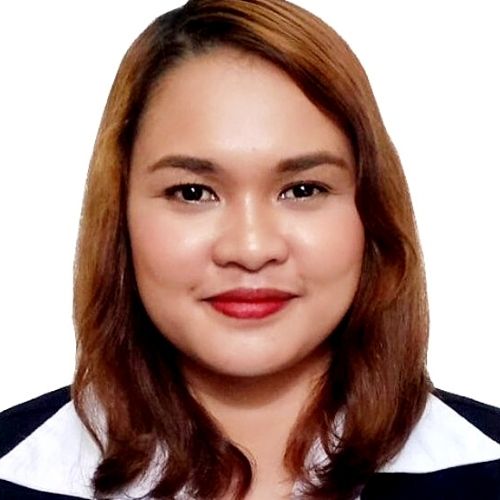 About The Author
Judy Ponio is a professional writer for the Vintage & Specialty Wood website blog. Her passion for carpentry and wood working coupled with her commitment to fact based blogging has helped her articles help millions of people over the years.