How to Fix Deep Scratches in a Wood Table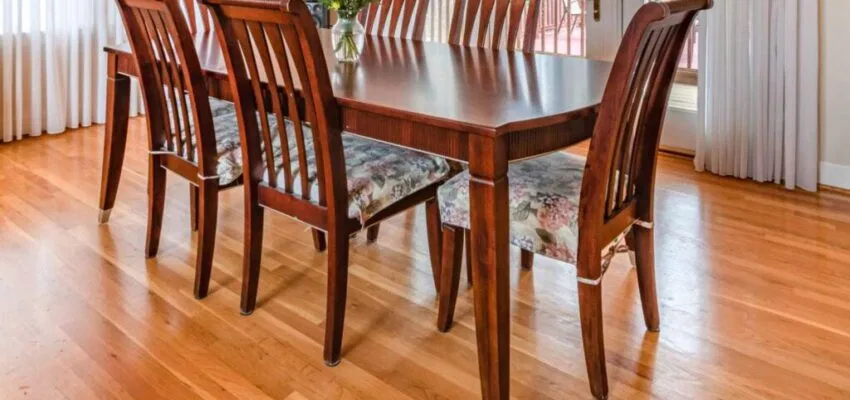 Published February 08, 2023
Wood furniture is a timeless classic found in many households, and while wood is relatively durable, it's not impervious to damage. Scratches, for example, can develop in wood tables, diminishing their aesthetics.
What makes wood unique, however, is that you can very easily patch up these scratches with simple repair tricks that many homeowners know. Unfortunately, these repair tricks can only do so much, as they are typically ineffective on deeper blemishes or scratches on wooden tables. For that, you need a more intensive approach.
In this blog post, we'll go over the two different ways how to fix deep scratches in the wood table. Hopefully, at least one of these would help you bring back even your severely scratched tables to their former glory.
Let's start with the cheaper and perhaps simpler approach.
1. Crayons
In order to eliminate the deep scratches in a wooden table, you need to fill the gap made by the scratch with a suitable material. The material must have a similar color to the table so as to make it seem genuine.
Obviously, you can't use wood as the material since it's not flexible or elastic enough to reach the deepest part of the gap. There are two materials that are most suitable for this job, one of which is the wax from crayons.
Why Use Crayons?
Not only is the wax flexible enough to completely fill in the gap made by the scratch, but you can also choose a color that's closest to the wooden table. Therefore, it fits our criteria for a suitable material to fix deep scratches.
Crayons are also quite cheap, so if you don't want to spend a fortune fixing your table, this is the ideal method.
What You Need
For this method, you will need the following:
Crayons

Soft cloth

Putty knife

Cheese grater or a sharpener
As you can see, pretty much everything you need can be bought from a nearby store, so it's a relatively simple and accessible approach. Once you have these, you should now be ready to fix the deep scratches.
How To Fix Deep Scratches in the Wood Table With Crayons
To fix deep scratches in a wooden table using crayons, here's what you need to do:
Clean up the scratched area using a soft cloth so debris like dirt won't interfere with the operation.

Choose a crayon with the color closest to your wooden table. If you can't find a crayon with a matching color, you can instead mix different-colored crayons to create a new set of colors.

Grate the crayon with the sharpener or cheese grater.

Put the grated crayon in water and boil it for a while to melt the wax.

Insert the wax into the gap or hole made by the deep scratches. It's okay to put too much, as you can remove them later with a knife or a similar tool.

Wait until the wax hardens.

Remove the excess wax, if there is any, using a putty knife.
This method works well for both shallow and deep scratches. Perhaps the only downside is that the texture would be different since it's wax. If that's not good enough, you can instead use the more intensive approach.
2. Specialized Wood Fillers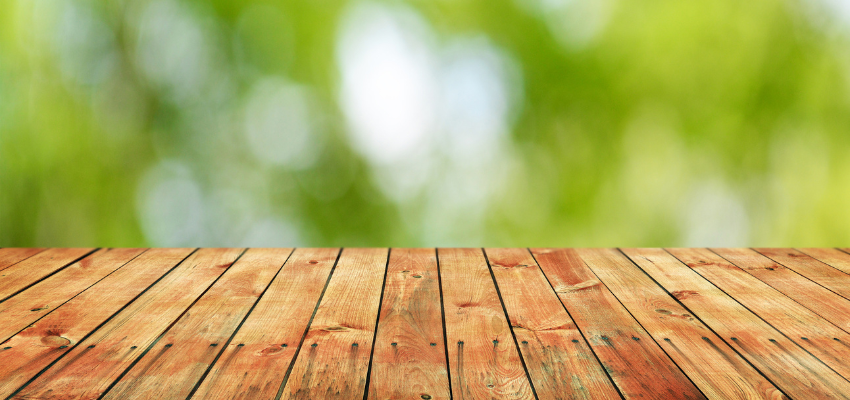 Wood fillers, as the name implies, are a material specifically designed to fill the gaps of a wooden surface.
Why Use Wood Fillers?
Wood fillers typically come in different colors that match different types of wood, so they're perfect for fixing deep scratches. They also have a similar texture to actual wood since they're made of wood fibers, so in terms of repairs, they should do a better job than crayons. The only downside is wood fillers can be quite costly.
What You Need
For this method, you will need a lot more things, and these include:
Wood filler

Soft cloth

Putty knife

Mineral spirits

Sandpaper

Brush

Wood finish
How To Fix Deep Scratches in the Wood Table With Wood Fillers
This method is significantly more complicated than the previous one, so make sure you follow these steps carefully:
Clean up the scratched area first using a soft cloth before you go on with the operation.

Dip the soft cloth into mineral spirits, and rub it into the scratched area.


The reason for this is to get rid of the layer of

stain

or finish on the wood. If the wood has a finish and you apply the wood filler, it may not soak into the wooden surface due to the finish.

Wipe the scratched area with a dry cloth and let it dry before proceeding.

Apply the wood filler to fill in the dent or scratch. You can use your hands to insert the filler. It's okay to apply too much of it since you can easily remove the filler later, anyway.

If you put too much filler, use a putty knife to remove the excess. That should smoothen the surface.

Sand the scratched surface to further smoothen the surface.

Finally, use a brush to apply a layer of finish (varnish, sealer, polyurethane) on the fixed area.
With this method, you can pretty much make your table look like it never had any deep scratches.
Parting Words
You don't have to be an expert to learn how to fix deep scratches in the wood table. However, you have to keep in mind that DIY methods like these two can only do so much. There will be times when they may seem ineffective, in which case, it's best to simply buy another wooden table.
Hire The Timber Experts For Your Next Project
Vintage & Specialty Wood should be your source of the highest quality timbers from around the world. When it comes to fabricating and installing reclaimed wood or specialty wood products in your home, we don't cut corners. We offer many reclaimed wood and specialty wood products such as Douglas Fir, white oak, and much more. We also offer timber framing and wood flooring services as well. Contact our team today to speak to a timber expert about what Vintage & Specialty Wood can do for you.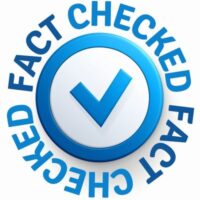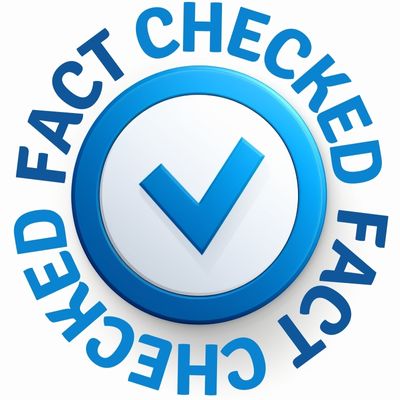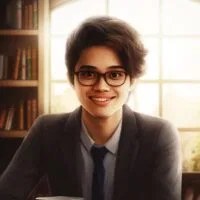 About The Author
Lenard Arceo is an experienced writer who enjoys writing about home design and real estate topics. In his free time he enjoys learning to code. He has spent most of his life writing for reputable website blogs and has helped reach millions of people on the internet.