Radiant Heated Wood Floors: Everything You Need to Know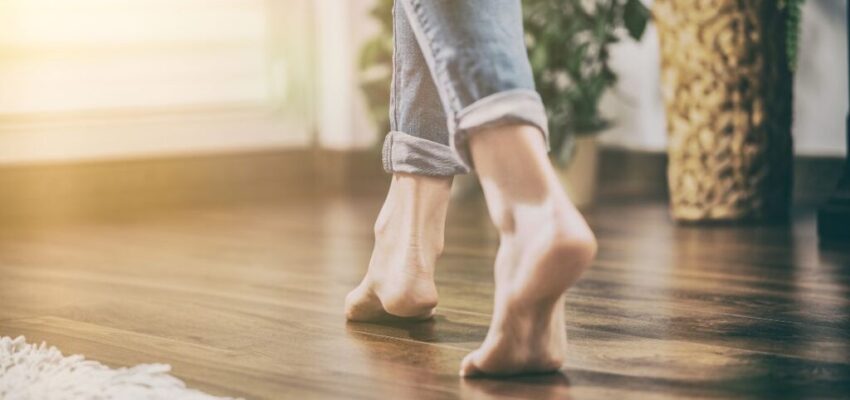 Published February 22, 2023
A heating system is an important component of a house, especially for those in colder regions. Those who wish to have one installed in their home have numerous options to choose from, some more popular than others.
Among these options, there is a handful that tends to escape one's attention.
Radiant heated wood floors are the perfect example of this, as most people aren't even aware that this option exists, which is completely understandable. They are more expensive than most heating systems, after all.
But that being said, is there any merit in spending extra bucks on radiant heated wood floors?
To answer that question, you must first understand what they are and how they work.
What Are Radiant Heated Wood Floors?
Radiant heated wood floors are, in essence, wooden floors with a radiant heating system underneath.
The idea is to set the heating system, so it constantly heats the floor. Eventually, the heat from the wooden floors will radiate up (hence the name), which the objects and people surrounding the floor can then absorb. 
Note that radiant heating is by no means exclusive to wooden floors.
You may also install radiant heating systems inside walls or in the ceiling. The mechanism of the system is generally the same, but for the purposes of this blog post, we'll mostly talk about radiant heated wood floors.
Different Types of Radiant Heating Systems for Wood Floors
There are two kinds of radiant heating systems for wooden floors: (1) electric-based systems and (2) water-based systems. The main difference between the two is the type of fuel they use to run.
As the name would imply, the former runs using electricity, while the latter runs using water. 
Of course, the components will also be different.
A water-based heating system must have a boiler to heat the water and tubes or pipes so the heated water can find its way to the heater. Meanwhile, apart from the heater, an electric-based system only needs cables.
When choosing between these two options, you must consider the following points:
Water-based systems have lower running costs than electric-based systems

Electric-based systems have lower upfront costs than water-based systems

Electric-based systems are easier to install than water-based systems
According to these differences, it's safe to assume that a water-based radiant heating system is better in the long run as its maintenance cost is significantly lower. The only time we'd ever recommend electric-based systems would be when you don't intend to use them as your main heating source but just as a backup.
Keep in mind that the radiant heating system's running costs, installation speed, and upfront costs are the only factors that its fuel type affects. The benefits remain the same regardless of the fuel type.
Benefits of Radiant Heated Wood Floors
It's no secret that heating systems are generally beneficial since they ensure you don't get too cold. But radiant heated wood floors are particularly beneficial if you compare them with other heating systems, like radiators. Below are some examples of the benefits unique to radiant underfloor heating.
1. The Heating System Distributes Heat Equally
While the radiant heating system is active, every square foot of floor will almost always receive the same amount of heat. So, once the heat radiates up, every part of the room will receive the same amount of heat.
It's not very impressive when you hear that at first. But what makes this feature noteworthy is that radiators and other heating systems can rarely achieve the same result. Usually, they tend to distribute heat unequally, hence why some areas would be scorching when other areas are still too cold.
2. They Are Energy-Efficient
To achieve optimal results on your radiant heating system, you only need to set the temperature at 30 to 60 degrees Celsius. Of course, this number may vary according to the outside temperature. Nevertheless, it's still impressive, considering how radiators need to be set at 60 to 70 degrees Celsius to achieve the same result.
That means you'll save money since radiant heating systems are more energy-efficient. For your reference, it costs around $5 per day to run radiant heating systems, while traditional systems like radiators cost $20 a day.
3. The Heating System Is Hidden
Since the radiant heating system is underneath the floor, it's practically invisible, which leads to a variety of other advantages. For one, the system doesn't take up space, so you have more interior space to work with.
Another advantage of this benefit is that it raises no safety hazards, unlike radiators, which you have to be careful not to touch. And lastly, the apparatus won't mess with your efforts to improve your interior design.
4. They Don't Increase Your Allergy Risk Factor
Yet another problem with radiators is that they distribute heat via air. Though it's theoretically efficient, it raises a few issues. One particular issue is that the device may also transmit allergens like pollens and dust whilst transferring heat via air. Since radiant heating systems work via radiation, such an issue is non-existent.
Potential Drawbacks of Radiant Heated Wood Floors
Of course, radiant heated wood floors are not without issues.
Otherwise, it would have already become as popular as conventional heating systems like radiators, if not even more so. The following are some of the potential drawbacks of radiant heated wood floors.
1. The Upfront Costs Are Significantly Higher
To have a pro install your radiant heated wood floor, you should expect to pay $20 per square foot.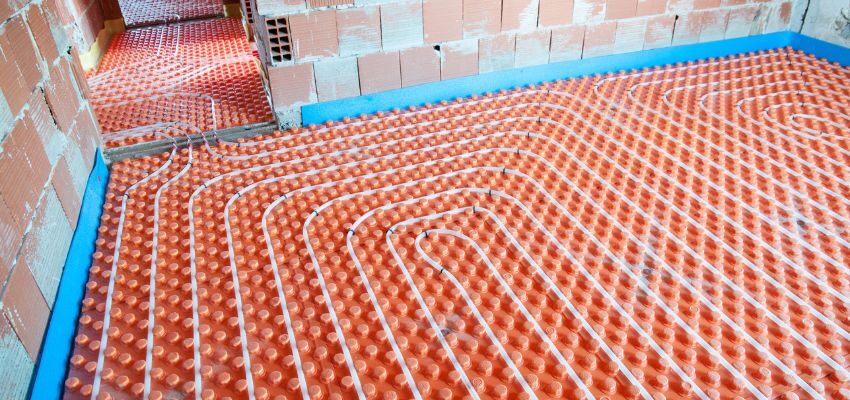 Considering how rooms, on average, have around 200 square feet of floor, you're looking at $4,000 if you want to cover an entire room, though, of course, you don't actually have to include the entire floor.
Nevertheless, compared to the $2,000 to $3,000 upfront installation cost of radiators, radiant heating systems are undoubtedly more expensive. Another issue in terms of costs is that you may have to change your floor.
So, apart from the heater itself, you may also have to buy white oak or other heating-compatible wood for your floor. But of course, if you have the budget, then it shouldn't hurt to spend more for a higher quality of life.
Though admittedly, radiant heated wood floors are cheaper in the long run.
2. Most People Are Unfamiliar with the Technology
Radiators are one of, if not the most common form of heating used worldwide.
If a homeowner opts for a radiator, they don't need to learn how to use or operate the device as they're probably already familiar with the technology. The same cannot be said with radiant heating systems.
The good news is this is merely a setback and not a long-term disadvantage.
Once you get used to the device, you should be able to use it without any issues.
3. It Takes a While to Heat the Entire Room
Though radiant heated wood floors will undoubtedly distribute heat equally across the room, it'll take a while for the device to heat an entire room. In fact, the difference between the heating speed of radiators and radiant heated wood floors is like day and night. Radiators will take an hour, while radiant heating systems take a day.
That's why rather than turning on the radiant heating system only when necessary, homeowners would usually always turn it on, so they don't have to wait for an entire day.
The Bottom Line: Is Radiant Heated Wood Floors Right for You?
It can be tempting to go for radiant heated wood floors after hearing about its advantages, but that's why it's essential to also take heed of its drawbacks. Upon weighing its pros and cons, you should now be able to make a well-informed decision that you wouldn't regret later on.
Hire The Timber Experts For Your Next Project
Vintage & Specialty Wood should be your source of the highest quality timbers from around the world. When it comes to fabricating and installing reclaimed wood or specialty wood products in your home, we don't cut corners. We offer many reclaimed wood and specialty wood products such as Douglas Fir, white oak, and much more. We also offer timber framing and wood flooring services as well. Contact our team today to speak to a timber expert about what Vintage & Specialty Wood can do for you.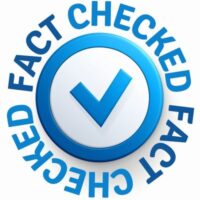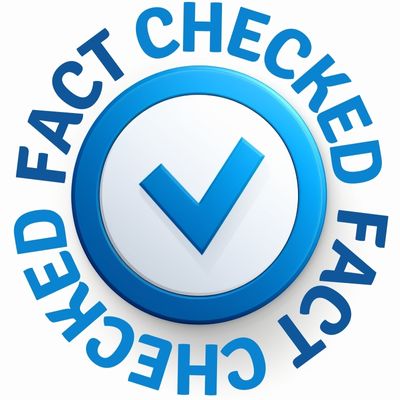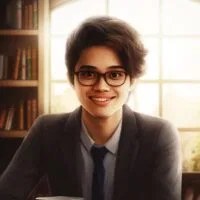 About The Author
Lenard Arceo is an experienced writer who enjoys writing about home design and real estate topics. In his free time he enjoys learning to code. He has spent most of his life writing for reputable website blogs and has helped reach millions of people on the internet.