Why Are There Cracks and Splits in Timber?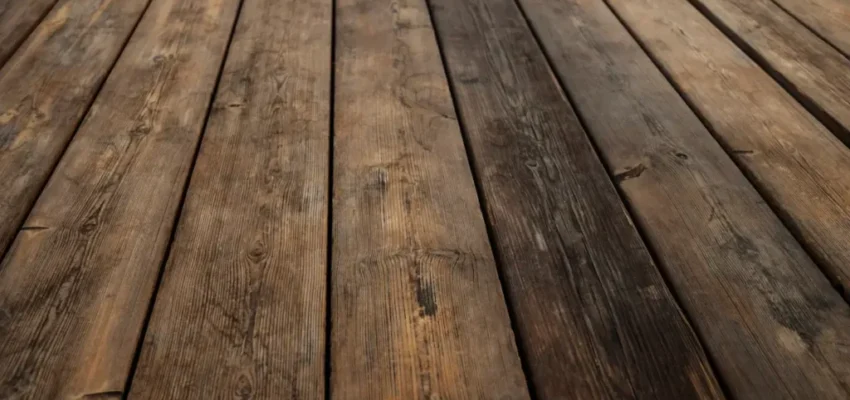 Published February 02, 2023
A wooden house has several advantages over homes built with other materials, but like most options, it also has several drawbacks. One drawback that's particularly rampant is the appearance of cracks and splits in timber framing and other parts of the house. Most homeowners know of this issue but not why it happens.
What Causes Cracks and Splits in Timber?
Wood, like most natural materials, is hygroscopic.
That means it can gain or lose water moisture from its environment. If the weather is relatively humid, it'll naturally gain water moisture. Similarly, if the weather is relatively arid, the timber would lose moisture.
But what does this have to do with splits in timber?
Whenever timber experiences a change in its moisture level, it can expand or shrink. Gaining moisture will cause it to expand, and losing moisture will cause it to shrink. That happens to most, if not all, types of wood.
The issue is that a solid object can sustain damage when it experiences movement.
For instance, if there's an earthquake, the road will likely sustain cracks and other types of damage due to the movement. The same applies to wood in that cracks and splits may appear whenever it shrinks or swells.
That means if you buy douglas fir timber, for example, and find cracks and splits after a few weeks, it doesn't mean the timber was defective. It would've still had those issues even if you had bought the most durable wood on the planet. On the contrary, cracks and splits in timber are a testament that the material is genuine.
Can I Prevent Cracks and Splits in Timber?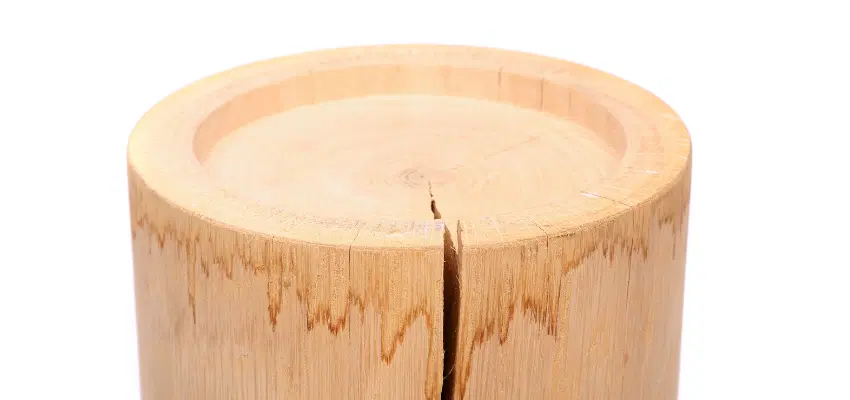 Yes, you can prevent cracks and splits in timber, but not 100%. The idea is to prevent the timber from gaining or losing moisture within a short time. You can do this in several ways, but here are some examples:
Cover the timber with cloth, paper, or plastic when it's particularly hot or sunny.

Make sure you acclimate the timber to the environment before putting it to use.

If the timber is a piece of furniture, make sure to fasten its components securely to prevent it from shrinking or swelling too much.

Opt for higher-grade timber.
With these tips, you can, at the very least, slow down the development of cracks and splits in timber.
Should I Worry About Cracks and Splits in Timber?
For the most part, no, you shouldn't worry about cracks and splits in timber, even if they're found on your framing and other important parts of the house. However, if it gets to the point where these cracks and splits are obviously taking apart the construction, then there's no harm in checking your house's structural integrity.
Wrapping Up
To summarize, there's no need to worry if your timber begins to show cracks and splits, as it is natural for wood products. These imperfections are seen by many as adding character, making the construction more rustic and vintage in appearance. Aggravated cracking should be taken seriously, however, and precautionary steps can help reduce their emergence or spread throughout a piece of furniture or structure.
Hire The Timber Experts For Your Next Project
Vintage & Specialty Wood should be your source of the highest quality timbers from around the world. When it comes to fabricating and installing reclaimed wood or specialty wood products in your home, we don't cut corners. We offer many reclaimed wood and specialty wood products such as Douglas Fir, white oak, and much more. We also offer timber framing and wood flooring services as well. Contact our team today to speak to a timber expert about what Vintage & Specialty Wood can do for you.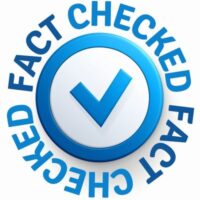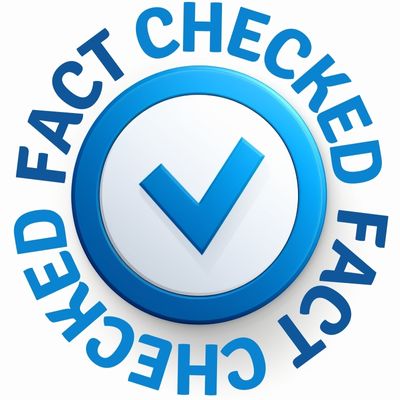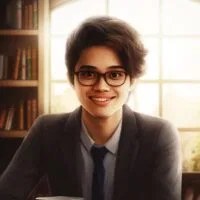 About The Author
Lenard Arceo is an experienced writer who enjoys writing about home design and real estate topics. In his free time he enjoys learning to code. He has spent most of his life writing for reputable website blogs and has helped reach millions of people on the internet.