What's the Difference Between Paint And Stain? Which Is Better?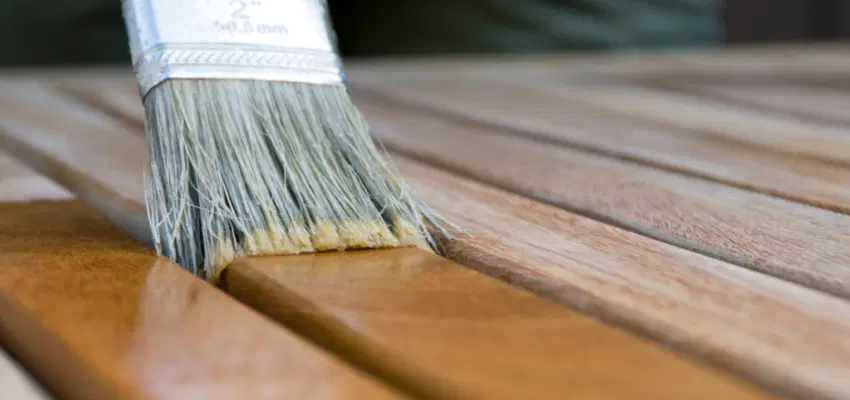 Published November 14, 2022
While certain types of wood can stand alone by themself, wood generally requires some form of finish or coating. Otherwise, the wood surface will either be vulnerable to environmental threats or it'll look terrible.
The problem with coating is that it usually takes quite a while. Not to mention you also have to decide first what type of finish you'll use. Your options include varnish, shellac, lacquer, polyurethane, paint, and stain. Though each of these options is possibly an excellent choice, some are better in certain aspects than most.
Paint and stain, for instance, are the best for aesthetics. That's because the other options are transparent, hence why they wouldn't change the wood's color. They may improve its aesthetics, but not by much.
As such, in most projects, you'll often decide between only two options – paint and stain.
If that's what you're dealing with, this guide should help as it tackles the difference between paint and stain and goes over certain points to decide which is better between the two. Let's start with the definition of paint.
What Is Paint?
As far as wood is concerned, paint is like any other type of finish in that it protects the wooden surface from moisture and improves its appearance. However, paint is the type that focuses more on the second point.
To be precise, paint is the type of finish that has the most variety in colors.
That's most likely why it's the most mainstream form of finish—it has the flashiest appearance. In fact, a testament to how important color is to paint is the fact that you won't find transparent paint on the market.
Varnish, shellac, and even stain, on the other hand, can be semi- or fully transparent.
What Are The 3 Main Types Of Paint?
Apart from the variety of colors, paint also comes in a variety of types. Here's a look at the most common ones:
Oil-based paint

is best known for being the glossiest type of wood paint finish. It makes the wooden surface shiny, and you can add varnish to the paint to further increase its' glossiness.'

Water-based paint

is your go-to option if you want to quickly paint a wooden surface. It dries quickly, and if it turns out not to be the best option, you can get rid of it relatively easily since it's not as durable.

Latex water-based paint

is likewise a quick-drying and easily-removable paint. It's more durable than regular-based paint but still less durable than oil-based paint, so you can remove it more easily.
Keep in mind that these three aren't the only types of wood paint. There are more, like chalk and acrylic paint, though they're not used as often since they don't offer as many benefits as the aforementioned three.
What Is Stain?
Stain, just like any other wood finish, aims to protect the wooden surface and enhance its natural color.
However, what makes it unique is how it can vary in opacity.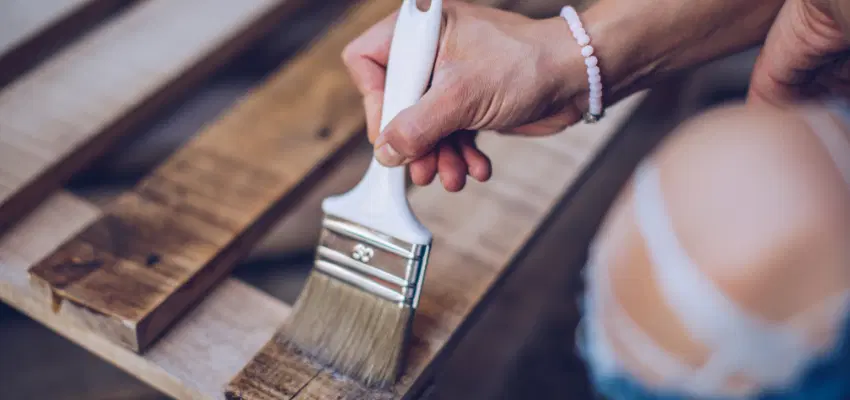 To be precise, stains can be fully opaque, semi-transparent, or fully transparent. Compared to paint that's always opaque or varnish that's always transparent, stain clearly has a more diverse opacity option.
Though it's worth noting that the color options of stain don't come close to that of wood paint.
What Are The 3 Main Types Of Stain?
Just like paint, stain also comes in a variety of types, and interestingly enough, it also has three common types:
Oil-based stain

is the most long-lasting and durable type of stain you can get. It has the same advantages and disadvantages as oil-based paint—it dries slowly, and it's difficult to remove.

Water-based stain

, surprisingly enough, also has the same pros and cons as water-based paint. It's not long-lasting, but it dries rather quickly, is environmentally friendly, and you can remove it easily.

Gel-based stain

has the properties of both water-based and oil-based stains. It's durable and long-lasting, like an oil-based stain, but it's relatively easy to apply, like a water-based stain.
The ideal type of stain for your wood project would naturally depend on your preferences or needs, but these options should help with your decision. But it's understandable if this had only made the decision much harder,
You now have more options than when you started. If that's the case, the following section should help.
What Is The Difference Between Paint And Stain?
The main differences between paint and stain are:
Stain has opaque, semi-transparent, or transparent variations.

Stain is much cheaper than paint.

Stain doesn't require primer to apply on wood, unlike paint.

Stain provides a more natural look as it doesn't completely cover up the wood's texture and color.

Paint has more color, sheen, and texture options than stain.

Paint requires several coats of application. Stain usually requires only one.

Paint lies on the wooden surface. Stain is absorbed into the wood.
Stain Vs. Paint: Which Is Better?
As helpful as this guide may have been, the difference between paint and stain is often not conclusive as to which of them are better. At the end of the day, the best way to answer your question would be through trial and error. At the very least, you're now more knowledgeable about wood finishes, particularly paint and stain.
Hire The Timber Experts For Your Next Project
Vintage & Specialty Wood should be your source of the highest quality timbers from around the world. When it comes to fabricating and installing reclaimed wood or specialty wood products in your home, we don't cut corners. We offer many reclaimed wood and specialty wood products such as Douglas Fir, white oak, and much more. We also offer timber framing and wood flooring services as well. Contact our team today to speak to a timber expert about what Vintage & Specialty Wood can do for you.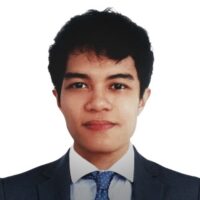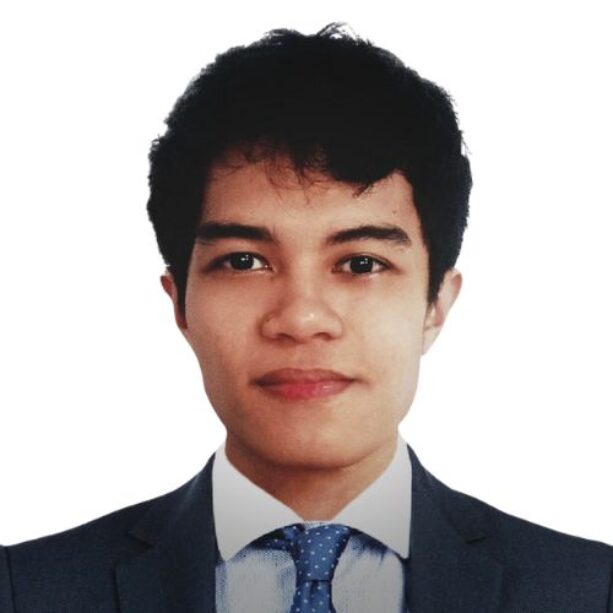 About The Author
Lenard Arceo is an experienced writer who enjoys writing about home design and real estate topics. In his free time he enjoys learning to code. He has spent most of his life writing for reputable website blogs and has helped reach millions of people on the internet.