Good Way of Using Acrylic Paint On Wood

Published February 5, 2021
DIY home improvement projects are some of my favorites. They're the perfect opportunity for you and your family to get those creative juices flowing and add some lively elements to your home. Painting wooden walls or other furniture is a great idea for some wholesome family fun for everyone to enjoy. In this article, we will be talking about the right way of using acrylic paint on wood and some best practices you should follow.
Why acrylic paint?
You might be wondering why you should use acrylic paint or whether it's good on wood. Acrylic paint is possibly the most widely used type of paint for art projects, and with good reason, it's easy to find and use, and it dries very quickly. Additionally, it doesn't give off fumes and other toxins, allowing you to use it indoors just as safely as outdoors. 
Acrylic paint takes to wood very easily. It's a no-frills, no-fuss option, and did we mention it's one of the cheapest? This paint is so compatible with wood that you may apply it directly without any preparation. But that doesn't mean you should.

How to use acrylic paint on wood?
While there's nothing wrong with using acrylic paint on untreated or unprepared wood, it's not the best way. You could be left with a subpar finished product that leaves a lot to be desired. With that, we're here to present you with the right and best way to use acrylic paint on wood. 
First Step: Prepare your wood.
Preparing your wood is absolutely crucial if you want the best outcome for your home improvement project. Trust me; it makes all the difference. After all, all great things started with a great base. You should start by sanding your wood. This helps ensure a smooth surface free of inconsistent bumps and "fuzz." 
If you find your wood satisfactorily sanded, you may skip this step. Otherwise, you'll want to start with medium-grit sandpaper, then finish with a finer-grit one. We recommend using 140 and 180 grit, respectively, to achieve the best finish. Remember to go with the grain when sanding, meaning you follow the lines along the wood's surface. Once finished, wipe off the excess grain and dust to ensure that your piece of wood is as smooth as possible. 
Second step: Prime the wood
Priming serves to ensure that paint coats your wood evenly. It allows lighter colors of paint to pop out more, giving a more vibrant feel. If you don't prime your wood, the colors will unlikely stand out the way you want them to. Furthermore, the paint won't apply as easily since the wood is not sealed, forcing you to spend more time applying more coats of paint. 
You'll want to apply a primer evenly throughout your wood surface's pores. Some opt for spray primers because they're much more convenient and easier to use, saving you tons of time. 
Third step: Go crazy
Painting is an art form unique to each person. Some people prefer following designs to the tee, while others like to freestyle their art, flowing freely with their feelings. There is no wrong way to express yourself through art!
We do recommend you have some water and paper towels nearby to wash and clean your brush with and keep your paint nice and wet. When switching between colors, you'll want to rinse your brush to avoid mixing of colors. After washing, it would be best to pat dry with a paper towel but not completely so as to hydrate your paint. 
When blending colors, you'll want to apply the first color, wash your brush immediately, and add the second color while they're still wet. Once you finish painting one side, ensure that it dries completely before turning it over to the other. Acrylic paint dries relatively quickly, some taking only 20 minutes to do so. However, this will depend on the brand of paint you use and how thick the layers you applied were. 
Final step: Apply a sealant
Once you paint all sides, allow the piece to dry completely for up to 24 hours, to be very sure. Acrylic paint tends to have a chalky texture when fully dried, but some have built-in sealers in them. If that is the case, you're all done!
If not, you may use a spray-on sealer or a sponge brush to apply a sealant to seal the paint. The sealant is used to protect the paint from the elements. If you expect this furniture or piece to be used often, you'll want to apply a thicker coat. Sealing off any painted piece is crucial to preserve and protect it so that it lasts a long time. You may select from a range of options, such as matte, glossy, satin, and more.
Hire The Timber Experts For Your Next Project
Vintage & Specialty Wood should be your source of the highest quality timbers from around the world. When it comes to fabricating and installing reclaimed wood or specialty wood products in your home, we don't cut corners. We offer many reclaimed wood and specialty wood products such as Douglas Fir, white oak, and much more. We also offer timber framing and wood flooring services as well. Contact our team today to speak to a timber expert about what Vintage & Specialty Wood can do for you.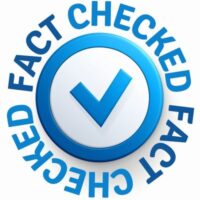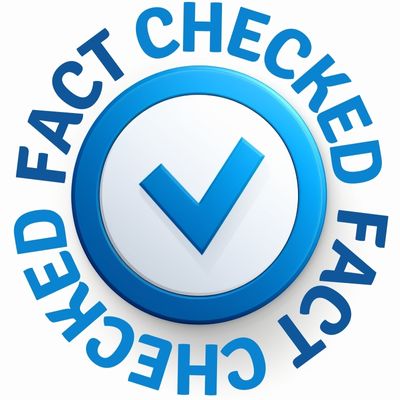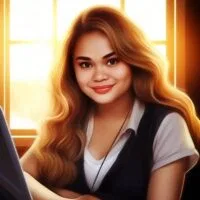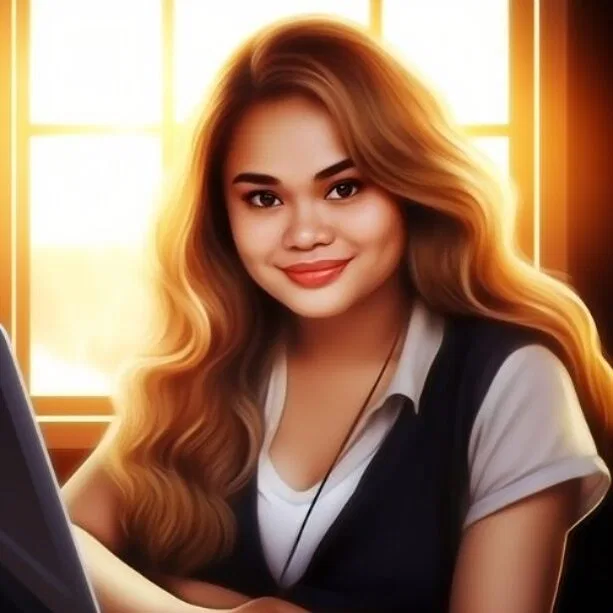 About The Author
Judy Ponio is a professional writer for the Vintage & Specialty Wood website blog. Her passion for carpentry and wood working coupled with her commitment to fact based blogging has helped her articles help millions of people over the years.