How Different Types of Decks Can Add Value to Your Home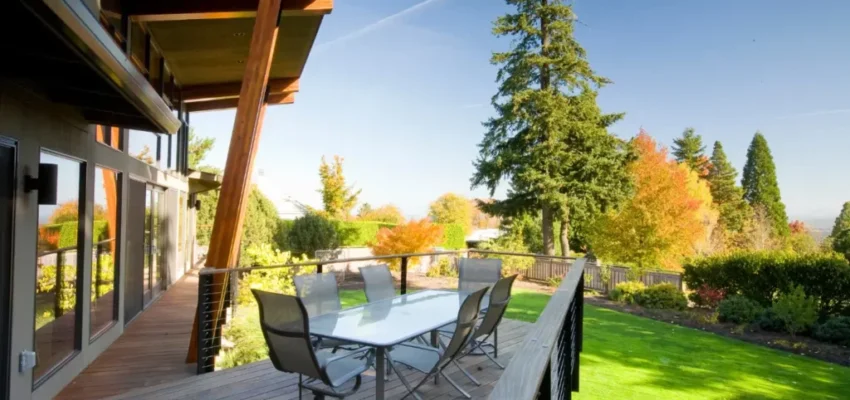 Published December 5, 2022
Most homeowners know that a lot of home projects can increase the property's value to some extent. That might even be the main reason or motivation behind some homeowners' eagerness to do these projects.
Of course, the value that it can add may vary from one project to another.
Certain projects add more value than others. A kitchen remodel, for example, is known to be one of the best when it comes to increasing a home's resale value. As it happens, installing a deck is known for that as well.
Can a Deck Add Value to Your Home?
Yes, a deck can add value to your home. In fact, it's one of the best ways to increase a real estate property's value. That's because it falls under the category of 'boosting curb appeal,' which is a tried-and-true strategy.
The curb appeal is something that most people consider when they purchase a home.
Naturally, by boosting the curb appeal of the property, you can make it more enticing to potential buyers, thereby encouraging them to spend more on the house. However, the extent to which it can increase the home's value often depends on the type of deck. That said, what are the different types of decks for homes?
What Are the Different Types of Decks for Homes?
There are countless types of decks that you can install on your home according to what aspect you're using to classify them. So, in this section, we'll look at the different types of decks according to three classifications.
Let's start with the types of decks according to their style:
By Style
There are two common types of decks according to their style. These include:
As the name suggests, a

wraparound deck

goes around the circumference of the house. This type provides a huge amount of extra living space in a home. Since increasing a property's living space usually translates to greater value, it's usually the type that adds the most value to a house.

A

multi-tier deck

consists of multiple levels so as to allow the owner to go to a higher or lower area. It's only applicable if the property has hills surrounding it. In that case, it's necessary to add multiple levels to the deck since it won't be installed properly otherwise.
By Location
There are three common types of decks according to where they're installed. These include:
An

attached deck

is built directly off of the house. It's the best type for adding value to your home since it not only improves the aesthetic of the house but also improves its utility and adds living space.

A

detached deck

is built separately from the house. The best thing about this type of deck is the fact that you can make it as large as you want, as long as you build it far away enough from your house.

A

rooftop deck

is located at the top of the house and is excellent if you want a stunning view. It's not a suitable option for houses in a community, however, as it may violate local building code regulations.
By Material
There are three common types of decks according to the material. These include:
A

wooden deck

is the cheapest type you can find. The

most common wood

that companies would use to construct a deck is cedar, redwood, ipe, and pressure-treated wood. The main selling point of this type is its affordability and ease of installation, but it has the downside of requiring more maintenance to prevent rotting and deterioration than other materials.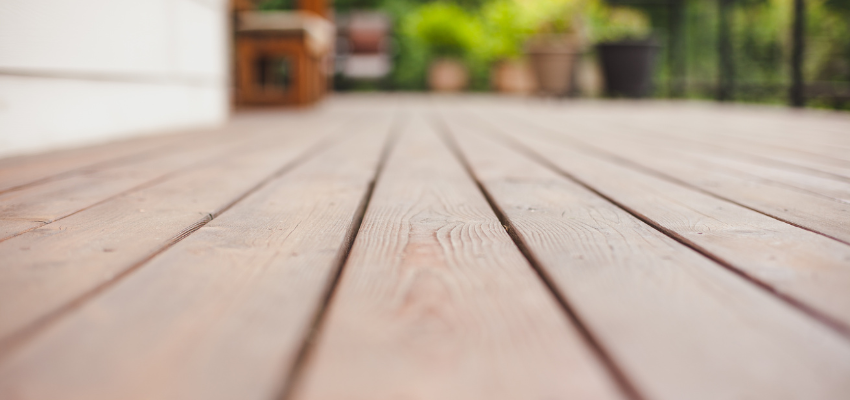 As the name implies,

PVC decks

are made of PVC. It's the most affordable type of deck, but since it's made of plastic, it's not as durable. It requires little maintenance.

A

composite deck

is made of a combination of wood fibers and plastic. It has the best characteristics of PVC and wooden decks. It's as durable as wooden decks, and it doesn't require that much maintenance, like PVC decks. However, it's the least affordable option on this list.
How Much Value Can a Deck Add to Your Home?
As stated earlier, it generally depends on the type, but the value that it can add generally ranges from $10,000 to $15,000. Since the installation of a deck costs an average of $20,000, you might be able to recoup at least half of what you spent on the project. Overall, it would almost always be a worthwhile investment.
However, there are times when installing a deck is not advisable.
When Is Installing a Deck Not Advisable?
If there's no other reason why you're installing a deck other than to add value to your home, then it's not advisable. Normally, homeowners have another reason to install a deck. Perhaps they want to make their houses more aesthetic. Maybe they just like the feeling of being able to hang around outside the house.
Either way, adding value to your home must not be your only motivation. Because if that's the case, then you're not making a profit. You're simply recouping a percentage of the investment, but you're still losing money.
Hire The Timber Experts For Your Next Project
Vintage & Specialty Wood should be your source of the highest quality timbers from around the world. When it comes to fabricating and installing reclaimed wood or specialty wood products in your home, we don't cut corners. We offer many reclaimed wood and specialty wood products such as Douglas Fir, white oak, and much more. We also offer timber framing and wood flooring services as well. Contact our team today to speak to a timber expert about what Vintage & Specialty Wood can do for you.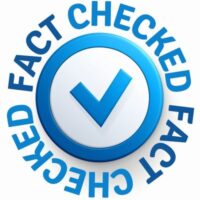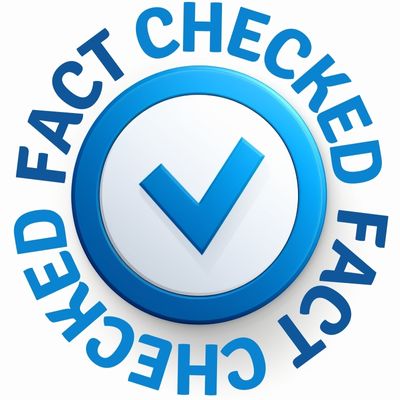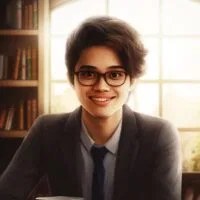 About The Author
Lenard Arceo is an experienced writer who enjoys writing about home design and real estate topics. In his free time he enjoys learning to code. He has spent most of his life writing for reputable website blogs and has helped reach millions of people on the internet.