The Pros and Cons of Light Wood Flooring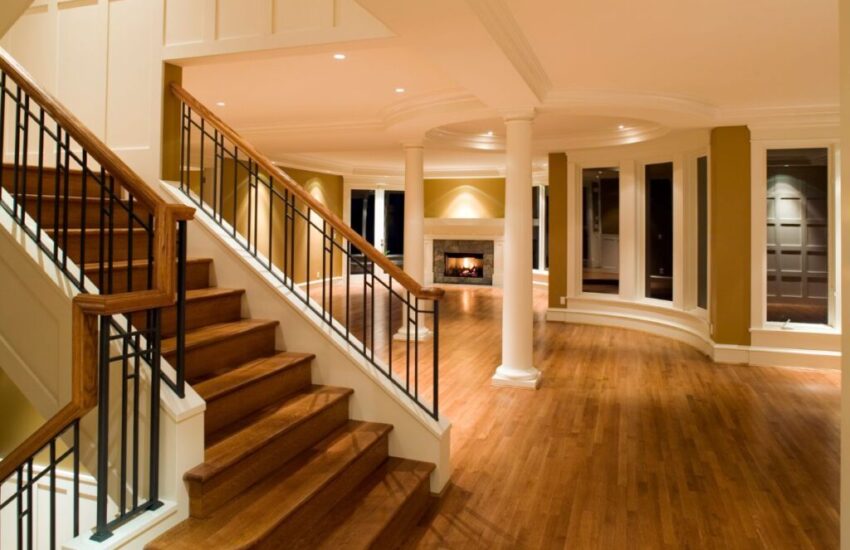 Published on August 4, 2023
Flooring options come in and out of style, but light wood flooring always gained popularity for its timeless appeal. Its ability to brighten up any space exudes a sense of warmth and elegance that complements various interior designs. As we walk you through this guide, it's essential to understand its advantages and disadvantages. We will explore the pros and cons of light wood flooring of helping you decide for your home or office. However, keep that in mind you decide on your style of flooring.
Light Wood Flooring: The Pros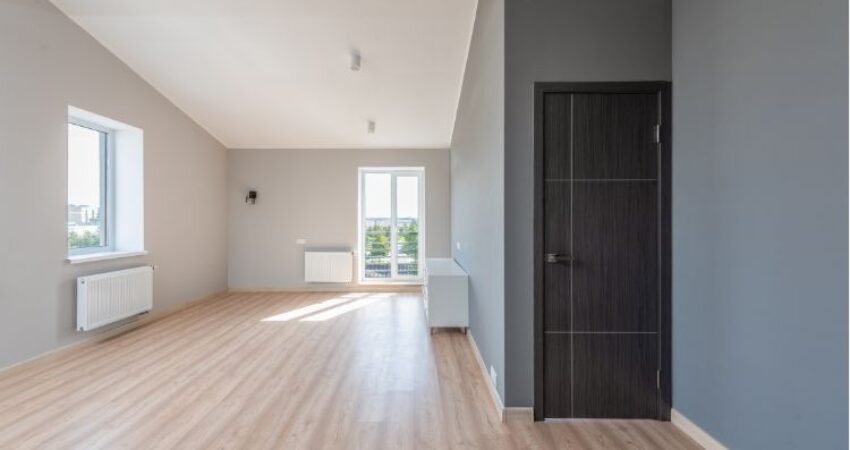 Light wood flooring like oak, maple, or pine, brings a sense of natural beauty and an organic look to any room. It creates an open and airy ambiance to small spaces appear more spacious. If your room is slightly lacking in space, the light hardwood flooring can work wonders in brightening up the space. The lighter tones on the floor create an illusion of spaciousness. This feature proves especially beneficial when renovating compact areas or rooms with lower ceilings.
Light wood floors blend with different interior design schemes or styles. It goes well for a variety of furnishings and decor styles. Its flexibility complements a range of interior design styles. Its ability to harmonize with various decor themes makes it an ideal choice for homeowners seeking timeless flooring options.
The light-colored surface of the flooring reflects more natural light. It makes the space appear brighter especially in rooms with limited access to sunlight. It reflects light thus making rooms appear brighter. Even a modest amount of light flooring can provide essential light to the room, preventing it from appearing dim.
Unlike some trendy flooring options, light wood floors have a timeless charm that remains stylish and cozy for many years to come. Embrace its elegance and timeless charm.
Light wood flooring tends to show less dirt and dust than darker flooring. It is easier to maintain a clean light wood floor and polished look. The hair, dust, and crumbs are pretty light and more likely to contrast with the dark flooring. While the light hardwood floors do a better job of hiding those.
Expands Design Possibilities
The neutral and 100% natural color light tones of the light wood flooring enable homeowners to experiment with bolder colors in their furniture and accessories. It can be combined with almost any environment and you will not have problems when choosing furniture.
Light wood flooring is a popular choice among homebuyers. It makes it an attractive feature that can boost the resale value of your property. It's a Grade A commercial wood flooring. 
Light Wood Flooring: The Cons
Visible Scratches and Dents
Light wood floors with softer woods like pine are more prone to scratches and dents. Almost all households with pets and young children's concerned. It's a softwood and more susceptible to scratches and dents. It may not be for all places in your home, however, but if you find the right room for it, it will last for years.
Too much exposure to sunlight may cause light wood floors to fade faster than dark wood which leads to uneven coloration. Curtains and rugs could help protect the floor from excessive sunlight.
Light wood floors are sensitive to moisture and more likely to warp if exposed to water. It's essential to clean up the spills and try to avoid installing them in areas prone to moisture.
Light wood floors may show stains and discoloration more prominently than darker wood which should be removed with proper care.
High-quality light wood flooring could be relatively expensive. Basically for hardwood varieties like oak or maple.
Refinishing light wood floors are more complex due to their sensitivity to sanding and staining. This may limit the number of times they can be refinished.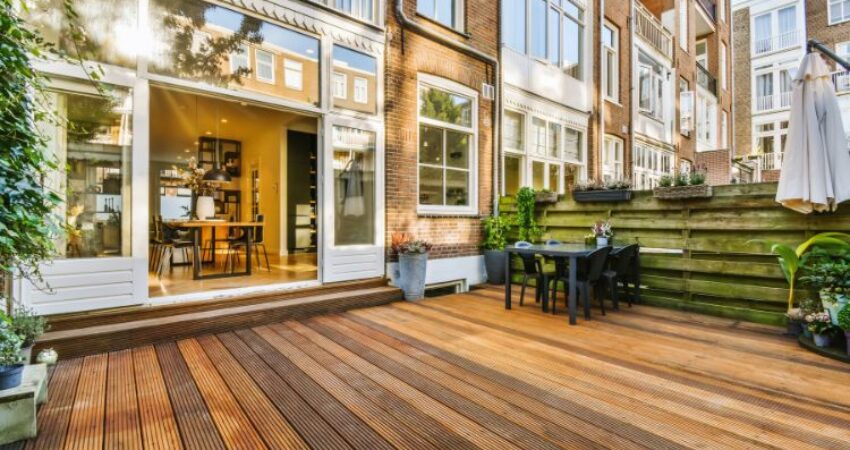 Final Thoughts
Light wood flooring offers more benefits from its natural beauty and ability to brighten spaces to its flexibility in any design. Thus, a good potential value in addition to your property. However, it's essential to know the disadvantages as well such as susceptibility to scratches, fading, moisture sensitivity, and maintenance challenges.
Moreover, your flooring decision will be influenced by your lifestyle, budget, and choice. If ever, you like to prioritize the elegance of light wood flooring and are much willing to invest in its maintenance, it could be a wonderful addition to your home or office. Most likely, about its durability or suitability for some areas, you may explore other flooring options that better align with your needs. Fortunately, the market offers a huge assortment to choose from. Everyone could find light wood flooring that satisfies their taste and personal preferences.
However, It's a better way to consult with flooring experts or interior designers who can guide you in selecting the best light wood flooring option for your space. Hopefully, you learn from our guide. Remember that a well-chosen floor can create a remarkable impact on the atmosphere of your home.
Hire The Timber Experts For Your Next Project
Vintage & Specialty Wood should be your source of the highest quality timbers from around the world. When it comes to fabricating and installing reclaimed wood or specialty wood products in your home, we don't cut corners. We offer many reclaimed wood and specialty wood products such as Douglas Fir, white oak, and much more. We also offer timber framing and wood flooring services as well. Contact our team today to speak to a timber expert about what Vintage & Specialty Wood can do for you.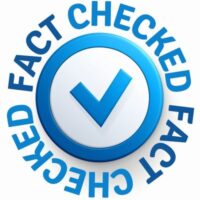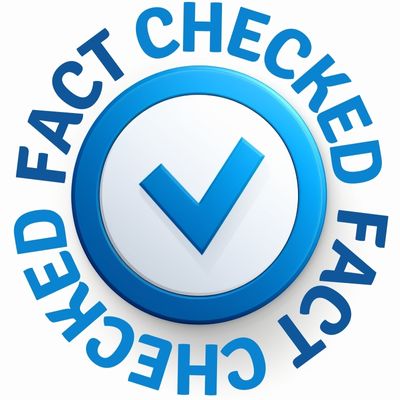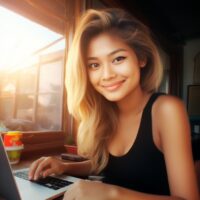 About The Author
Experience, exploration, and knowledge are the hallmarks of writer Rei Bayucca. Her dedication to crafting articles that both inspire and educate will leave you thinking long after you've finished reading.