6 Sliding Barn Door Ideas You'll Surely Love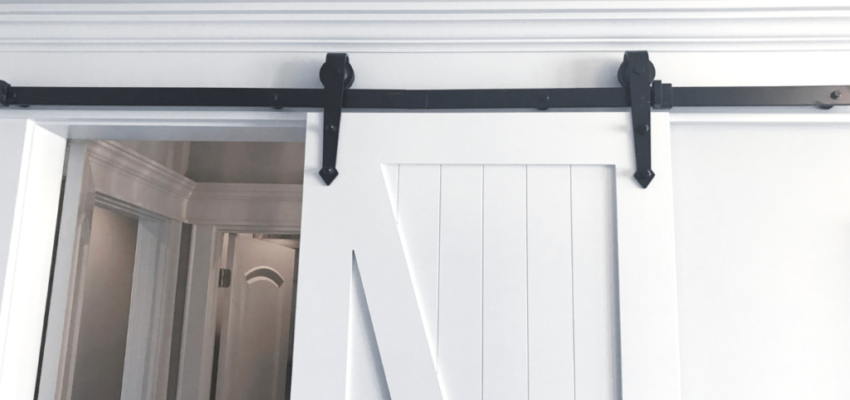 Published October 11, 2022
Sliding doors have long been a prominent design for all kinds of homes. We've seen our fair share of some of its types, like pocket doors, stacker doors, and bypass doors, all of which are known for their modern aesthetics.
That's why it was a huge surprise when barn doors, known for their rustic appearance, became a trend in home design a few years back. It became popular, so much so that homes with barn doors had a 13% increase in value.
However, as a homeowner, it wouldn't sit well if you chose to incorporate a design you don't like simply because of its monetary benefits. Thankfully, a barn door doesn't just increase home value, it also improves the aesthetics of your home. The best part is it comes in a variety of colors and finishes. So with a hint of creativity, you can find a barn door that matches your house's theme. That being said, here's a look at six sliding barn door ideas you'll surely love.
1. Double Barn Door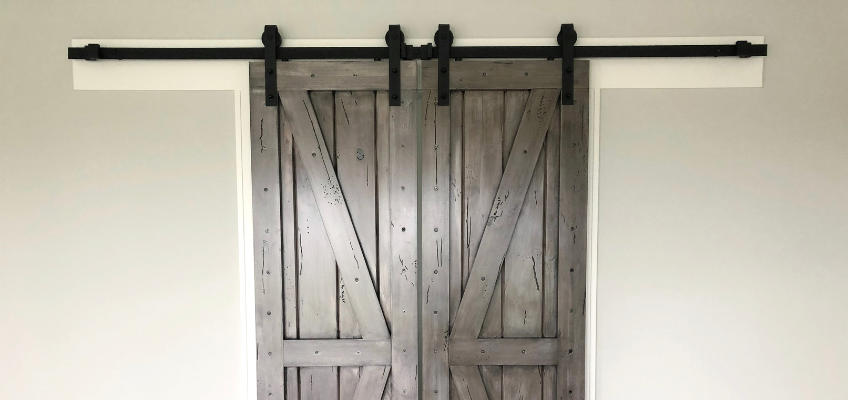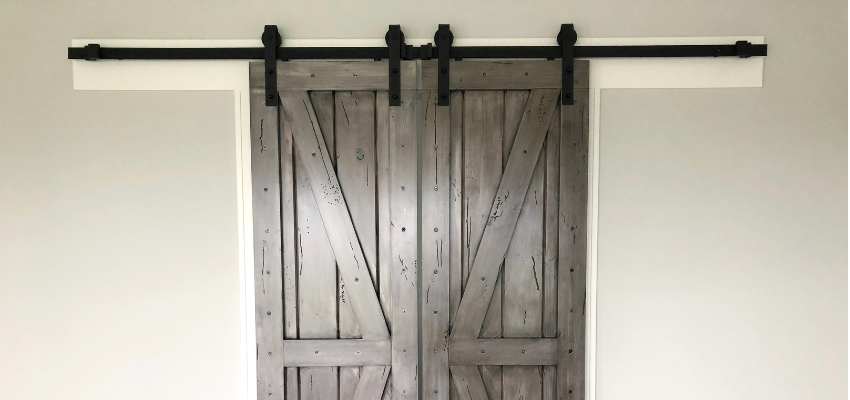 The first one on our list is something many homeowners are familiar with. It's a design that suits pretty much any door, be it a swinging, folding, or sliding door. There's just something distinctive about a double door entrance that often gets a wow out of guests. Sure enough, the double-door design suits barn doors perfectly.
2. Pet-Friendly Barn Door
Oftentimes, practicality negatively impacts a design's aesthetics.
Well, it turns out that isn't the case for the pet-friendly modern farmhouse barn door. A homeowner found that adding a miniature barn door for pets to an existing barn door enhances both practicality and aesthetics.
Since then, it has become a trendy design for barn doors, or at least for those with pets.
3. Pantry Barn Doors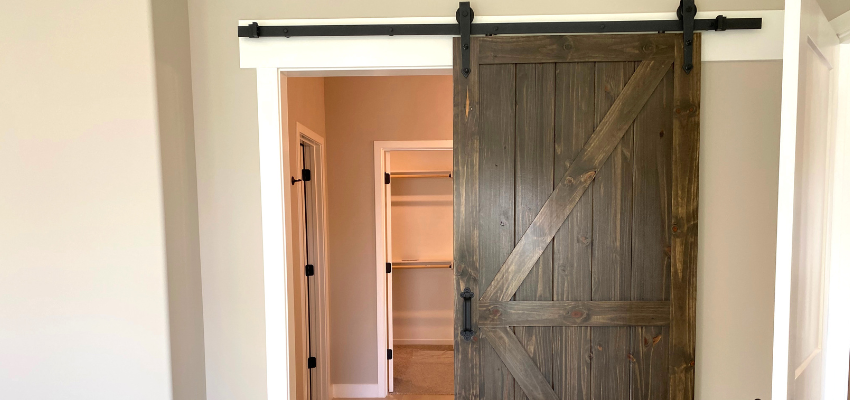 Unlike other types of sliding doors, you get a full view of both the door and the room when a barn door is open. 
Surprisingly enough, if you install the barn door in the right place, you'll end up with a beautiful view. That's precisely the case with pantry barn doors. A rustic door showcasing a cabinet full of goodies is both alluring and appetizing.
4. Sliding Barn Door Media Console
Who said a barn door could only serve as a door?
One of Shanty 2 Chic's barn door ideas, the Sliding Barn Door Media Console, features a cabinet with three rows and a double barn door. When open, they cover each row on both ends of the cabinet, showcasing a television.
When the barn door is shut, they meet in the middle to cover the center row, revealing the contents of the side rows.
It's one of the most practical barn door ideas we've seen, not to mention it always manages the wow the guests.
5. Windowpane Barn Doors
As the name suggests, a windowpane barn door features the frame of a barn door and a windowpane at its center.
It allows people to see what's on the other side without actually opening the door. It's not any different from the traditional windowpane door, but it looks surprisingly sleek when installed as a back door.
6. Mirrored Barn Doors
A mirrored barn door is basically a barn door frame with a mirror at its center.
It may seem like a design purely for aesthetics, but it's one of the most brilliant barn door ideas for saving space. By incorporating it as the door that separates a bedroom and bathroom, it can function as both the mirror and the door.
The Bottom Line
Though these barn door ideas are certainly charming, the original design that everyone loved was akin to that of an actual farmhouse sliding door. It wasn't like the modern farmhouse barn door we see in many homes today, yet it still captured the hearts of many homeowners. It goes to show that vintage wood, on its own, has an undeniable charm.
If you have any plans incorporating a vintage barn door made of wood from an actual barn, you may find our services to be of some help. A quick look at our finished barn wood products should give you an idea of what to expect.

(Related: Barn Wood Wall Ideas For Your Dream Home)
Hire The Timber Experts For Your Next Project
Vintage & Specialty Wood should be your source of the highest quality timbers from around the world. When it comes to fabricating and installing reclaimed wood or specialty wood products in your home, we don't cut corners. We offer many reclaimed wood and specialty wood products such as Douglas Fir, white oak, and much more. We also offer timber framing and wood flooring services as well. Contact our team today to speak to a timber expert about what Vintage & Specialty Wood can do for you.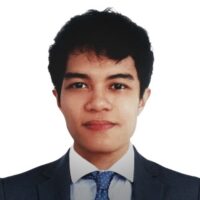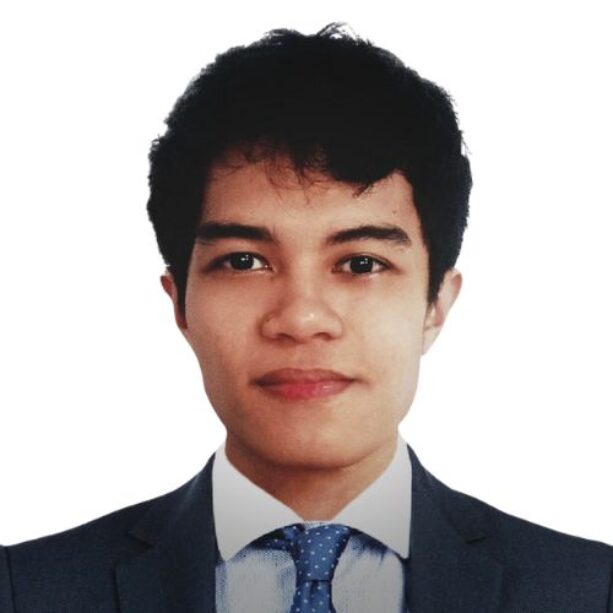 About The Author
Lenard Arceo is an experienced writer who enjoys writing about home design and real estate topics. In his free time he enjoys learning to code. He has spent most of his life writing for reputable website blogs and has helped reach millions of people on the internet.