Barn Wood Wall Ideas For Your Dream Home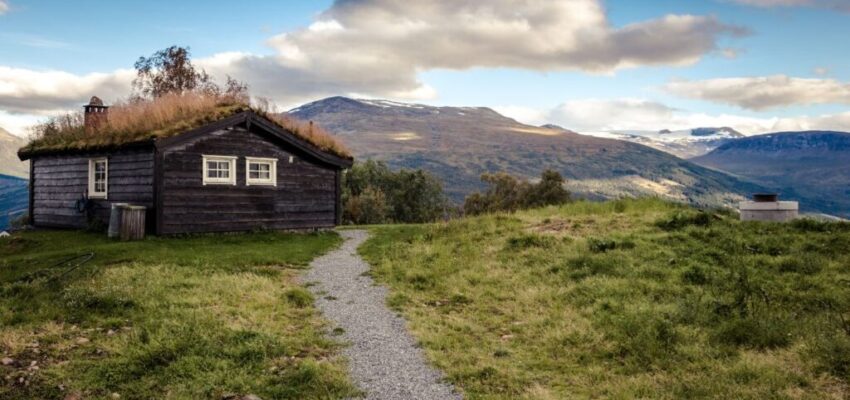 Published on July 12, 2022
Barn wood is an excellent material. Although it may initially seem old and useless, it's actually capable of accentuating both the interiors and exteriors of homes. How so? By introducing the natural rustic vibe of the outdoors to your home.
Another thing to know is that barn wood is very affordable. Moreover, it's incredibly easy to work with. In fact, it is rather common for us to finish barn wood projects within less than a week.
The Top Barn Wood Wall Ideas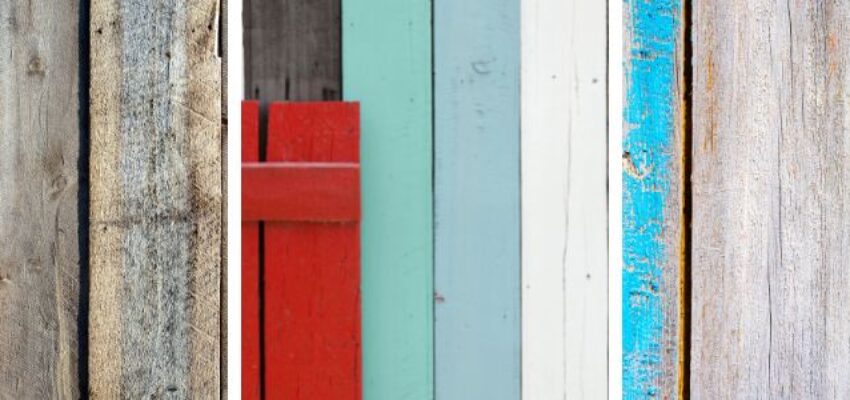 The first thing you'd want to do is lay out your barn wood wall panels so that you can plan them out accordingly. Barn wood tends to have a lot of patina, and each panel is different. 
Because of that, you've got to ensure that everything matches when building your wall.

Your next move should be to locate your barn wood's studs. Anyone who does not have a stud finder can do this by measuring their panels from their corners. Usually, studs are 16' apart while some are 24' or even further apart. It all depends on the panel you're working on.
Following that, you should tap a nail into the said stud that you've found for confirmation. Do the process once more for every panel. To make things easier, make several vertical marks along 
the stud with chalk to differentiate panels to simplify installation and eliminate any confusion.
When installing the panels, you can start from top to bottom or vice versa. 
Our team recommends working from the bottom upwards. How come? Because gravity shall be on your side and make getting the job done so much faster and easier.
With that said, those with uneven ceiling floors have to work from the top down. Doing so will let you overcome any discrepancies that your baseboard has. 
However, working from the top down requires a helper as you will need someone to hold the boards until they're appropriately secured.
Accent walls that aren't extremely wide don't necessitate the cutting of your barn wood. Despite that, you may still want to cut your boards since cut boards introduce better aesthetics. In any case, any barn wood wall project will still require you to cut wood. You may do this with your old-school saw. However, those who want to finish quicker can resort to using power tools.
Last but not least, you shouldn't forget about safety. Any construction project has its set of dangers, and placing barn wood walls is no different. When working, you should always wear safety goggles. Alternatively, you could also wear a mask to avoid breathing in dust and debris.



The Bottom Line
If you wish to see more of our finished barn wood projects, you can click here and here. Now, if you're still skeptical, you can learn more about the services we offer. 
Once you have decided what you want, it's best that you get in touch with our team so that we can make your dream project come true. Remember that we're here for you 24/7 and ready to take on anything you throw at us.
Hire The Timber Experts For Your Next Project
Vintage & Specialty Wood should be your source of the highest quality timbers from around the world. When it comes to fabricating and installing reclaimed wood or specialty wood products in your home, we don't cut corners. We offer many reclaimed wood and specialty wood products such as Douglas Fir, white oak, and much more. We also offer timber framing and wood flooring services as well. Contact our team today to speak to a timber expert about what Vintage & Specialty Wood can do for you.
About The Author
Christian Cruz is an experienced blogger with a deep passion for content creation. He descends from a long line of lawyers, writers, and educators. Over the years, Chris has tackled all sorts of niches for a myriad of clients. As a result, millions of people worldwide have read and benefited from his content.