Everything You Need To Know About the Rick of Wood
Published January 06, 2023
Wood has never been the most sophisticated topic one can talk about. However, there's no denying that certain terms or words associated with wood are unfamiliar, to say the least. A great example of this is "rick of wood."
What Is a Rick of Wood?
The term "rick" is used to refer to a certain amount of firewood. To be precise, a rick of wood is equivalent to a third of a cord. If you didn't know, a cord is the primary unit of measure for firewood, or wood, in particular.
Put simply, cord and rick are to wood as gallon is to water. A cord of wood is equivalent to a pile of wood that's four feet high, four feet deep, and eight feet long. Think of a cord as wood piled together to form a 4x4x8 feet bundle. In total, a cord of wood should form a rectangular prism with a volume of 128 cubic feet.
Keep in mind that the exact dimensions may vary. For example, the cord may form a 3D shape with dimensions 4x2x16 feet or 2x2x32 feet. The same applies to a rick of wood in that the exact measurements may vary.
So, while the standard dimensions would be 4×1.33×8 feet, which is a third of 128 cubic feet, that's not always going to be the case. You may stumble upon a rick of wood that instead has the following dimensions: 2.66x2x8 feet or 4x4x2.66 feet. Ultimately, though, a rick would form a shape with a total volume of 43 cubic feet.
How Much Wood Will There Be in a Rick?
One would assume that since the volume of the shape a rick forms would be set in stone, but it's not. The actual amount of wood that'll be in a rick may vary depending on how tightly packed the wood or logs are.
Naturally, if the logs are tightly packed, there will be more wood, but if there are large gaps of crevices in between the logs, the amount would be relatively lower. However, on average, a rick of wood will contain 1,700 pounds worth of wood. But the amount can be anywhere between 650 pounds to 2,750 pounds worth.
Also, you must remember that the weight of the wood won't necessarily be the only factor that decides how much wood you'll get in a rick. Every tree will yield wood of varying levels of density and, therefore, weight.
So, a certain amount of spruce wood may weigh 800 pounds, but the same amount of oak wood may weigh over 1,000 pounds. Similarly, the number of logs in a rick may vary according to the type of wood.
However, a good estimate would be 205 to 350 pieces of logs in one rick. Put simply, there's no universal answer as to how much wood you'll get in a rick. The same applies to how much a rick of wood costs.
How Much Is One Rick of Wood?
One rick of wood typically costs around $150 to $250. The cost may vary considerably according to the type of wood you're buying, similar to how the weight may vary. It also depends on your supplier.
Ideally, you want a supplier that's close to your residence. That way, the delivery will be free or cheap.
How Long Will a Rick of Wood Last?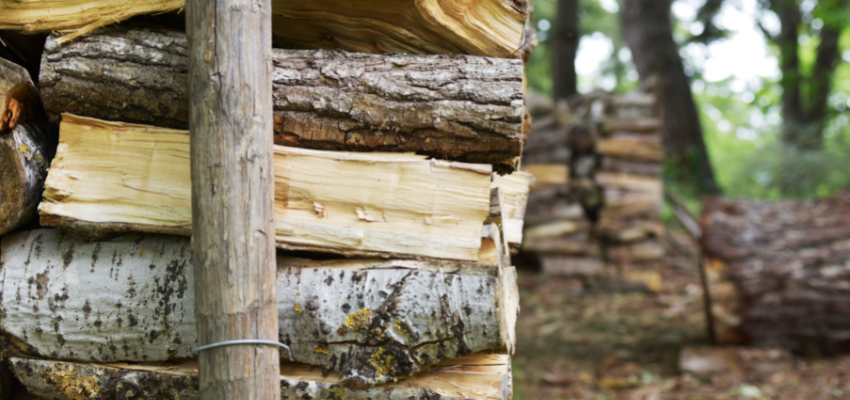 If you're using the rick of wood as firewood, then you can expect it to last for six to ten weeks.
Again, these values may depend on how much wood you'll consume per day. Naturally, those living in colder regions would have to use more wood daily, so it may not even last six weeks.
The Bottom Line
Though wood isn't the most sophisticated topic, there are still lingos you may be unfamiliar with. Cord and rick are two terms that exemplify this point. However, unlike more technical topics, these terms are quite easy to understand once you're given a definition. Rick is a special case since it's often misused by many people.
Hire The Timber Experts For Your Next Project
Vintage & Specialty Wood should be your source of the highest quality timbers from around the world. When it comes to fabricating and installing reclaimed wood or specialty wood products in your home, we don't cut corners. We offer many reclaimed wood and specialty wood products such as Douglas Fir, white oak, and much more. We also offer timber framing and wood flooring services as well. Contact our team today to speak to a timber expert about what Vintage & Specialty Wood can do for you.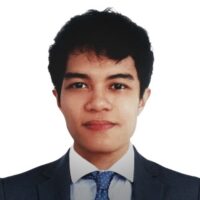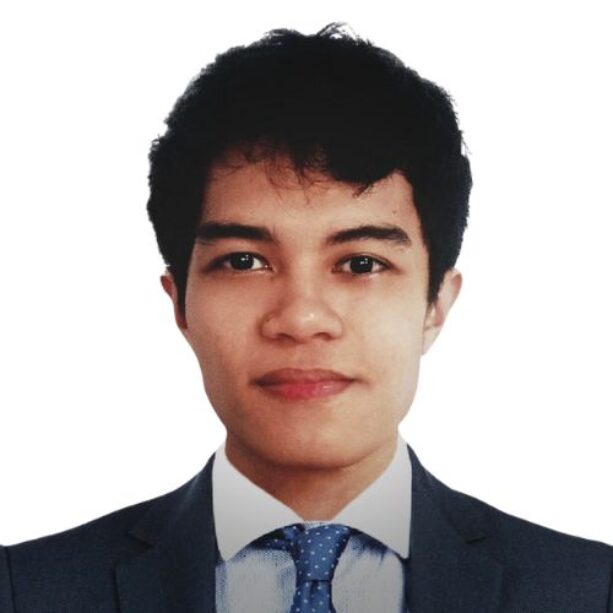 About The Author
Lenard Arceo is an experienced writer who enjoys writing about home design and real estate topics. In his free time he enjoys learning to code. He has spent most of his life writing for reputable website blogs and has helped reach millions of people on the internet.