What Are Hand-Hewn Beams?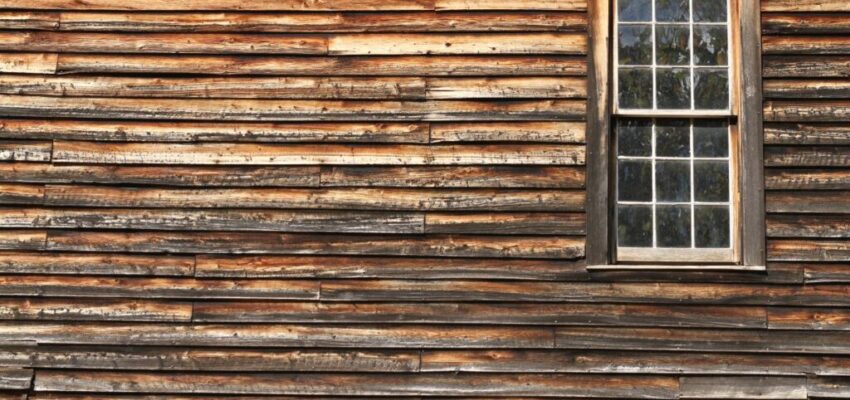 Published on July 5, 2022
Hand-hewn beams are hand-cut beams of reclaimed wood. Craftsmen use a special tool called an "Adze" to shape round logs into square beams one at a time. Because of that, every beam has a unique cut mark's look all depends on the hewing technique of the person making the beam. With that being said, hewing is not an easy thing to do and it takes years to master.
Oak is always the wood that's used for hand-hewn beams. The difference in the color of certain beams can be due to surface treatments such as sanding and finishes applied on the wood. 
It's common to find hand-hewn beams sold in the following dimensions:
6 x 6

8 x 8

10 x 10

12 x 12
Meanwhile, hand-hewn beams can range from 4 to 36 feet in length. Therefore, it's safe to say that they're quite versatile and have many applications. To know more, read the section below.
Hand-Hewn Beam Applications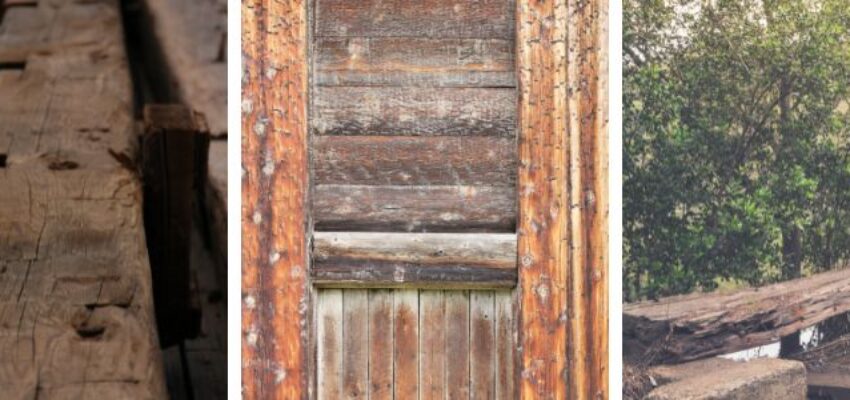 Hand-hewn beams have a very rustic look that can make any home look inviting. You may make use of them for everything from porch columns to wall panels. 
Furthermore, they are also a great material for interior beams. With that said, because every hand-hewn beam is different, each of the pieces that you'll use will be hand-picked so they'll match.
Putting It All Together
There's nothing quite like the rustic vibe that hand-hewn beams provide. With them as a building material, it's certain that whatever structure you're creating will look wonderful.
Unfortunately, hewing reclaimed oak wood is a process that requires a lot of manual labor along with years of experience. For that reason, hand-hewn beams are more expensive than other types of reclaimed woods. Nevertheless, we believe that every beam is worth every penny.
Now with all that being said, don't hesitate to contact us if you have got any hand-hewn or any other wood projects you have in mind. Our team has got your back and is there to realize them.
(Related: 8 Reclaimed Wood Table Ideas For Your Next DIY Project)
Hire The Timber Experts For Your Next Project
Vintage & Specialty Wood should be your source of the highest quality timbers from around the world. When it comes to fabricating and installing reclaimed wood or specialty wood products in your home, we don't cut corners. We offer many reclaimed wood and specialty wood products such as Douglas Fir, white oak, and much more. We also offer timber framing and wood flooring services as well. Contact our team today to speak to a timber expert about what Vintage & Specialty Wood can do for you.
About The Author
Christian Cruz is an experienced blogger with a deep passion for content creation. He descends from a long line of lawyers, writers, and educators. Over the years, Chris has tackled all sorts of niches for a myriad of clients. As a result, millions of people worldwide have read and benefited from his content.