How Much Does It Cost To Build a House In Georgia?
Published November 28, 2022
It's no secret that the cost of living varies from place to place.
The cost to rent an apartment, for example, may differ depending on the state. Just because you can afford to buy bags of groceries in Mississippi doesn't necessarily mean you can afford to do the same in other states.
The cost of living affects a lot of things, though it's particularly impactful on the price of properties.
The cost of building a house, in particular, can vary vastly according to the region. Interestingly enough, according to a survey conducted by MERIC, Georgia has the sixth lowest cost of living as of 2022.
So, it makes you wonder, how much does it cost to build a house in Georgia? Read on to find out.
How Much Does It Cost To Build a House In Georgia?
According to the data provided by HomeAdvisor, it costs an average of $100,000 to $400,000 to build a house in Georgia. Of course, there are specific projects that would have a budget exceeding this range.
For example, individuals from the upper class may opt to build large houses with a budget of 1 million dollars.
It generally depends on several factors. One factor that you must consider is the type of construction.
Cost To Build a House In Georgia: By Type Of Construction
There are two types of construction as far as houses are concerned, and these include:
custom houses and

production houses.
Production houses are the ones you build in a community. It's meant to be made as part of the neighborhood, so its design is usually already determined by the company handling the project.
The cost of production houses is closer to $100,000 than it is to $400,000. The project typically involves buying the lot in the neighborhood along with the house. In other words, it comes in one big package.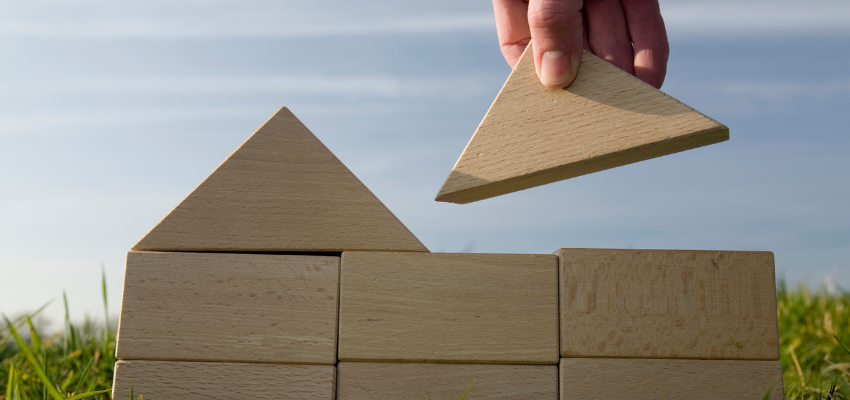 On the other hand, the cost of building custom houses is closer to $400,000 than $100,000. You get to decide its design and its location. Rather than buying the lot and the house together, you first find and buy the land, then pay for the construction. For this, rather than relying on the company, you have to hire your own architect or firm.
In addition to the type, you also must consider the size of the house.
Cost To Build a House In Georgia: Per Square Foot
According to Fixr, in Georgia, the cost of building a house in Georgia per square foot ranges from $100 to $500. On a related note, the cost may also vary according to the number of bedrooms the house will have.
Lastly, the cost to build a house in Georgia may also vary according to the style or design of the home.
Cost To Build a House In Georgia: By Style
As you may already know, houses can come in a variety of designs or styles. While some would argue that the design only affects the aesthetics of a building, it can also affect the materials necessary to pull off the style.
A regular house, for example, shouldn't incur additional costs for its construction.
However, it's a different story if you want to pull off a Colonial design for your dream house. After all, it would require a greater amount of materials than usual since it's likely going to be larger than your typical house.
Alas, there's no fixed cost for each style or design of the house. There is, however, a clear hierarchy as to which is more expensive. With that in mind, here's a list of house styles arranged from cheapest to most expensive:
Regular design

Guest house

Ranch

Bungalow

Farmhouse

Mediterranean

Victorian

Contemporary

Colonial
What all this tells us is that there's no way to put an exact price on houses, be it in Georgia or in other states.
However, a rough estimation can help. It's also a good idea not to look at building a house as one project but as a collection of multiple projects. That being said, let's look at a breakdown of the cost of building a house in Georgia.
A Breakdown of the Cost of Building a House
A home build isn't just a single project. Many parts or components comprise a home build, and there's a cost associated with each component. Read on to learn more about these components and their associated costs.
Buying and Preparing the Land
The average cost per acre in Georgia is $14,242.
Though the cost of living in Georgia is lower compared to most states, the price per acre in Georgia is higher than average. That's especially true when compared to the price per acre in Wyoming, which is $1,558.
In this component alone, you're looking at an expenditure of $2,000 to $8,000. That includes the part where you purchase the land, as well as the part where you hire a legal team to make the purchase official and legal.
Building the Foundation
This component always takes up a massive percentage of the home build budget. You may have to spend approximately $4,500 to $18,000 to build or establish the necessary foundations of your dream house.
Framing the House
Framing is likewise an essential part of the project. It makes sure your house is stable, and it can withstand natural disasters and other threats. During this step, the crew will install ceilings, walls, wires, and pipes.
Structural framing can take $20,000 to $80,000 from your budget.
Exterior Finishes
Exterior finishes refer to the material that covers the outside of the house. It's an equally important component of the project since it's the house's first line of defense against external threats like rain or storms.
The exterior finishing should cost you around $17,500 to $70,000.
Roofing
A house's roofing can vary in terms of size, material, pitch, and shape. Hence, it's difficult to put a fixed price tag on roofing. However, the most accurate estimation of the cost of roofing in Georgia is $11,000 to $44,000.
Installation of Systems and Utilities
Once everything is in place, installing all the necessary systems and utilities for the home build will be more convenient. These include ventilation, lights, plumbing, insulation, electrical, and mechanical systems.
For this, you're looking at an expenditure of $20,000 to $80,000.
Interior Finishes
The last step of the process would be to take care of the inside of the house. This component usually involves buying appliances, installing flooring, designing the kitchen, and building the bedroom, among many things.
This step usually takes the most amount from your budget, as it typically costs $30,000 to $120,000.
The Bottom Line
Building a house in Georgia, or in any other state, for that matter, can be a lot of work. That's why there's no shame in relying on a professional to help you with the process. Not only will it save you time, but having a professional by your side can also potentially save you money by preventing you from making mistakes.
Hire The Timber Experts For Your Next Project
Vintage & Specialty Wood should be your source of the highest quality timbers from around the world. When it comes to fabricating and installing reclaimed wood or specialty wood products in your home, we don't cut corners. We offer many reclaimed wood and specialty wood products such as Douglas Fir, white oak, and much more. We also offer timber framing and wood flooring services as well. Contact our team today to speak to a timber expert about what Vintage & Specialty Wood can do for you.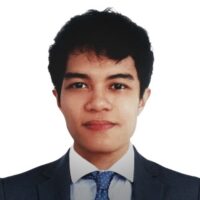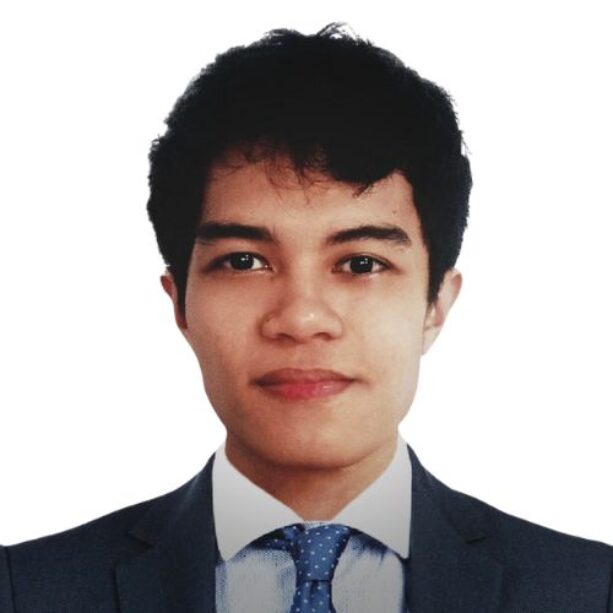 About The Author
Lenard Arceo is an experienced writer who enjoys writing about home design and real estate topics. In his free time he enjoys learning to code. He has spent most of his life writing for reputable website blogs and has helped reach millions of people on the internet.