Pocket Doors Pros and Cons: Are They Right for Your Home?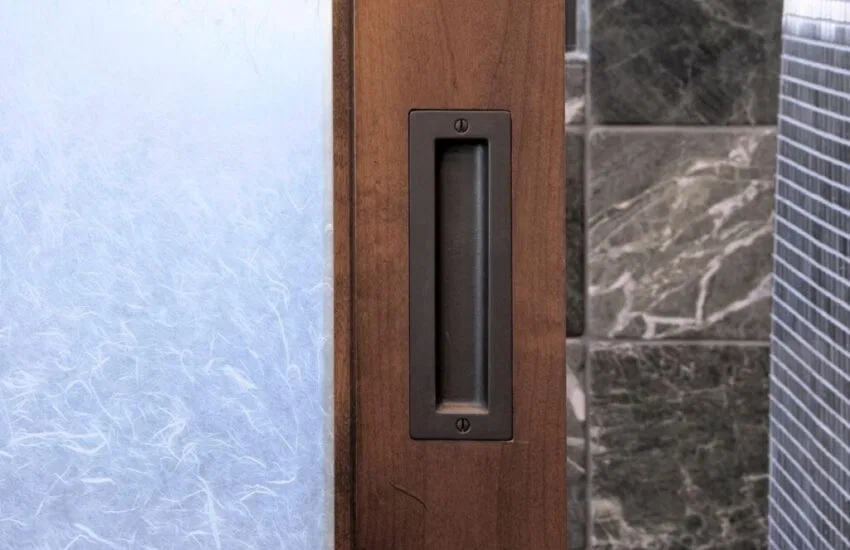 Published March 20, 2023
Pocket doors are all the hype recently, but if you're like most people, you probably have little to no idea what they are and how they work. But of course, if you're the type who actively looks for ways to improve your home, there's no harm in at least looking into this option. After all, they might be the addition to your house that you're looking for. Read on as we go over the pros and cons of pocket doors. Let's start with the pros.
Pocket Doors: Pros
1. Minimal Space Requirements
A typical door is around 80 inches high and 30 inches wide. Though the door may not be the largest part of the house, it still takes up a considerable amount of space. Not to mention you must consider not only the space that the door itself takes but also the space it requires in order to swing without hitting other parts of the house.
That's the main appeal of pocket doors—it doesn't swing, so you only have to take into consideration the space the door itself needs. And as such, you're left with much greater space to work with for other important parts.
2. Convenient Connections
The presence of a door in between rooms indicates that they are two separate rooms.
If you install a door between a kitchen and a dining room, for example, even if you intended to connect the two rooms, the door will act like a wall separating the two. Pocket doors, however, can be hidden.
Doing so allows you to connect two rooms seamlessly without making them look like two separate rooms. If you install a pocket door between a dining room and a kitchen, for example, you can hide the door most of the time.
As a result, it would seem like the two are connected with each other. And if you do want to make each room a space independent of the other, you can always close the pocket door and provide privacy to each room.
3. Aesthetically Pleasing and Flexible
Pocket doors feature a sleek design that allows you to make a design statement. It offers a minimal aesthetic that people nowadays seem to enjoy, and more importantly, you can change the vibe or aesthetics of a room by simply closing or opening the door. Put simply, pocket doors are quite flexible in terms of aesthetics.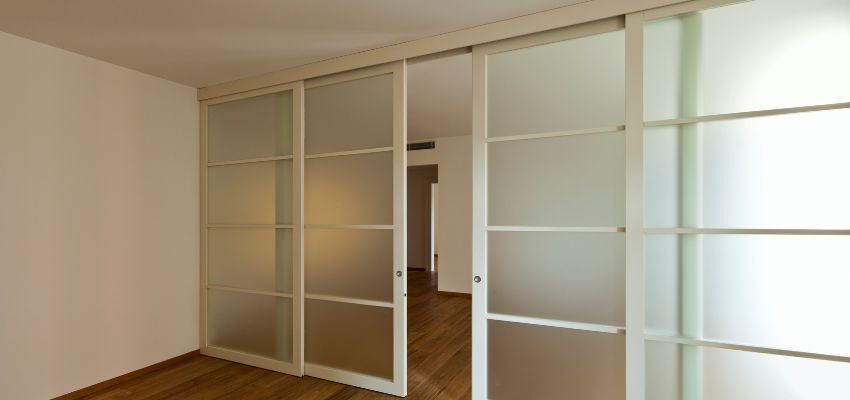 Pocket Doors: Cons
1. Contains Gaps
Unlike a regular swing door, a pocket door isn't tightly attached to the wall. There's a good chance there are some gaps within the wall where noise and smell can go through. As such, many homeowners who have pocket doors report that they tend to hear the noise and smell odors from the adjacent room despite the closed door.
2. Difficult To Manage
Unless your contractor seamlessly installed the pocket door into the wall, expect to have a little bit of difficulty managing the door. At the very least, sliding the door in and out of the wall will take a bit of dexterity, which not everyone has. Not to mention it may also creak or make noises as you do so, so it can be infuriating.
3. Costly
The pocket door itself typically has the same price as a regular swing door. However, the additional labor required to create a space inside an existing wall where the door would settle can increase the project's cost.
In short, you should expect that professionals would charge more for a pocket door installation.
Verdict: Are Pocket Doors Right for Your Home?
Pocket doors allow you to have more flexibility when designing your rooms since it only takes up minimal space. It also has quite a modern look and enables you to connect two rooms seamlessly.
On the other hand, it's not very pleasant to deal with as you may struggle to open and close the door. It also costs more than a regular swing door, so it's not suitable for those who are tight on budget.
In short, pocket doors are an excellent option if you value design and aesthetics among anything else. But it may not be your best option if you want to stay on budget, and you value functionality and convenience highly.
Hire The Timber Experts For Your Next Project
Vintage & Specialty Wood should be your source of the highest quality timbers from around the world. When it comes to fabricating and installing reclaimed wood or specialty wood products in your home, we don't cut corners. We offer many reclaimed wood and specialty wood products such as Douglas Fir, white oak, and much more. We also offer timber framing and wood flooring services as well. Contact our team today to speak to a timber expert about what Vintage & Specialty Wood can do for you.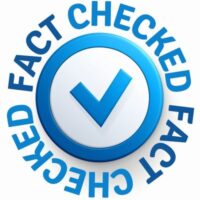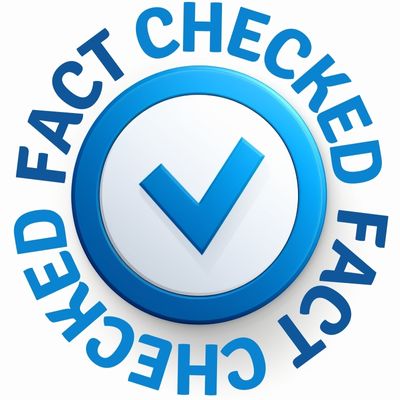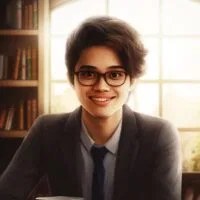 About The Author
Lenard Arceo is an experienced writer who enjoys writing about home design and real estate topics. In his free time he enjoys learning to code. He has spent most of his life writing for reputable website blogs and has helped reach millions of people on the internet.