The Best Wood for Outdoor Decks

Published February 18, 2021
Choosing the right materials for every part of your home is essential. This ensures that they will be durable enough to last a lifetime or two. One part of your home that needs extra care and thought is outdoor decks. Outdoor conditions can be extremely unforgiving, whether it be rain, snow, or heat. And that's why going with the right materials is crucial. This decision could save you from costly maintenance and renovation fees moving forward. One of the most classic materials seen in outdoor decks is wood. I think you would agree with me when I say that high-quality wood gives an unmatched appeal to your home. With that, here is the best wood to use for outdoor decks.

The Best Woods For Outdoor Decks
According to experts, the three most widely used wood for decks is pressure-treated wood, cedar, and redwood. But other types of wood have also come out as viable options. Let's look at each one.
Pressure-treated Wood
The most budget-friendly outdoor deck material is pressure-treated wood. You will see this on a lot of decks and not just because of its price. Pressure-treated wood typically starts as a softwood – often pine. This softwood will then go through chemical preservation treatment to make it resistant to insects and moisture. 
Pressure-treated wood is a popular choice if homeowners want a sturdy deck without having to break the bank. Deck builders will often use it in building the support systems because they hold up well. As for longevity, they will last for a while, but not without any drawbacks. 
Pressure-treated wood can be very unstable, depending on what grade wood it's made of. With lower-grade woods, you can expect some shrinking and warping over time. Because of that, pressure-treated wood is associated with tedious maintenance. You'll need to power wash, stain, and seal this wood consistently to have it looking tip-top. If you want to go with this option, you may want to pay a more premium price for higher-grade pressure-treated wood. 
Cedar
Cedar may be a softwood, but it's one of the best woods for decking you can have. Cedar resists insects, rot, and moisture with ease. It is one of the more durable softwoods in the market, but that's not even its best quality. Cedar is known to have a variable moisture content, matching it with the environment. This is especially good news for those living in colder to freezing climates, as cedar isn't as prone to cracking or warping.
Appearance-wise, cedar is a classic wood, giving off that natural look. As for its color, cedar is more on the yellowish side, aging to a silvery sheen over time. Maintenance is still crucial in keeping cedar in the best shape, also requiring annual cleaning and sealing. 
Redwood
Another softwood frequently used for outdoor decks is redwood. Redwood is a more premium option than cedar. It has a beautiful reddish tint due to its natural oils and tannins. But like cedar, it will eventually age to a shade of silver over time. Redwood is fantastic for decks, as it is also insect and moisture-resistant. It's very stable, providing structural integrity with straightforward maintenance.
For maintenance, an annual pressure washing and sealing is generally recommended. Compared to cedar, redwood is 23% stronger, making it the more durable option. As for longevity, you can expect redwood to last you at least 20 years when cared for properly. 
Tropical Hardwoods
Mahogany, ipe, and tigerwood are some of the more popular options for decking as well. Simply put, tropical hardwoods are downright luxurious. The tradeoff for some luxury comes in the form of dollars, and a lot of them at that (up to 3x). Tropical hardwoods are the most expensive option on this list because they're of higher quality. They're incredibly dense, making them the most suitable choice for outdoor decks. 
But they can be difficult to source. The concern most people have with tropical hardwood is that some of them are logged illegally. It would be best to ensure these hardwoods are responsibly and ethically sourced before getting them. 
Consult a local
If you're still on the fence about what type of wood would be best for your deck, why not consult a local expert? Several factors come into play when selecting materials for outdoor fixings. Some of the most important things to consider are the design, location, direction (your deck is facing), and whether your deck's covered or not. Contractors experienced with wood in your area should know what works and what doesn't.
(Related: Building a Pergola On Your Deck – The Definitive Guide) 
Hire The Timber Experts For Your Next Project
Vintage & Specialty Wood should be your source of the highest quality timbers from around the world. When it comes to fabricating and installing reclaimed wood or specialty wood products in your home, we don't cut corners. We offer many reclaimed wood and specialty wood products such as Douglas Fir, white oak, and much more. We also offer timber framing and wood flooring services as well. Contact our team today to speak to a timber expert about what Vintage & Specialty Wood can do for you.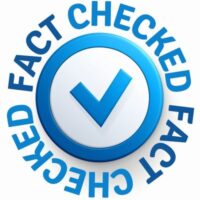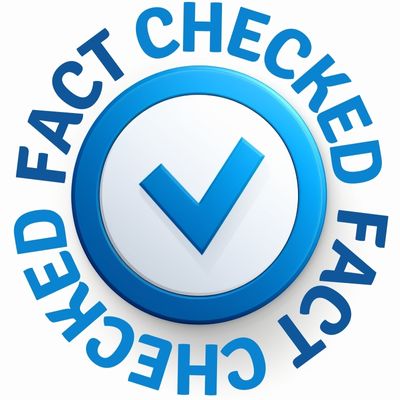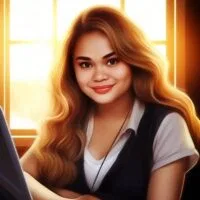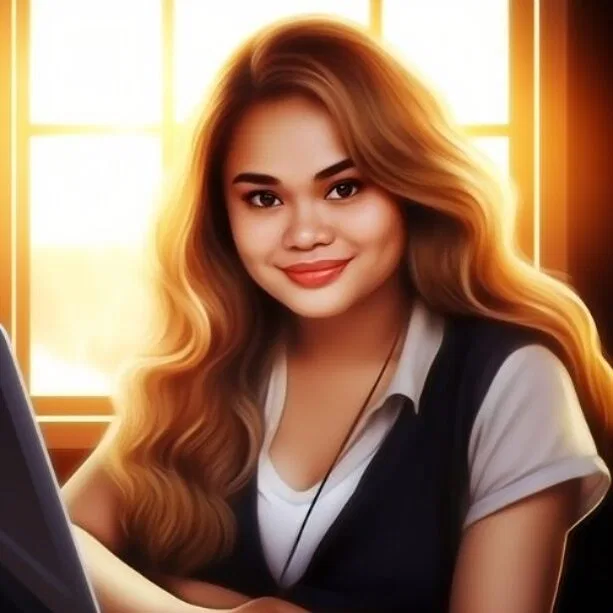 About The Author
Judy Ponio is a professional writer for the Vintage & Specialty Wood website blog. Her passion for carpentry and wood working coupled with her commitment to fact based blogging has helped her articles help millions of people over the years.