Should You Install An Interior Garage Door?

Published June 16th, 2021
Interior design is constantly evolving around us. Different trends are popping up left and right. What's hot this month isn't the same thing you saw previously. Nor will it be the same thing next month.
The reason for that is people are fickle. People have different tastes and needs. Aesthetics is not a one-fits-all affair.
Which is a good thing as it opens up the opportunity to express one's creativity and uniqueness.
Among these new trends is the interior garage door. It's a bit strange to think about. I mean, why would you want a garage door inside of your home? Shouldn't they be outside where the cars are?
Not exactly.
These doors can serve both utilitarian and decorative purposes.
So, let's look into interior garage doors and how to use them in a manner that doesn't clash with your house' overall look.
Why Install An Interior Garage Door?
Doors are mainly used to close off parts of a house to define spaces. Your bedroom when you close your door becomes its own private place. The same goes for your bathroom and other rooms that have doors.
In essence, an interior garage door closes off your garage and separates it from the entire house once It is closed.
Now if you have a garage doesn't it make sense to have a door separating where you park your car and where the rest of the family lives in? Who wants to walk around to enter from the front door when in essence you're already inside your home by being inside your garage.
But you also don't want any plain door.
Interior garage doors, the way they are constructed, lets natural light stream in. The more popular types of interior garage doors are made of aluminum frames and glass panels.
Need more space when you have guests over? Open your interior garage doors and voila! More space!

Where To Install Interior Garage Doors
Homes equipped with interior garage doors are often those found in mountainsides and beaches. These homes often have large areas within the home that can seem overwhelming if not in use. So an interior garage door can also serve another purpose which is to block off unused areas.
This can be a big help if you don't want to spend countless hours cleaning unused portions of your home.
Interior Garage Door Designs
Roll-up doors
This design is a timeless classic. These easily roll up and are hidden from view in a tiny metal enclosure. In terms of aesthetics, you'll barely notice it's there until you roll it up or down. Roll up doors are easy to install and can be mechanical or electrical in nature for your convenience. Naturally, the mechanical variety is more cost-efficient.
Tilt-frame doors
Tilt-frame doors are the newer, trendier ones that may require a little bit of muscle to open them. These doors don't fold or bend at any point, but instead, they're one solid structure. Contrary to the roll-up doors, they'll need considerable clearance on the side it opens up. This can be a good thing for outdoor spaces as the overhang can create a bit of shade under them.
Tilt frame doors also come in mechanical and electrical varieties.
Slide-up doors
Slide-up doors are a modern direct substitute to the roll-up doors. These retract upwards into a guided track. This variation typically requires a space with a raised ceiling. Unlike the roll up doors, this setup takes too much space.
Bi-fold doors
Bi-fold doors can fold in half either upwards or sideways. For that, you will need a bit of clearance when these doors are folded. The great thing about bi-fold doors is that it can come in a lot of designs. You can have wood, glass, and aluminum bi-fold doors to complement your house' setup.
So, Should You Install One?
Why not?
If you have the space and funds, adding interior garage doors to your setup is a good way to increase your home's value. This is provided of course that you've done it in a tasteful manner.
That means no cutting corners, no skimping on the budget, and definitely not installing it in a haphazard way. The best thing to do at this point is to consider hiring a professional to come in and take a critical look at your home and help you decide where best to place your interior garage doors.
Think of how your house' interior will look like with all that natural light streaming in.
Can you picture it in your mind?
Yeah.
Get one.
Hire The Timber Experts For Your Next Project
Vintage & Specialty Wood should be your source of the highest quality timbers from around the world. When it comes to fabricating and installing reclaimed wood or specialty wood products in your home, we don't cut corners. We offer many reclaimed wood and specialty wood products such as Douglas Fir, white oak, and much more. We also offer timber framing and wood flooring services as well. Contact our team today to speak to a timber expert about what Vintage & Specialty Wood can do for you.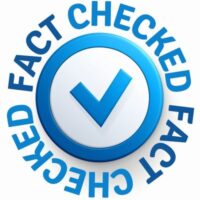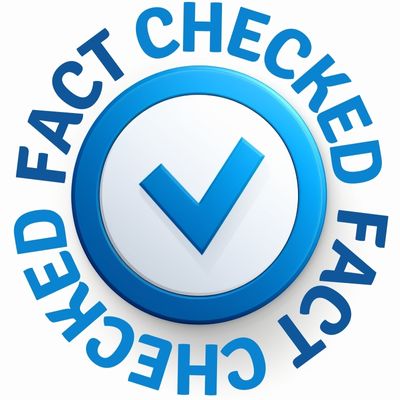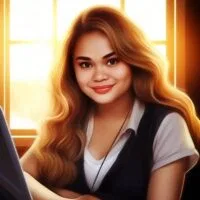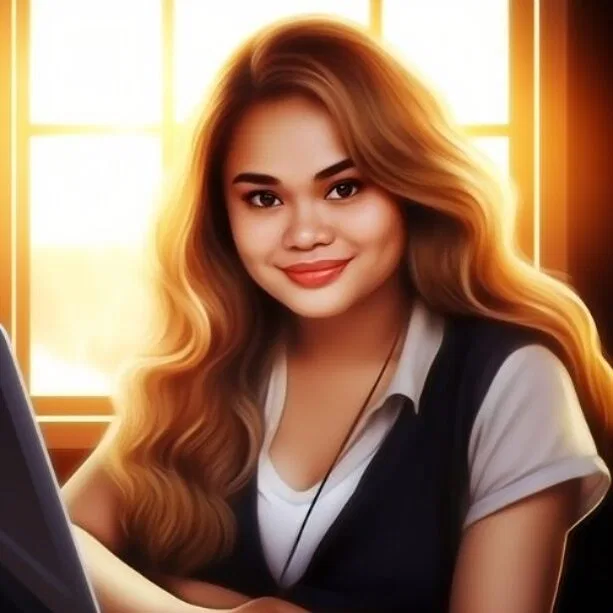 About The Author
Judy Ponio is a professional writer for the Vintage & Specialty Wood website blog. Her passion for carpentry and wood working coupled with her commitment to fact based blogging has helped her articles help millions of people over the years.