Types of Roof Trusses and Their Uses

Published April 12th, 2021
Constructing different types of structures and buildings requires a lot of work and planning. You cannot simply design a house and get right on to building it. There are specific steps you have to follow and several safety requirements to consider when building different structures. In buildings and houses, trusses are vital in maintaining the stability of the building's roof. There are several different types of roof trusses, and we will discuss them in this article.
What is a Roof Truss?
Before we get into the different types, let's discuss first what a roof truss is to get a better understanding of its relevance. A roof truss is defined as an arrangement of beams and other objects to create a sturdy roof structure. The truss acts as the skeletal system of a building's roof to ensure that it is not too flimsy and is strong enough to withstand intense weather and wind. Different roof trusses vary depending on their size and shape, so it can be difficult to distinguish which type you will need to use. To better understand how the most common roof trusses differ, let's briefly discuss each of them.
Types of Roof Trusses
1. Standard Fink
The standard fink roof truss is the most common type of roof truss people use when building houses across the UK. This form of roof truss is made of different materials in the shape of a 'V..' Think of a zigzag pattern that starts from one side of the roof going to the other side that holds the top-up. There are multiple derivatives of the Fink roof truss, namely, Double Fink and Fan Truss.

2. Mono
Think of an upside-down letter 'V' but split in the middle. These roof truss types are in the shape of a right triangle. Mono trusses create multiple-level roof lines that constructors usually use to add a roof to an existing building/house. This type of roof truss is usually more affordable than other designs and is generally used for sheds, garages, or as extensions of existing roofs.
3. Raised Tie
Raised Tie trusses are the types to form a slope in one direction only. This roof truss design offers more headroom as it features higher ceiling lines. This roof truss design allows you to create a higher ceiling without raising the overall height of the house/building. Raised Tie trusses can come in different designs and shapes that you can adjust to match your preferences.
4. Attic
People use attic roof trusses when they want to utilize the roof area of their homes to add space and room. Attics are usually used for storage or as bedrooms. People also often refer to this type of roof truss as the "room in roof" truss. Attic trusses are becoming more common in households as it is a convenient way of adding more living space without having to go through rearranging your whole building plan or blueprint. 
5. Scissor 
The scissor roof truss consists of a sloping ceiling that is shallower and angled towards the outer roof pitch. This structure allows the roof to have more strength giving more flexibility to the design. This roof truss is primarily used for buildings to provide ceilings with a slight slope. The braces of a scissor roof truss resemble that of the shape of scissors, thus the name. 
Now that we have covered the basics of the general types of roof trusses, hopefully, you could understand the difference between them better. Roof trusses are essential in building homes and structures and choosing the right one to use for framing your home's roof. Knowing which type of truss to use for your home can help make your building plan easier as you will have already covered the basic structure by then. After creating a building design and layout, all you have to worry about is the interior and other aesthetics. Building a home or any other structure is a commitment, so make sure you have all the information you need before making any final decisions.
Hire The Timber Experts For Your Next Project
Vintage & Specialty Wood should be your source of the highest quality timbers from around the world. When it comes to fabricating and installing reclaimed wood or specialty wood products in your home, we don't cut corners. We offer many reclaimed wood and specialty wood products such as Douglas Fir, white oak, and much more. We also offer timber framing and wood flooring services as well. Contact our team today to speak to a timber expert about what Vintage & Specialty Wood can do for you.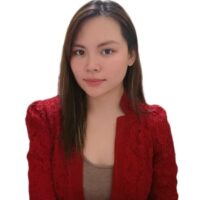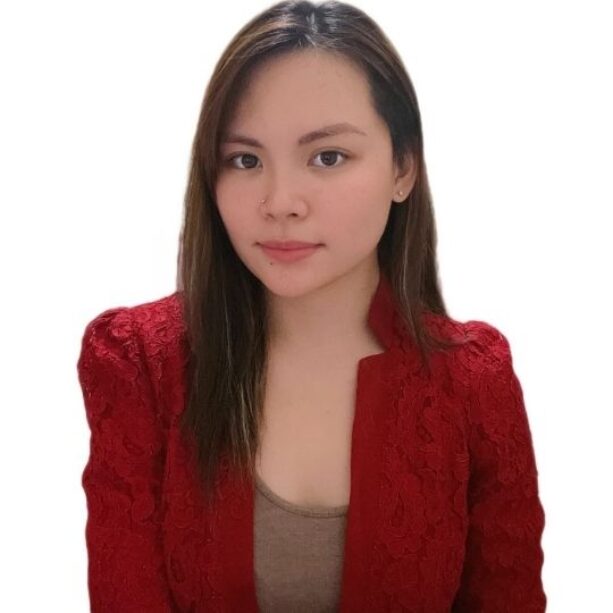 About The Author
Krizzia Paolyn is an SEO Specialist with a bachelor's degree in Psychology. Before launching a career in SEO, she started as a content writer for various digital magazines and renowned publications. It has always been her passion to share her voice, and at the same time, to encourage other people to speak up.