Timber Frame Construction vs. Post and Beam Construction: Which Is Better?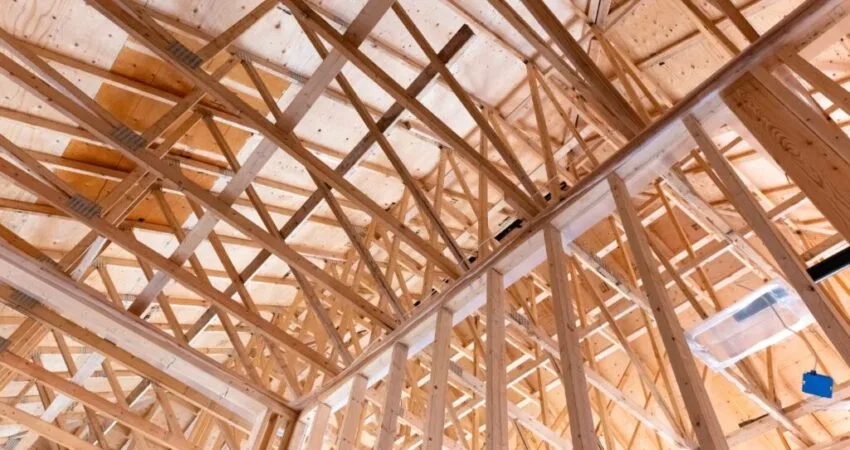 Published April 17, 2023
There are tons of decisions to be made when a person wants a house built. Interior design, construction materials, and budget are some examples of basic details you must worry about. But aside from these, there are other more intricate details you must consider, one of which is the building method you intend to implement.
There are several options, but among them, the two most popular ones are timber frame construction and post and beam construction. These two are similar, but you must understand that they're not one and the same.
They also have several differences. As such, choosing between the two won't be as simple as you may initially think. With that in mind, in this timber frame construction vs. post and beam construction comparison, we'll take a look at the similarities and differences between these two building methods. Let's start with their definition.
What Is Timber Frame Construction?
As the name implies, timber frame construction consists solely of timber, a.k.a. wood, meaning, unlike other frame constructions, it doesn't have metal brackets to connect the timber. Regardless, it consists of a horizontal and vertical beam that typically connects with each other through an interlocking mortise and tenon joint.
That's why they're often called wood-to-wood joinery. Its visual design ensures that the frame construction is cozy and open. For that reason, timber frame construction would almost always have exposed beams.
What Is Post and Beam Construction?
Post and beam construction is likewise a building method that consists of horizontal and vertical beams. However, while it does use timber as well, unlike timber frame construction, the construction is not 100% timber, as the two beams are joined with steel plates or metal brackets, which hold the structure together.
However, since the brackets and plates are often hidden from sight, you'll find that the two have incredibly similar appearances, and it can be difficult to differentiate between the two at first glance.
Timber Frame Construction vs. Post and Beam Construction: Differences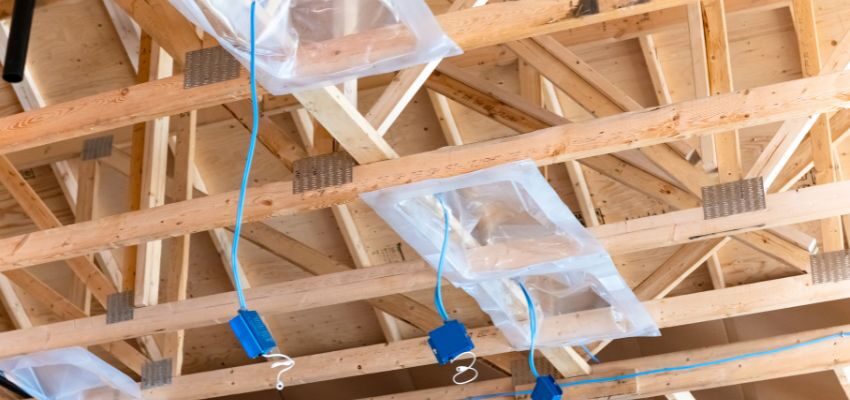 From their definitions alone, it's relatively easy to realize that they are indeed two different building methods, though not completely different. Here are some of the reasons why the two are different from one another.
Material
Timber frame construction consists solely of timber. Meanwhile, post and beam construction contains a bit of metal and steel, so it's not purely wood.
Elegance
Although the metal and steel plates that set apart post and beam construction from timber frame construction are often hidden from sight, there's still a slight difference between their appearance.
That's why most homeowners think timber frame construction is generally more elegant than post and beam construction. Of course, that's mostly subjective, and you may find post and beam construction better looking.
Price
If you were to look into the post and beam construction cost per square foot, you'd find that it's lower than the price points of timber frame construction. You'd assume that the addition of metal and steel would make the former more expensive, but the higher labor costs of timber frame construction are what result in the opposite.
Apart from the higher installation and labor costs of timber frame construction, there are also the higher manufacturing costs of the beams. After all, the structure is more complex than that of post and beam frames.
Longevity
While it's indeed more expensive, timber frames often have higher longevity than post and beam frames since steel and metal tend to attract moisture. And if you know a thing or two about wood, you'd know that moisture can damage timber and drastically reduce its longevity. Timber frames have no such weakness.
These are the four main differences between timber frame construction and post and beam construction.
Timber Frame Construction vs. Post and Beam Construction: Similarities
Post and beam construction is often compared to timber frame construction simply because of the following:
Visual Style
They have similar visual styles as they both create open spaces and are therefore typically characterized by exposed beams, hence why people would often interchange these two types of frame construction.
Timber Usage
Unlike the typical frame construction, these two building methods use heavy timber rather than 2×4 lumber.
Verdict: Which Is Better?
As far as aesthetics are concerned, there's no telling which of the two is better since you may have a preference in that regard. But as far as quality is concerned, timber drake construction wins. Meanwhile, if it comes to affordability, post, and beam construction wins. It all comes down to your circumstances, whether you're on a tight budget and want to save money or have money to splurge for longer-lasting frames.
Hire The Timber Experts For Your Next Project
Vintage & Specialty Wood should be your source of the highest quality timbers from around the world. When it comes to fabricating and installing reclaimed wood or specialty wood products in your home, we don't cut corners. We offer many reclaimed wood and specialty wood products such as Douglas Fir, white oak, and much more. We also offer timber framing and wood flooring services as well. Contact our team today to speak to a timber expert about what Vintage & Specialty Wood can do for you.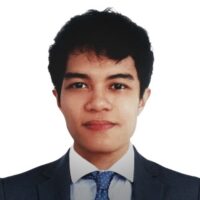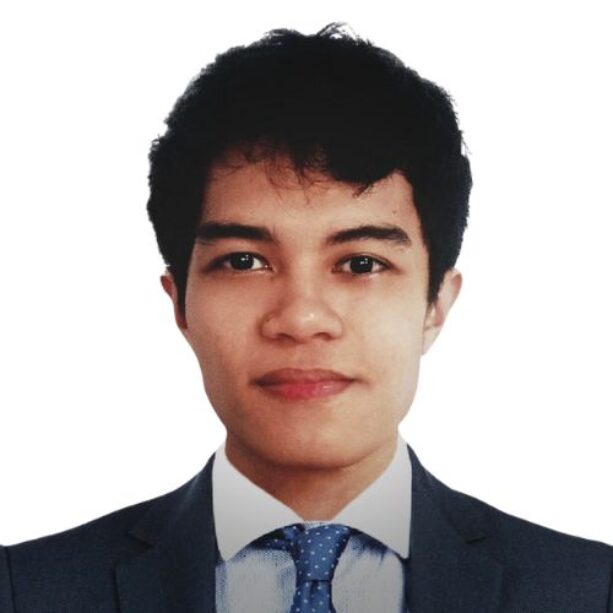 About The Author
Lenard Arceo is an experienced writer who enjoys writing about home design and real estate topics. In his free time he enjoys learning to code. He has spent most of his life writing for reputable website blogs and has helped reach millions of people on the internet.