Will a Distressed Hardwood Flooring Suit Your Home?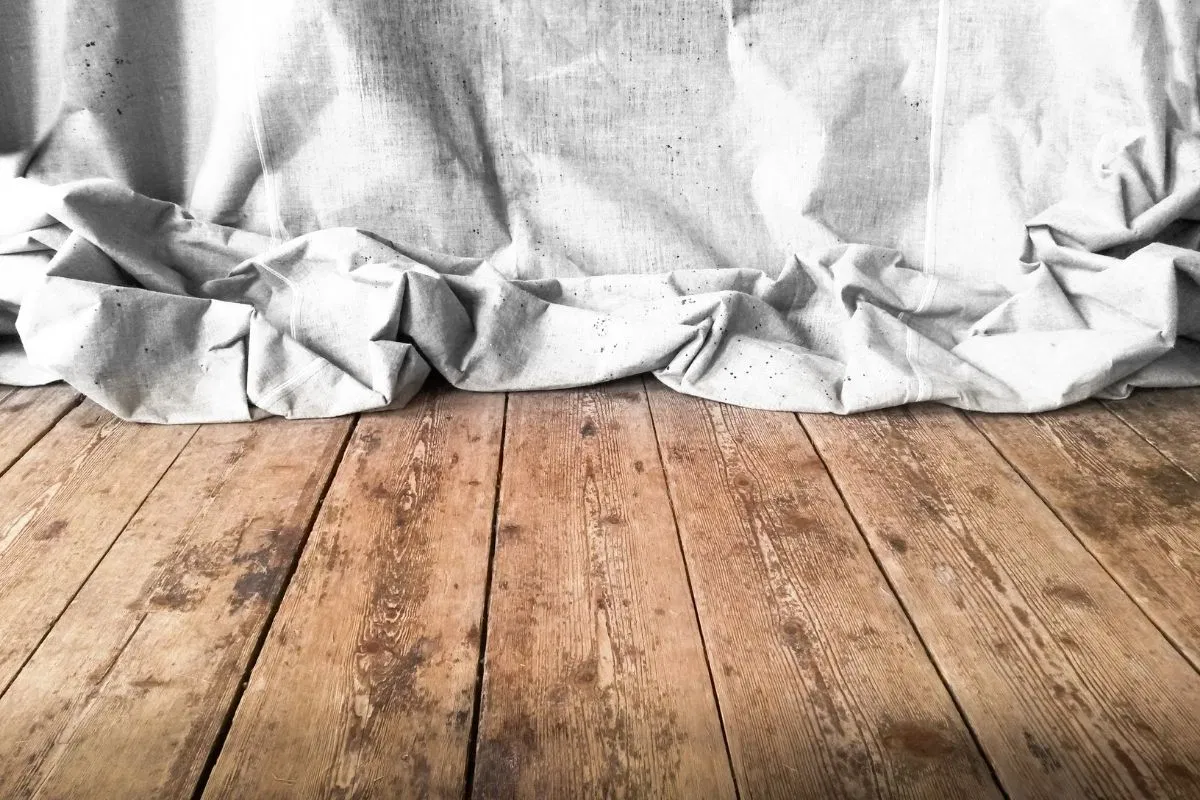 Published on May 20, 2022
If you're still on the fence about having distressed hardwood flooring for your home, you're in the right place.
In this post, we'll weigh the pros and cons of distressed wood floors to help you decide whether or not they'll make a great addition to your home.
What is Distressed Hardwood Flooring?
As its name suggests, distressed hardwood flooring is a type of wooden floor characterized by its weathered and battered look. They typically feature subtle scratches, knots, and a distinct patina that all work to create a "worn out" aesthetics.
Originally confined to barns and rustic-themed homes, distressed hardwood floors have become mainstream. Today, we can see distressed wood flooring even in modern minimalist homes.
Creating a distressed-looking hardwood can be a long and laborious process. But it generally involves hand scraping the entire surface of the wood to create artificial scratches. This allows the wood's natural patina to develop faster making it look aged in just a couple of months.
Some people use steel wool for the scraping process but you can also use hand scrapers for a more even finish. There are also pre-finished wood planks that are machine-distressed. But they tend to cost more too.
Distressed Hardwood vs. Reclaimed Wood
At first look, they may look the same. But distressed hardwood and reclaimed wood have several differences.
As mentioned, distressed wood is made by scraping or scratching a newly-milled wood.
Reclaimed woods, on the other hand, are woods taken from old barns and millhouses, some of which are hundreds of years old. As such, they give you that naturally weathered look that no amount of distressing can truly replicate.
But reclaimed woods, especially those that are over a century old are rare. Moreover, the process of preparing these woods is extremely laborious. Because of this, reclaimed woods tend to be significantly more expensive than artificially distressed woods.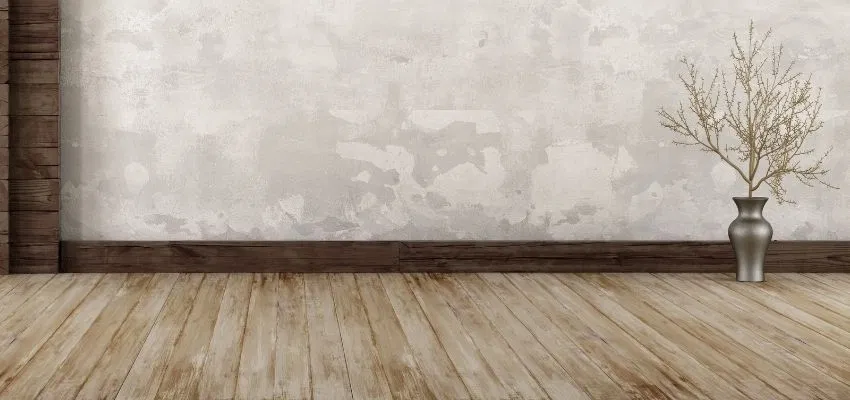 Pros and Cons of Distressed Wood Flooring
To help you determine whether a distressed wood flooring is for you, here are its pros and cons.
Pros
Some of the advantages of having a distressed wood floor are:
Dramatic rustic aesthetics
No one can argue with this. Among the different types of floors, distressed hardwood has some of the most dramatic aesthetics. Their rustic appeal combined with the natural charisma of wood will give your space its own personality.
Scratches and damages become less noticeable
Because they already have scratches and dents, new abrasions are less noticeable. This makes a distressed wood floor ideal if you have pets or for areas with heavy traffic.
Versatility
Distressed wood floors can go with almost any theme. Whether you're going for a vintage rustic or minimalist chic, it can effortlessly tie up the look you want to achieve.
Aside from the versatility in design, distressed hardwood floors can also be installed almost anywhere in the house. They can even be installed in areas like your basement or over concrete.
Low-maintenance
Forget about re-finishing every few years or worrying about discolorations. A distressed wood floor doesn't need maintenance because it's supposed to appear weathered. So you don't need to keep it spotlessly clean. If nature and foot traffic "aged" the wood, then all the better.
Cons
Now that you know its benefits, here are some downsides of a distressed wood floor:
Difficult to install
Unlike some types of wood floors, installing a distressed wood floor requires professional skills. It's not something you can DIY after watching a video on Youtube. Remember that they're made of actual wood, which can be expensive. So if something goes wrong, replacing them can be costly.
More expensive than regular wood floors
As mentioned, scraping and scratching newly milled wood can be laborious. Because of this, distressed wood floors are more expensive than other wood floor options.
Not timeless
Distressed wood floors might be popular today. But how about next year? Or the year after? It's definitely possible that they can sustain their popularity. But it's also possible that they'll become just another passing fad that's only worth mentioning in the footnotes of history. No one can really tell.
Is a Distressed Hardwood Floor Right For Your Home?
At the end of the day, it all boils down to your preferences and priorities. If you're going for a dramatic look and don't mind spending a little more, then a distressed wood floor will suit you. But if you're on a tight budget or want your home's aesthetics to stand the test of changing homeowner preferences, you can start looking at other wood floor options.
(Related: The 9 Best Hardwood Floor Polish in the US)
Hire The Timber Experts For Your Next Project
Vintage & Specialty Wood should be your source of the highest quality timbers from around the world. When it comes to fabricating and installing reclaimed wood or specialty wood products in your home, we don't cut corners. We offer many reclaimed wood and specialty wood products such as Douglas Fir, white oak, and much more. We also offer timber framing and wood flooring services as well. Contact our team today to speak to a timber expert about what Vintage & Specialty Wood can do for you.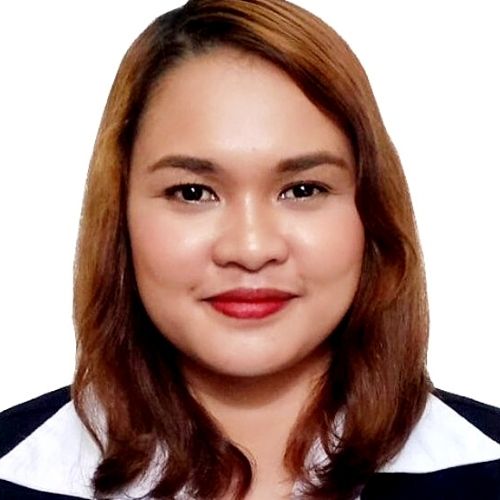 About The Author
Judy Ponio is a professional writer for the Vintage & Specialty Wood website blog. Her passion for carpentry and wood working coupled with her commitment to fact based blogging has helped her articles help millions of people over the years.