How to Choose the Best Wood Floor Texture For Your Home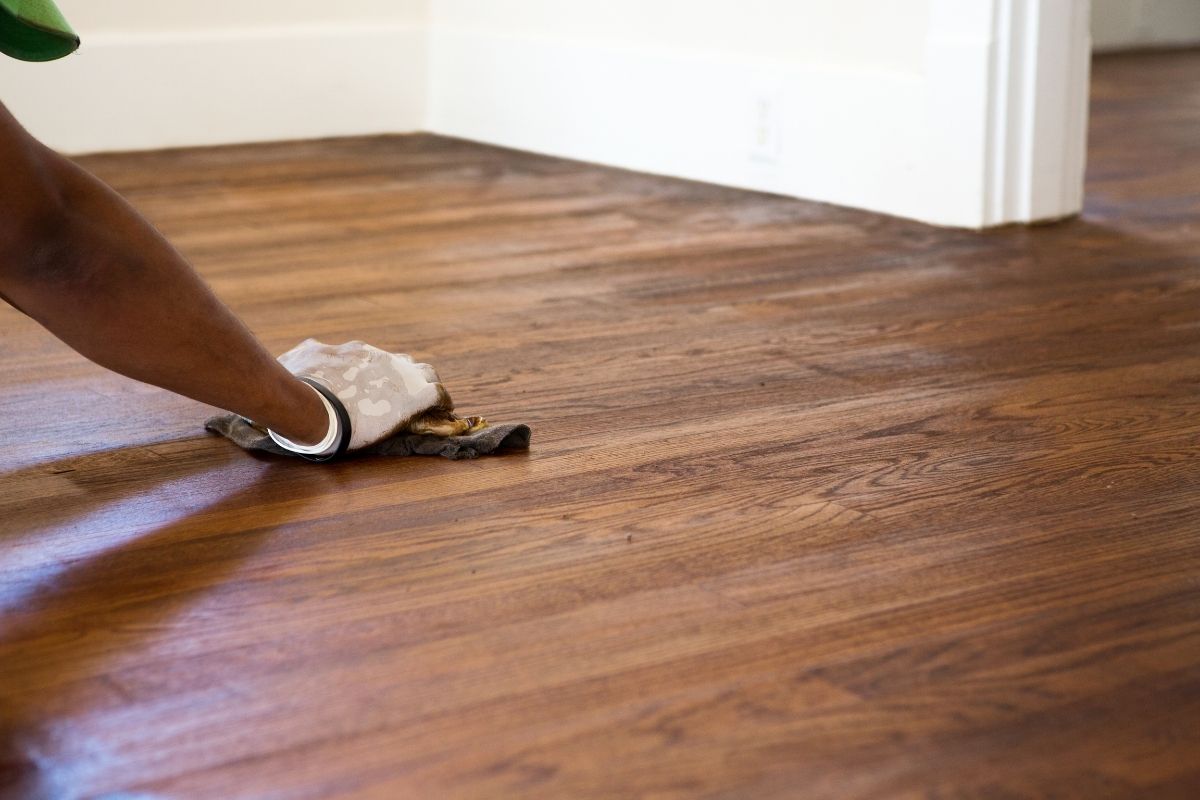 Published March 25, 2022
Whether you're renovating or building your next abode, picking the right floor for your home is of utmost importance.
For homeowners that go for wood floors, the dilemma is even harder. Aside from choosing which type of wood and the color stain, they also have to worry about the texture too.
While many people still prefer shiny floors, textured finishes have gained popularity over the years. And it's not just because they look more authentic. Textured floors are very tactile too, which adds to the "rawness" of the wood.
If you're thinking of getting a textured floor, here's a quick guide on how to choose the best wood floor texture for your home.
Does Wood Floor Texture Really Matter?
If your floor is one of the main focal points in your home, then yes, wood texture matters.
Texture gives life to your floor by lending it a distinct character and personality. This is especially important if much of your floor area will be exposed. Or if you'll be spending a lot of time on your floor like in your living room or bedroom.
Besides, if you often walk barefoot around your home, the feel of the floor on your feet will surely affect your experience. Not to mention that your children and pets will run around in it too. This is why choosing the right wood floor texture for your home isn't something that you should take lightly.
Common Types of Wood Flooring Textures
To give you an idea of your options, here are some of the most common types of wood floor textures:
1. Distressed
If you're looking for an authentic vintage look, then you'll love the distressed finish. It's created by working a hammer or chisel unto the floorboards to create subtle cracks and lines without altering their structure. This produces a worn-out look like the ones you'll see in old homes.
2. Smooth
This is one of the most common hardwood floor textures you'll see in most homes. A smooth wooden floor is achieved by sanding the boards until they are evenly thick and the surface as flat as it can get.
A smooth sanded texture is ideal if you want a sleek floor that's easier to clean and buff. Also, the smoother your floor is, the less dirt and grime will get trapped in it.
3. Brushed
Farmhouses and rustic abodes often have brushed wooden floors. You'll notice them by the distinct lines running along the length of the board.
These lines are created by combing the board with a hard-bristled wire brush. This process leaves indentations on the wood's surface. In time, these scratches will develop a much darker color than the rest of the wood creating a natural distressed texture.

4. Beveled
A beveled floor texture is ideal for hiding the sharp edges of a floorboard. No wonder why it's one of the most popular wood floor textures for modern homes and living spaces designed for families.
As its name suggests, a beveled floor is made by shaving the sides of each plank to create a sloping edge. When the planks are put together, these edges form an angle creating the beveled look.
5. Reclaimed
Reclaimed floorboards are made from woods or planks that are salvaged from old barns, homes, and other wooden structures. As such, they have that distinct weathered look that can be hard to replicate.
Apart from their natural patina, reclaimed woods also tend to have nail holes and other similar marks. This makes them perfect if you're looking for a vintage floor with a rich history.
6. Hand Scraped
Hand scraping is one of the most traditional ways to create a distressed wood texture. The process uses hand scrapers, knives, and even chisels to create distinct groves and streaks on the wood giving it a distressed look.
Since hand-scraped floors already have groves in them, it's easier to hide scratches and dents. This makes it ideal if you have pets since you won't have to worry about maintaining your floor.
How to Choose The Best Texture For Your Wooden Floor
Apart from the wood floor textures mentioned above, there are a lot more variations you can choose from. At the end of the day, it all boils down to your personal preference and the overall look you're going for.
If your home design is rustic or vintage, distressed, brushed, hand-scraped, and reclaimed woods will make an excellent choice. But if you're looking to build a modern home, smooth and beveled floors are more ideal.
Again, whichever texture you choose, make sure to think it through as you'll have to live with it for years.

(Related: Wood Floor Stain Colors for 2022)
Hire The Timber Experts For Your Next Project
Vintage & Specialty Wood should be your source of the highest quality timbers from around the world. When it comes to fabricating and installing reclaimed wood or specialty wood products in your home, we don't cut corners. We offer many reclaimed wood and specialty wood products such as Douglas Fir, white oak, and much more. We also offer timber framing and wood flooring services as well. Contact our team today to speak to a timber expert about what Vintage & Specialty Wood can do for you.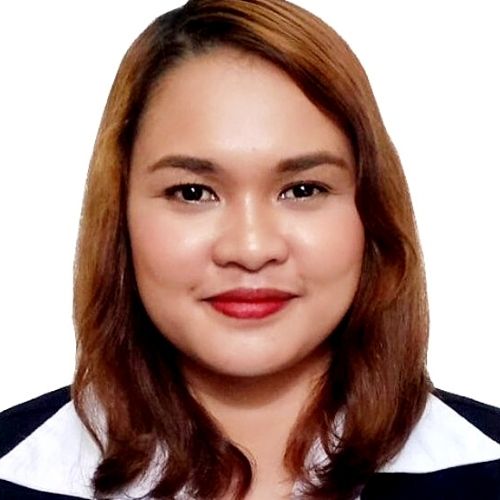 About The Author
Judy Ponio is a professional writer for the Vintage & Specialty Wood website blog. Her passion for carpentry and wood working coupled with her commitment to fact based blogging has helped her articles help millions of people over the years.