Skillion Roof: Uses, Pros, and Cons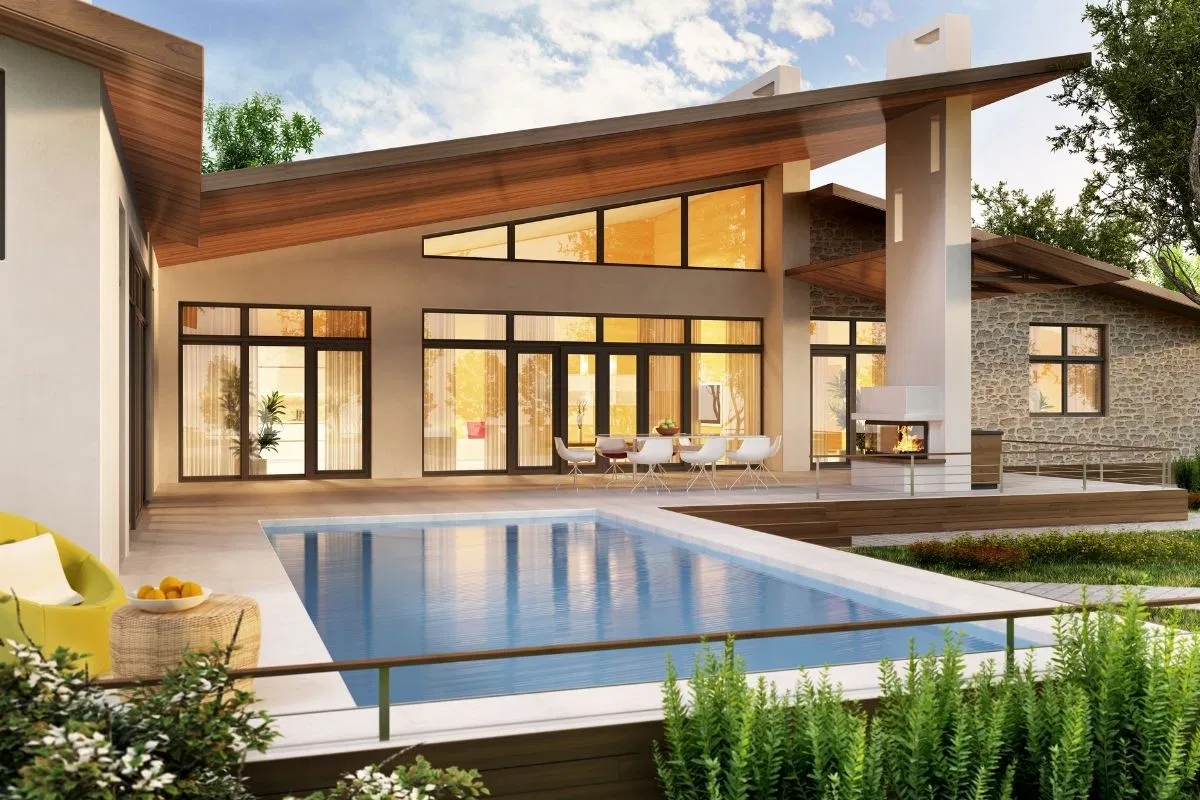 Published on April 22, 2022
If you're looking for a versatile, durable, and sophisticated roof to complement your minimalist home, then a skillion roof is for you.
What is a Skillion Roof?
A skillion roof is a type of roofing design that consists of only one slope. Because of this, the skillion roof design typically consists of a single flat surface. It also doesn't have a peak or a ridge, unlike traditional roof designs. Other names for this type of roofing are lean-to roof, shed roof, and mono-pitched roof.
Aside from having only one sloping surface, a skillion roof's pitch is also typically higher than a traditional roof. This makes its slope steeper and more noticeable.
Skillion Roof Uses
Skillion roofs are constructed for a variety of purposes. The most important ones are:
to provide better water drainage thanks to its steeper slope

as an extension (like that of a shed)

to let in more natural light

to install eco-friendly architectural elements like solar panels, skylights, etc. since its wide surface makes it easier to do so

to personalize a roofing design based on your preference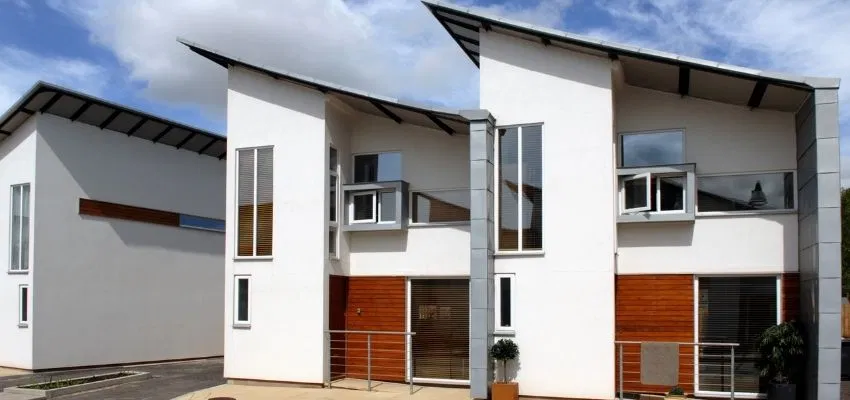 Pros and Cons of Skillion Roof
Like all other types of roof, the skillion roof also has its advantages and disadvantages.
Advantages
Cheaper.

Because it only has a single sloping surface, a skillion roof requires fewer components and materials. This makes it cheaper than traditional roof designs.

Easy to build.

Since there are lesser components to install, a skillion roof is also easier and faster to build. The reduced labor cost also adds to its affordability.

Better drainage.

The steeper slope of the skillion roof allows it to drain rainwater and other debris better than a traditional roof.

Dramatic aesthetics.

There's a reason why skillion roofs are getting increasingly popular. It adds a dramatic flair to your home and perfectly complements a minimalist design.

Longer lifespan.

If constructed with high-quality materials, a skillion roof can last longer than traditional roofing. Besides, it provides better drainage so it's generally more durable than straight gable roofs or flat roofs.

Eco-friendly.

The large expanse of continuous sloping surfaces allows you to easily install solar panels. This makes the skillion roof a more eco-friendly alternative to the traditional roof.

Better ventilation.

Since skillion roofs tend to have higher slopes, it allows more air to flow through the building, especially during summertime. The increased ventilation not only keeps the building cool but also helps keep electricity costs down.
Disadvantages
Prone to wind damage.

Because of the nature of their design, a skillion roof cant resist wind as much as a traditional roof. This is especially true if they're made from low-quality materials. So if you live in a windy area or one that's prone to storms and hurricanes, this isn't the best roofing option for you.

Smaller or no attic space.

Since there is only one slope, a skillion roof provides barely any space for an attic. If you're planning to have a loft or a sky parlor, you won't achieve it with a skillion roof.

Limited storage space.

No attic space also means limited storage space. Besides, storing your stuff very close to the roofline can be difficult.

Not suitable for all properties.

If your property has limited space, better consider other roofing options. Aside from not having a loft or even storage space, a skillion roof requires a specific building design. So if you want to switch to a skillion roof instead of the traditional one, you may have to alter some aspects of the house design.
How Much Does It Cost to Build a Skillion Roof?
As mentioned, skillion roofs are generally cheaper than most roofing designs. You can expect to pay around $6,000 to $10,000. But of course, this still depends on certain factors like:
the type and quality of materials used

the size of the area that needs roofing

the skills of your roofing contractor
As with most things in life, if you want to have a durable and beautiful skillion roof, you must be prepared to pay a higher price.
Hire The Timber Experts For Your Next Project
Vintage & Specialty Wood should be your source of the highest quality timbers from around the world. When it comes to fabricating and installing reclaimed wood or specialty wood products in your home, we don't cut corners. We offer many reclaimed wood and specialty wood products such as Douglas Fir, white oak, and much more. We also offer timber framing and wood flooring services as well. Contact our team today to speak to a timber expert about what Vintage & Specialty Wood can do for you.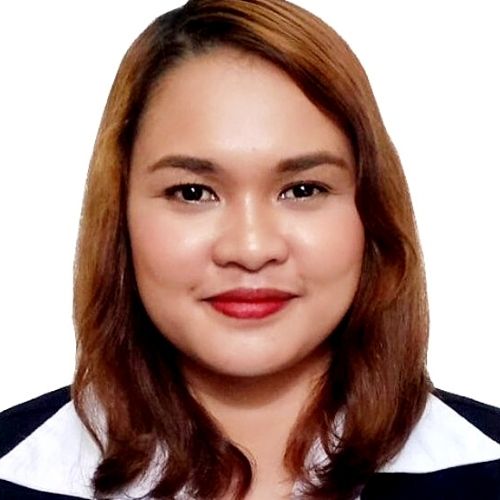 About The Author
Judy Ponio is a professional writer for the Vintage & Specialty Wood website blog. Her passion for carpentry and wood working coupled with her commitment to fact based blogging has helped her articles help millions of people over the years.