Published April 12th, 2021
Interior design is not just about the furniture, colors of the walls, lighting plan, and space. Regardless of what size a room is, choosing the right flooring can significantly impact how the whole room will look. Some designs offer a more homey and comfortable feel to people, while others provide an aura that is more professional or classy. 
The flooring design of a room can determine how large the room will look, how neat it will be, and how well it will go with the whole room's theme. Some people will choose a neutral color for their floor design and move on without checking how well it blends into the room. This article will discuss selecting the best wood plank flooring for the space you will be designing. 
Choosing the Best Flooring 
How can you tell which wood plank flooring is the most suitable for you? Wood planks can come in various sizes and designs. It is up to you to decide which type of wood plank you will use to design your room floor. You may choose a wide plank with a particular pattern or a narrow plank that is more simple and neutral. Either way, there are several kinds to choose from, so make sure you pick the right one that matches your room well. 
To do so, you will have to consider different factors such as the room's size, the theme and color, the aura you want to achieve from walking into the room, and such. Others will go as far as matching the floors to the furniture in the room, but that is up to you. The more you think about these factors, the easier it will be for you to create a floor design that compliments your room well.


Wood Plank Flooring: Small Rooms
Smaller rooms are one of the most challenging rooms to design as you do not have enough space to fit in multiple ideas. Wood planks with a width of 6" to 8", and nothing more, are the ideal size wood planks for smaller rooms as it keeps the room proportioned. A 10" wide floor plank can be too much for a room with little space. You may want to consider a wood plank that is lighter in color to maintain the room's appearance if you do decide to go with a wider plank.
Wood Plank Flooring: Large Rooms
Larger rooms are much easier to dress as you have more space to deal with. One trick in making the room appear even more extensive than it already is is by installing planks parallel to the side that is longer. Placing plank parallel to the longer side of the room's walls gives the room more dimension. When choosing a floor plank with a wide width, you can either have all the floor planks be the same size or install different varieties of sizes to be more creative.
Wood Plank Flooring: Narrow/Long Rooms
The secret to creating narrow and long tooms is to lay the wood planks perpendicular to the longer side of the room's walls. The wood planks' vertical positioning gives the impression of a more spacious room area and pushes the walls outwards. 
In designing a room, you have to consider several parts and aspects before achieving the perfect look. Trying to make a room look bigger can be difficult, especially for smaller spaces. Choosing the best wood plank flooring that best suits your style and theme is not as easy as choosing which colors match the furniture best. You want to be careful in choosing your floor design as it is vital in making the room more pleasing to look at. 
Whatever floor design you decide to follow can make your room more or less attractive, so do not take the decision too lightly. If you find that it is too hard to decide on your own, you can always ask for a professional interior designer's help. Interior designers know what makes a room ten times more attractive than it is by changing the littlest details, so do not be afraid to rely on their opinion about such matters.

(Related: Why You Should Get a Floating Floor)
Hire The Timber Experts For Your Next Project
Vintage & Specialty Wood should be your source of the highest quality timbers from around the world. When it comes to fabricating and installing reclaimed wood or specialty wood products in your home, we don't cut corners. We offer many reclaimed wood and specialty wood products such as Douglas Fir, white oak, and much more. We also offer timber framing and wood flooring services as well. Contact our team today to speak to a timber expert about what Vintage & Specialty Wood can do for you.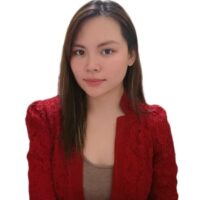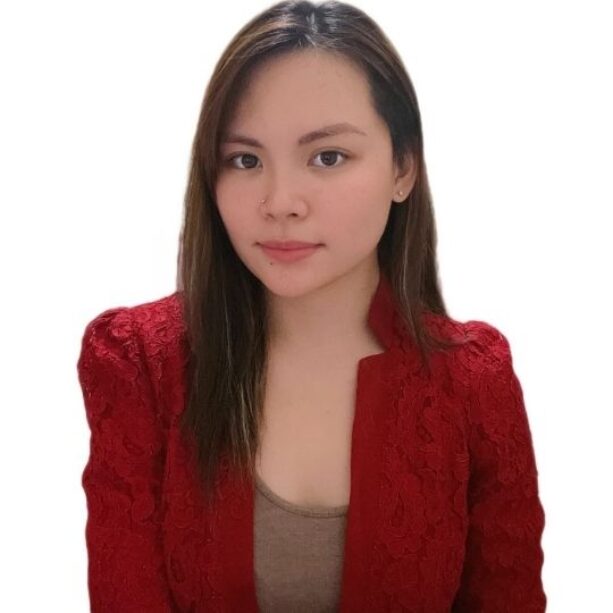 About The Author
Krizzia Paolyn is content writer for various digital magazines and renowned publications. It has always been her passion to share her voice. She holds a bachelor's degree in Psychology.